STUDY IN SWITZERLAND.
DISCOVER THE WORLD.
Choose your international and interdisciplinary Bachelor of Arts (BA) or Science (BS) degree at Franklin University Switzerland. Browse through the FUS offerings of undergraduate majors and minors providing an increasingly focused path toward advanced knowledge and competency in specific fields of study. Based on your high school academic credentials, choose between a standard 4-year degree or a 3-year accelerated option.
1000 CHF. EARLY BIRD DISCOUNT
IF YOU APPLY BY NOVEMBER 1, 2023
Want to learn more?
Loading...
Program Highlights
Programs
20 majors
11 combined majors
20 minors
Location
Lugano, Switzerland
Duration
3-year accelerated option
4-year degree
Class Size
16 Students
9:1 Student to Faculty Ratio
Start of Classes
Fall '23: 22 August 2023
Spring '24: January 2024
Employment Rate
75% full time employment within 6 months from graduation
BENEFITS
START A UNIQUE ACADEMIC JOURNEY
From day one, you will be immersed in a cross-cultural environment with multinational perspectives while earning a dual accredited academic degree valid in both the United States and Switzerland. Franklin University Switzerland is the only university in the world offering interdisciplinary, experiential and personalized learning through interactions both inside and outside of the classroom.
Here you will engage in a one-of-a-kind set of academic opportunities and a collection of multicultural events and activities to help grow your international competence and confidence. Every moment spent on campus becomes a learning experience, gives you a strong background in leadership, builds experience in collaboration and project management, and launches the next phase of your educational journey.
GET THE MOST OUT OF A SMALL CLASS SIZE
When joining the Franklin community, you become part of a strong and closely-knit network of students, staff, faculty and alumni with global connections. The student-to-faculty ratio at Franklin is 9:1 which reflects into a superior learning environment, increases social engagement, a greater focus on student development and individualized attention from professor to student.
Our undergraduate programs leverage the best practices of in-class, online and on-site learning. Courses are taught seminar-style in small groups, involve diverse international students from a variety of backgrounds, and are delivered by experts with years of managerial experience. Throughout the program, students meet and engage with international faculty, industry experts and innovative thinkers, creating one-to-one relationships and collaborations.
RECEIVE A SCHOLARSHIP OPPORTUNITY
Franklin is committed to encouraging your dreams and studies. We know that higher education comes with a price. This is why we offer merit scholarships, based on academic achievements, and financial need, plus financial support from other various external programs based on citizenship, need and other factors, to assist in the cost of your education.
All undergraduate applicants are considered for merit scholarships as part of the admissions process, and these are renewable each year for four years, or eight semesters. Financial aid is instead awarded to 70% of Franklin students. Together we create a financial aid package and carefully guide you through your financing options to help you afford your education.

We offer three categories for tuition based on students' citizenship:

-  Swiss/EU/EEA rate in CHF
-  US/Canada rate in USD
-  International rate in CHF
OUR ACADEMIC OFFER
1.
4 ACADEMIC DIVISIONS
Arts and Cultures
Business and Economics
Communications, History, and Politics
Environment, Math, Psychology, and Health
2.
3 AND 4-YEAR OPTIONS
For eligible students, FUS is proud to offer an option for a 3-year accelerated bachelor's degree. As a student, you'll not only benefit academically because of a more focused learning environment, but you'll also take advantage of the cost savings resulting from this accelerated academic journey.
3.
DISCOVER A NEW LEARNING EXPERIENCE
What is the best part of Franklin? The sense of community, great student-professor relationships, creativity, academic experiences, beautiful location, the alumni network, and the integration of different cultures. These and many more are the reasons why you should choose Franklin.
TAKE ON THE WORLD WITH ACADEMIC TRAVEL
Travel and experience first-hand what you learn in the classroom
Alumni & Students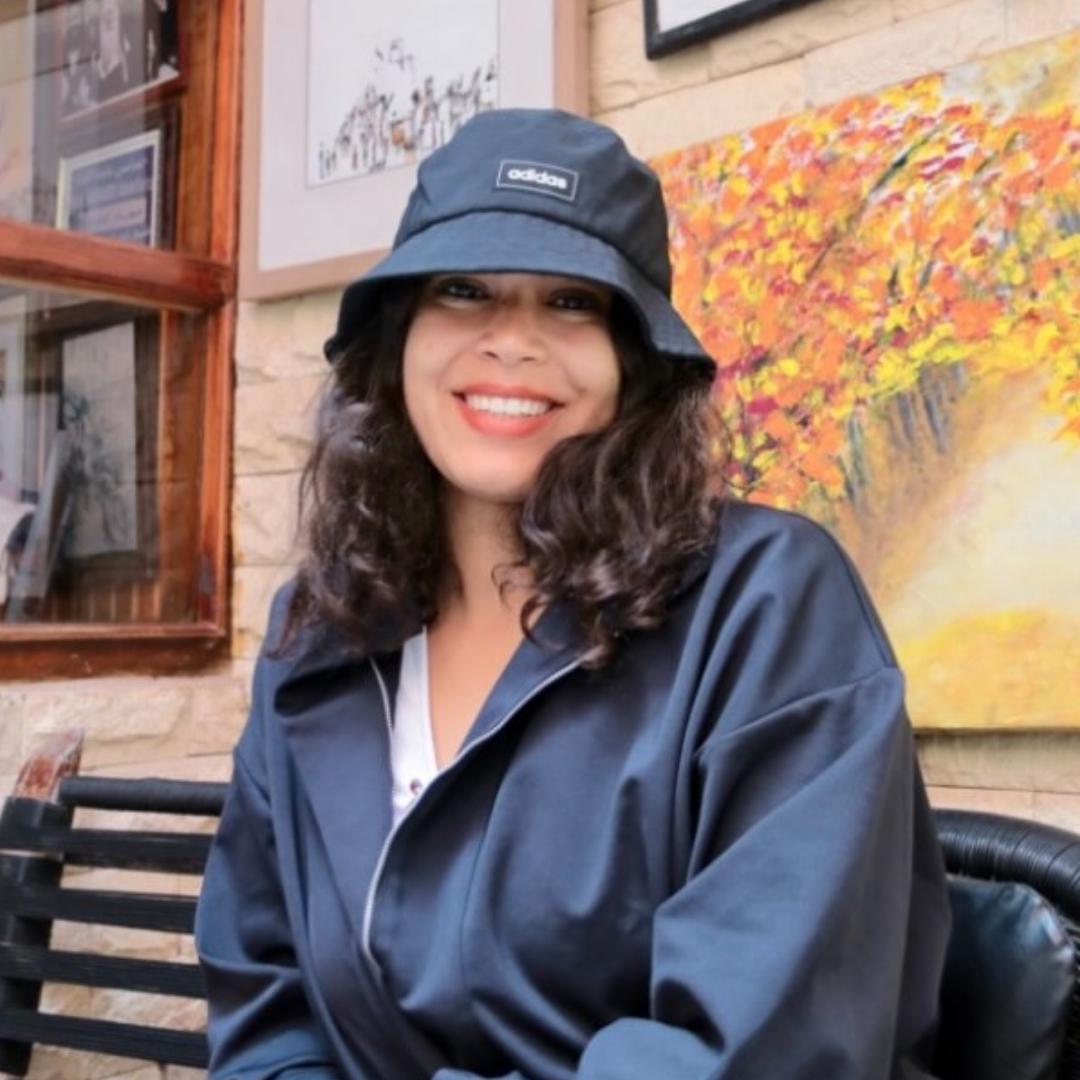 Franklin really emphasizes the value of global responsibility in our education as future leaders. As students, we are taught that our positive actions have a good impact in the wider, global context. As citizens of the world, we have a global responsibility to create impactful change for the better.
Majda Halim '23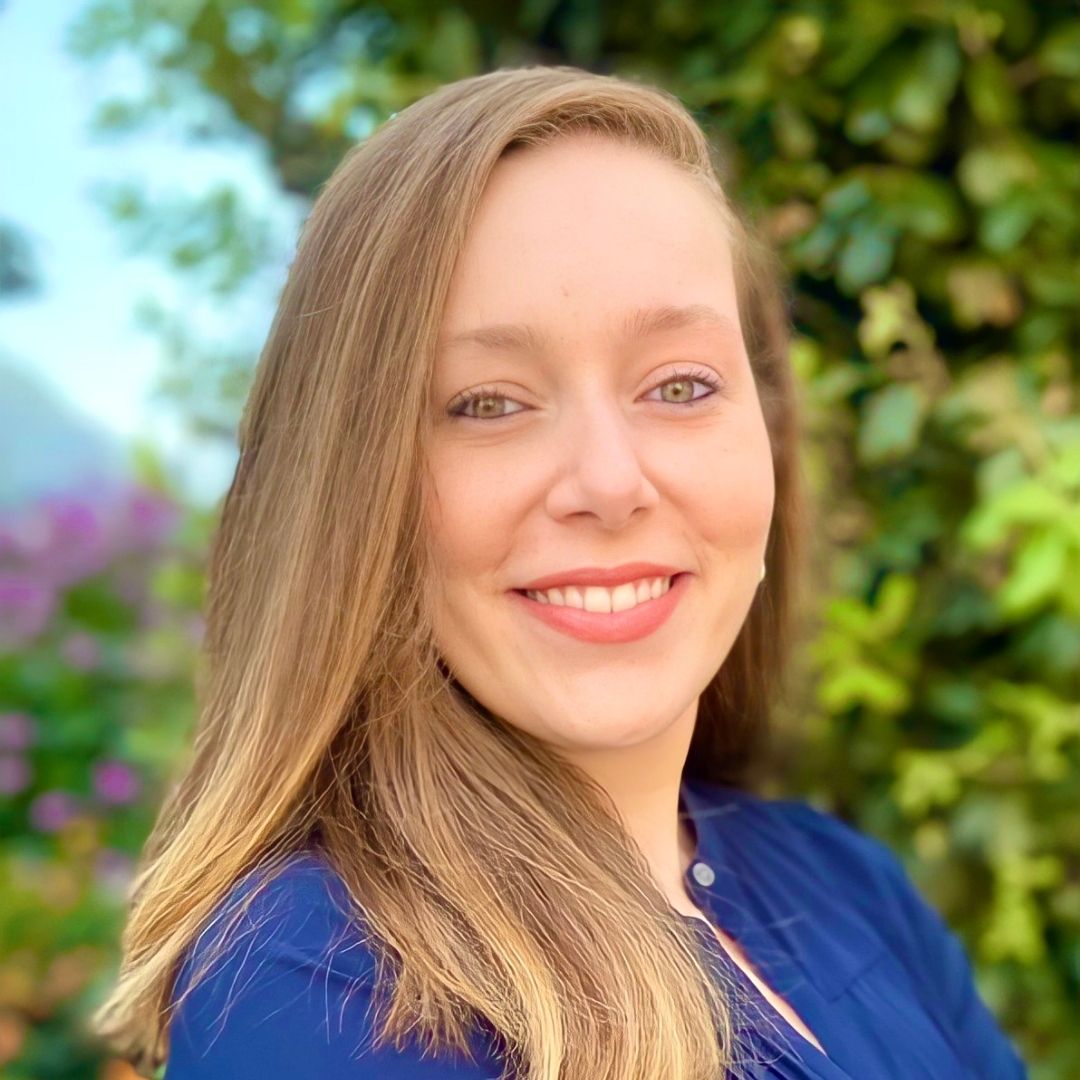 A degree in International Marketing Management has definitely prepared me to be at the internship I am today. Franklin classes gave me the necessary tools to perform and contribute with excellence in my chosen field, Marketing.
Rafaella Barbosa '21 - Intern at Procter & Gamble, Geneva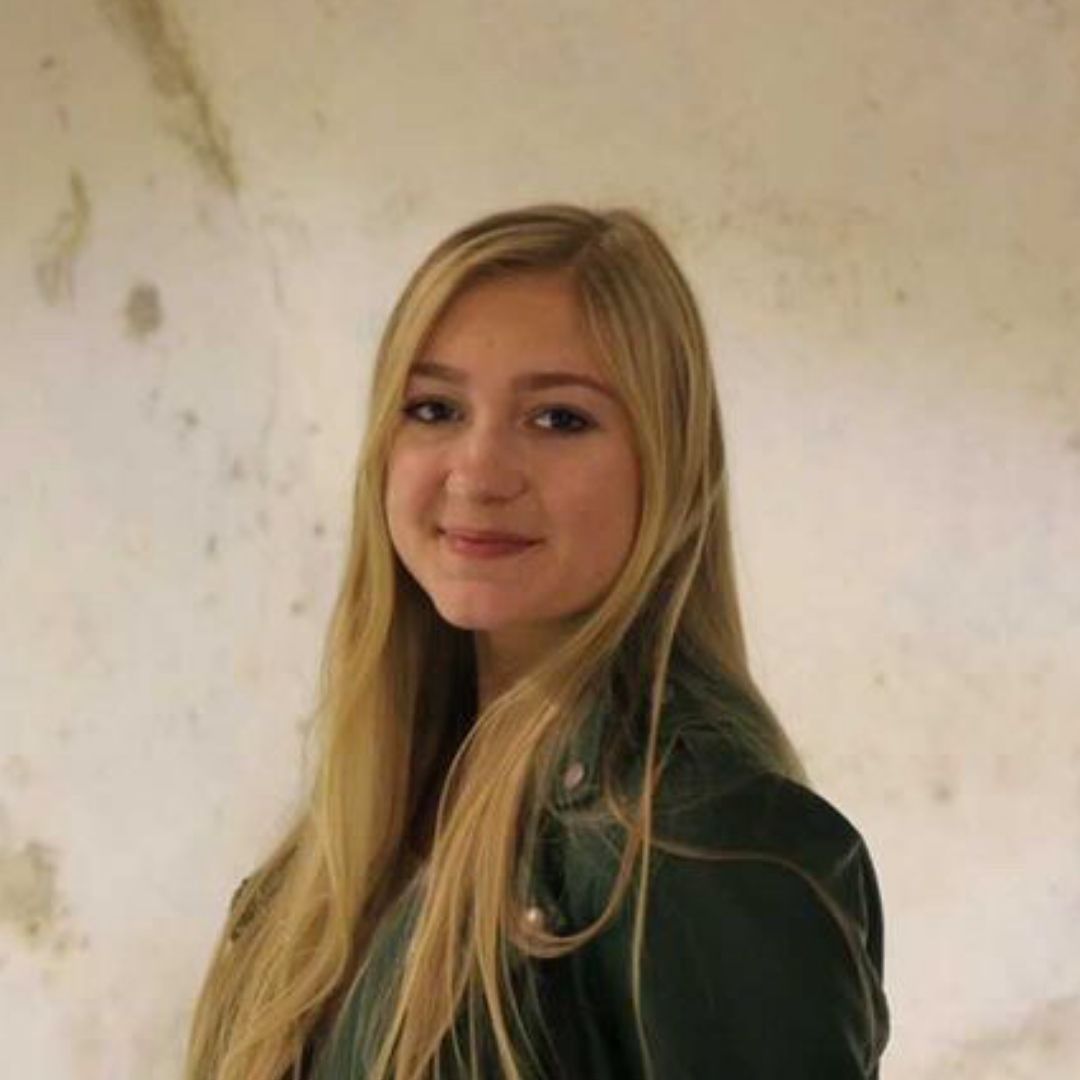 Writing a thesis at Franklin was one of the most rewarding things I ever did for my education. Now in preparing to write my master's dissertation, I have a level of confidence I wouldn't otherwise possess.
Rylee Manning '20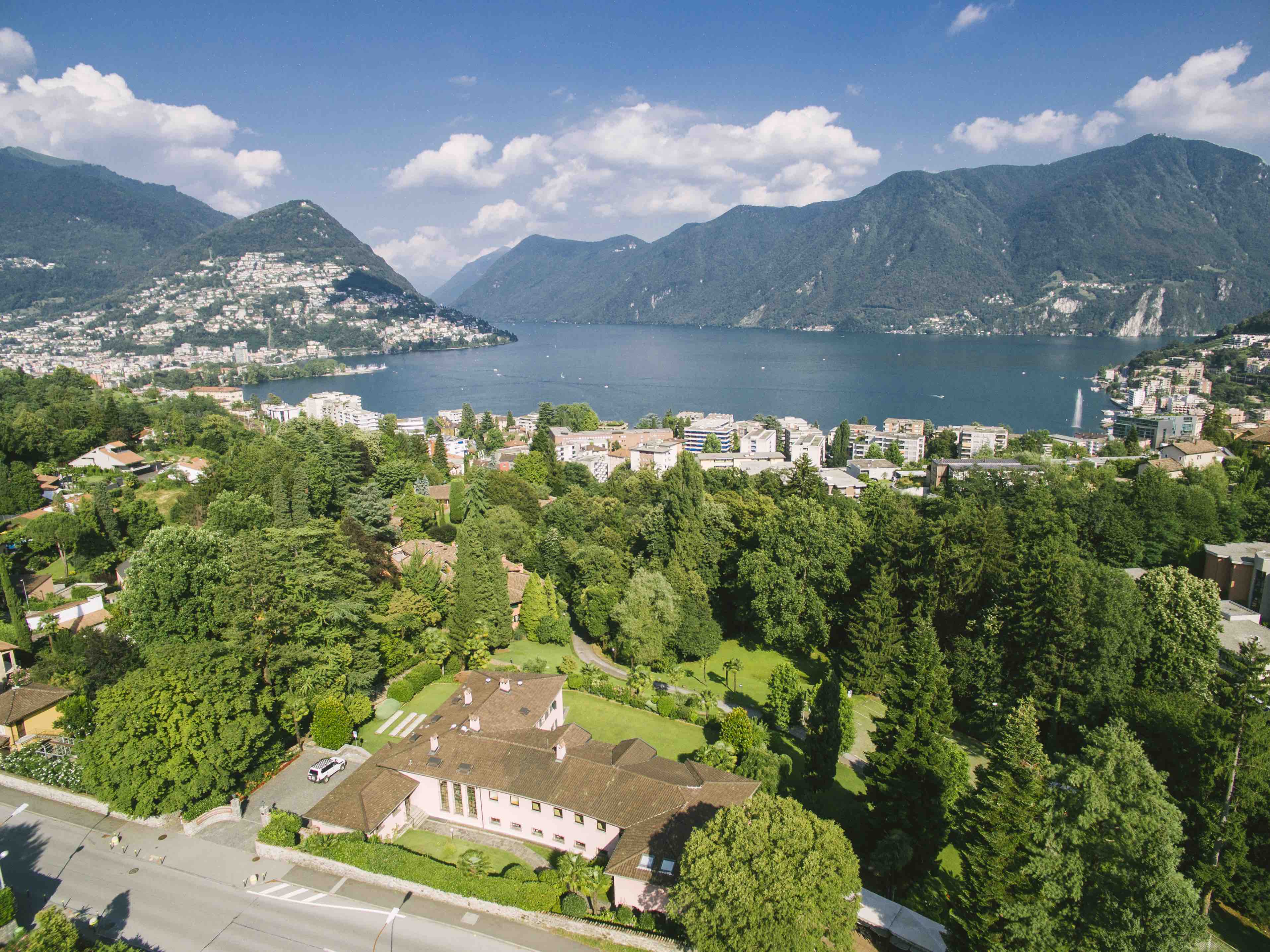 FUS
About
Franklin University
Switzerland
Founded in 1969, Franklin University Switzerland is the only independent, private liberal arts and sciences university in Switzerland, stationed in the heart of Europe, Lugano. Immersed in a multicultural and multilingual country and combining the best of both American and Swiss education, we give students a transformative and fully international experience in a safe and supportive campus community. Through integrative study, research, immersion, and exposure to the world through academic travel, students gain new perspectives, engage with the world, and develop new horizons. Our alumni are highly successful, tight-knit, aware, and live around the world.
START HERE. LEARN EVERYWHERE.
Discover Franklin University Switzerland
01
A cross-cultural, multinational, immersive learning and living environment inspiring students to engage the world
02
A liberal arts and sciences education through experiential learning, providing a comprehensive overview of skills and competencies
03
A green campus, offering many facilities and activities for social, educational, and recreational opportunities
04
An international student body representing 55 nationalities from around the world
05
Switzerland, the perfect place for a cross-cultural experience, as a multilingual, safe, organized, and innovative country
06
A safe and healthy environment through social distancing, thorough cleaning, and frequent disinfection of our classrooms