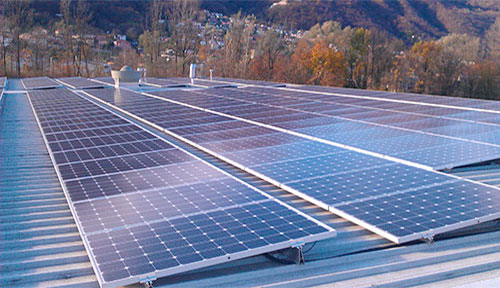 Solar power is coming to Franklin this month of November. The University is working with AIL, the leading Luganese utility company, to install solar panels on top of New Residence A and New Residence B. This will help the Franklin community reduce its carbon footprint and impact on the environment.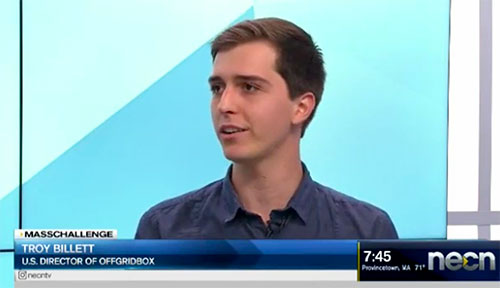 Class of 2016 Alumnus Troy Billett's passion for entrepreneurship was evident when he started his first company at age 17 in film production. Then, while at Franklin, he started his second company which helped small startups build teams and outsource software development. After graduating with a bachelor's degree in International Management, he was hired as a consultant for Techstars, where he again helped startup companies develop and scale their businesses. Now Troy works for OffGridBox – a modular and compact unit that provides renewable energy and clean water in remote areas and developing countries.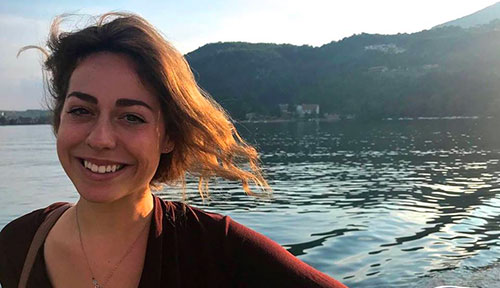 Carly Jean Seedall '18 has been hired as Copy Editor at Copernicus Publications in Göttingen, Germany, where she is working as language editor for open-access academic manuscripts submitted by scientists from around the world who work in the natural sciences.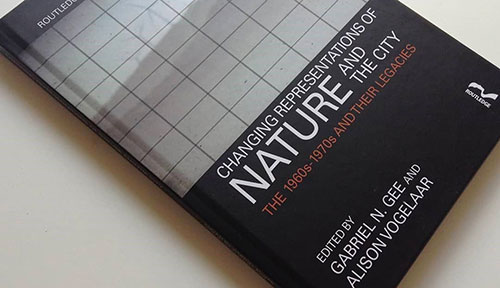 Associate Professor of Art History and Visual Communication, Gabriel Gee, and Associate Professor of Communication and Media Studies, Alison Vogelaar, have co-edited a new publication entitled "Changing representations of nature and city: the 1960s – 1970s and their legacies", in Routledge Advanced Series in Art History, 2018.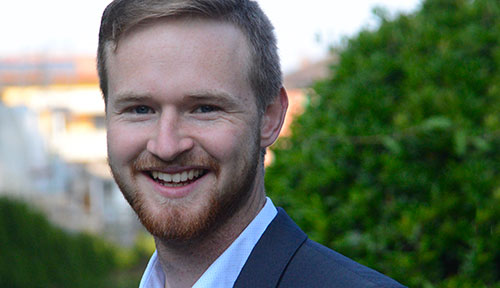 Andrew Bunker, class of 2017, double major in International Economics and International Banking and Finance, was recently accepted to the Levy Economics Institute MS Graduate Program in Economic Theory and Policy.