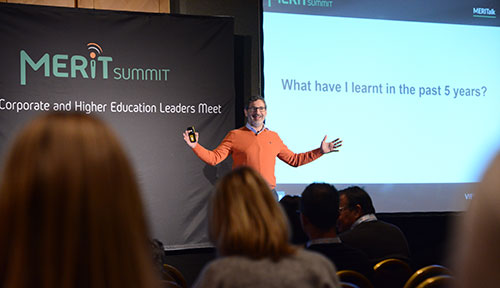 This past January, our new Dean of Executive Education and Global Outreach, Carlo Giardinetti, was invited to present as part of the third annual MERIT Summit for Corporate and Executive Education which took place in Vienna, Austria.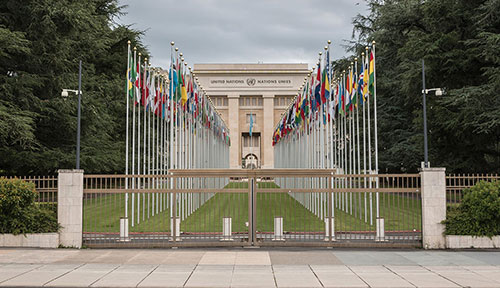 Franklin University Switzerland has created a unique alliance with the United Nations Institute for Training and Research (UNITAR). Starting fall 2019, the new Master's program in International Management will offer an emphasis in Responsible Management and Climate Change allowing students to learn and work with UNITAR to help implement the 2030 Agenda for Sustainable Development.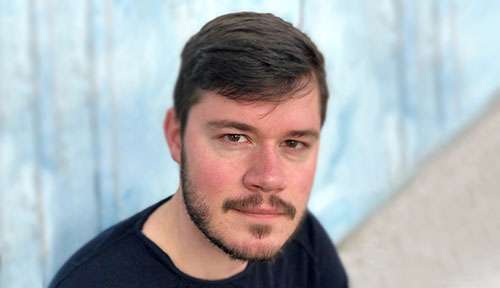 Living out of a box on wheels can really change the way you see the world, and Samuel Miller, Class of 2017, from Philadelphia, Pennsylvania, knows this better than anyone.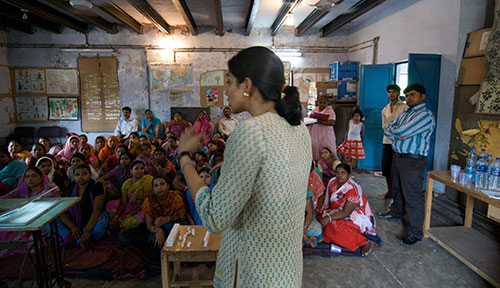 Passionate about cities and with a deep love for New Delhi, Rakhi Mehra, Adjunct Professor for Franklin's Master of Science in International Management, challenges her Business and Management students to develop entrepreneurial skills in social innovation beyond the classroom.
Friday, August 30, 2019 promises to be a pivotal moment for the definition of a new paradigm in education at Franklin, as the university will welcome Paul Polman who, as Unilever's CEO for ten years, demonstrated that a long-term, multi-stakeholder model goes hand-in-hand with excellent financial performance.