The Franklin Community is delighted to welcome on board new Vice President for Enrollment Management and Marketing, Dr. William Mullen and new Director of Alumni and Parent Relations, Tara Bracher. The University is confident that Mullen and Bracher will become integral members of the Franklin Community and bring their own enthusiasm to their respective roles.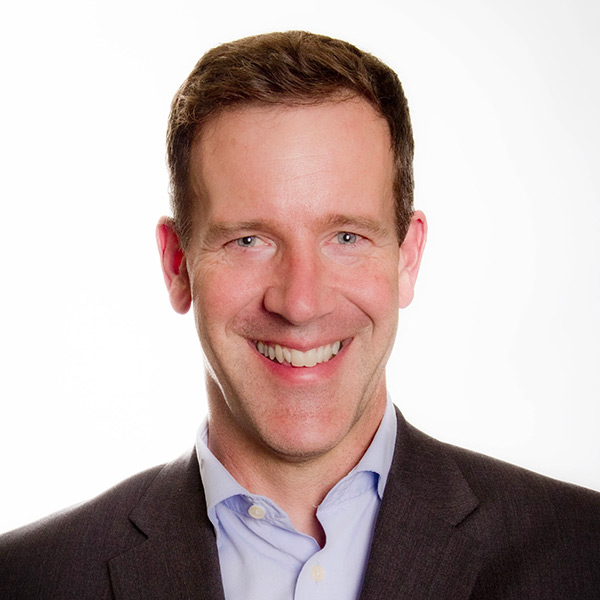 William Mullen is an Alumnus from Lawrence University (Wisconsin, USA), holding a BA in Sociology and Education. He earned a doctorate of education degree in Educational Policy and Development from the University of Minnesota-Twin Cities, and an MBA in Marketing from Capella University (Minnesota, USA).
Before moving to Europe, Mullen served as the Director of Admissions and, successively, as the Vice President for Enrollment Management at the Minneapolis College of Art and Design for almost ten years, when he was appointed Vice President for Enrollment Management at Augsburg College in Minneapolis, a role he has had since July, 2013.
He has worked in higher education for over twenty years, serving in a variety of roles including admissions and outreach, student affairs, financial aid, marketing, and market data analysis. In taking over his new role at Franklin, he noted "my commitment to global learning, liberal arts education and international understanding align closely with Franklin's mission," besides finding its unique location, the Academic Travel program, and the dedication to experiential learning a remarkable added value.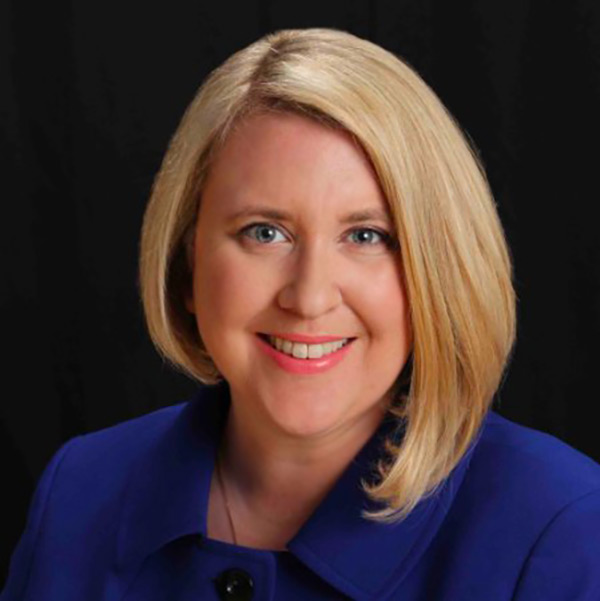 Tara Bracher is an Alumna from Pepperdine University (California, USA), holding a BA in Telecommunications-Broadcast News and Political Science, and a Masters in American Studies. She currently resides in St. Louis, Missouri (USA), but was born in Beverly, Massachusetts, and has lived in New Jersey, Oregon, California and London.
Before joining Franklin, she was Senior Associate Director of Class and University Programs at Washington University in St. Louis and, previously, Associate Director of Seaver College and George Pepperdine College Alumni Affairs at Pepperdine University, where she could build a solid foundation in alumni relations and fundraising. Bracher is also currently serving as Executive Director and founder of "Hats off for Cancer," a national non-profit organization.
As she embarks on her new Franklin adventure she noted "I am particularly energized by the challenges associated with building strong alumni organizations: increasing participation, raising funds, anticipating needs, and improving programming."
She would be happy to hear from all Franklin Alumni and find out how Franklin can serve as an ongoing benefit in everyone's life – feel free to This email address is being protected from spambots. You need JavaScript enabled to view it. her or connect with her on LinkedIn.
Join us in welcoming them and wishing them the very best of luck with their new respective adventures.