The Franklin Community is delighted to welcome on board new Senior Director of Advancement and Special Advisor to the President, Anne Marie Judge, and new Head of Marketing, Sara Fedele.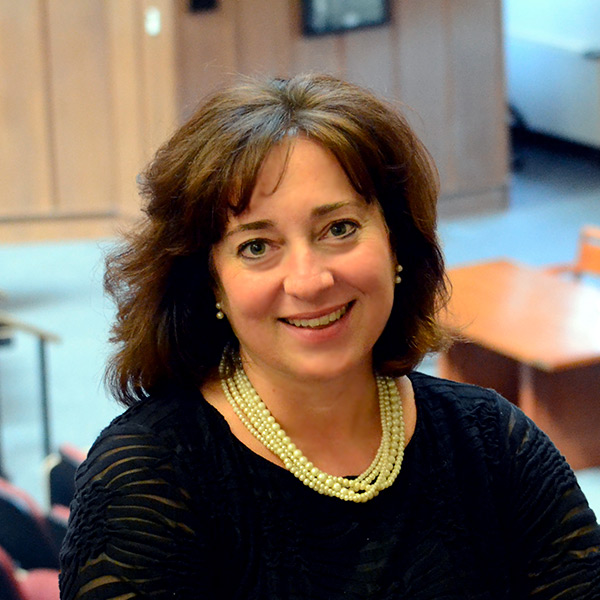 A Troy (New York) native, born and raised, Anne Marie Judge is an Alumna from The Sage College in Albany (USA), holding a BS in Business and Law.
She has more than 15 years of experience in fundraising, public relations and marketing campaigns for nonprofit organizations. As remarked by President Greg Warden, "Anne Marie is a seasoned advancement professional who has worked for both education and arts non-profit organizations. Her experience, warm personality, and superb people skills will move our advancement efforts forward."
Anne Marie served as the Director of Annual Giving and, successively, as the Assistant Dean for Institutional Advancement at the Albany Law School. At Albany Law, she worked with alumni, staff and students to raise money for the Annual fund, managed donor-centered communications and events as well as a portfolio of major gifts prospects, and worked on building a strong pipeline of future institutional leadership.
Prior to her professional experience at the law school, she was the Director of Development at the Albany Symphony Orchestra and the Assistant Director for Annual Fund and Alumni Relations at The Sage Colleges in Troy, New York.
Anne Marie is based in the USA and can be contacted at: +1 518 256 0239 .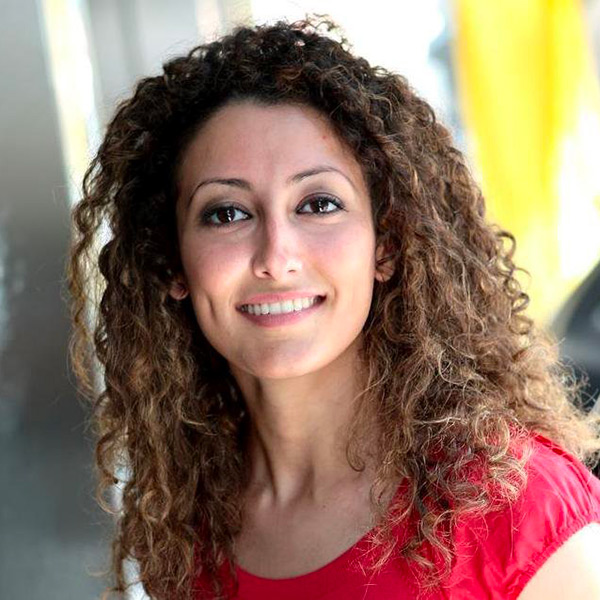 Sara Fedele is an Alumna from the University of Pisa (Italy), holding a BA in Tourism Science, and from the Università della Svizzera italiana (USI, Lugano), where she earned a Master of Arts in Economics and Communications.
Before joining Franklin, Sara served as Senior Marketing Communications Manager at Dixero Media Technology, an international multimedia streaming platform provider based in Lugano, where she managed product marketing for the European market. Prior to that, she worked at USI as Marketing Communications and Digital Media Manager, focusing primarily on executive education programs in communication management and related alumni relations. At USI, she was also a member of the Social Media Advisory Board, with the objectives of defining the digital strategy and reinforcing the community around the organization. Sara is a Google Partner certified professional with experience in Digital Marketing and Web Advertising.
As noted by Dr. William Mullen, Vice President for Enrollment Management and Marketing at Franklin, "Sara will be a great addition to the Marketing and Admissions team, helping us to better tell the Franklin story through multiple channels in order to create awareness and demonstrate the benefits of attending Franklin."
Join us in welcoming them and wishing them the very best of luck with their new respective adventures.