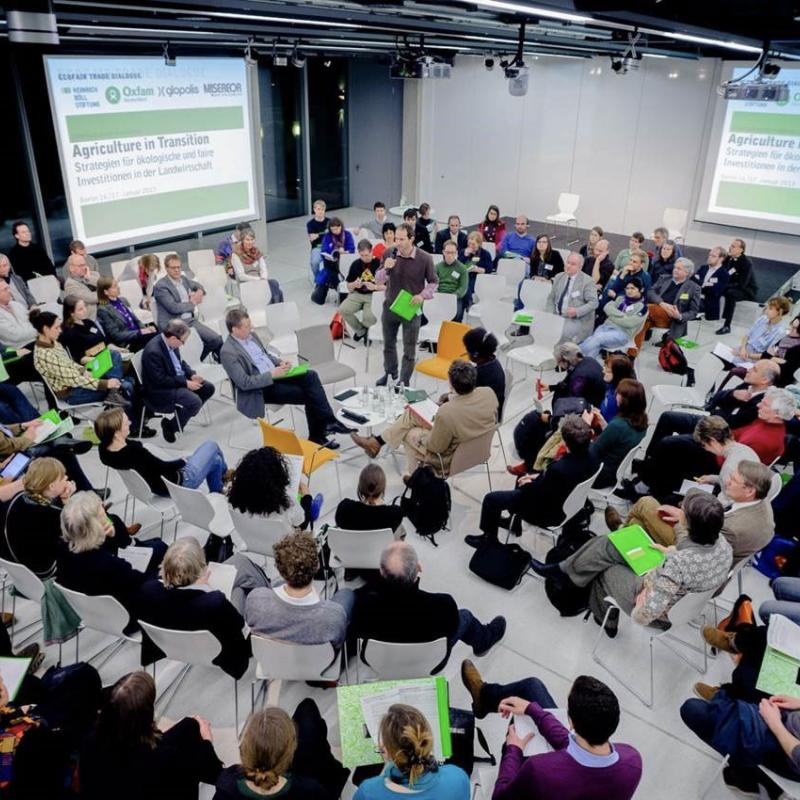 The Taylor Institute at Franklin University Switzerland develops and manages Executive, Research and Graduate programs related to business and management. The Institute brings together a learning ecosystem made of multi-stakeholders including Faculty, partner Universities, Business and Organizations, Thought Leaders and Think Tanks. The aim of the Institute is to prepare for critical thinkers who are culturally literate, ethically aware, intellectually courageous and business savvy. We envision leaders that become responsible, compassionate, and collaborative in an increasingly complex and interconnected world.
About the Taylor Institute
In the 21st century new knowledge is created dynamically and collaboratively, and it is also quickly replaced. In the workplace, people need to be adaptive learners and unlearners at the same time, a challenging reality for most. To facilitate the individuals who live these challenges daily, the Taylor Institute creates learning experiences in which learners, while working with the latest knowledge, are assisted in their process of unlearning and making space for new learning dynamics. This focus helps to bolster confidence in situations of uncertainty and temporary failure, reducing dependence on long-term planning, coherence and persistence.
The Taylor Institute proposes to create a learning platform and invites partners who share the same vision to collaborate. Franklin University Switzerland, as the guiding stakeholder and host of the Institute, offers its global brand and reputation, its network of alumni and associates, and its facilities to its partners, who can share in crafting learning experiences and promote them as part of this platform.
Learn more on www.taylor-institute.ch