With panoramic views of Monte Bre and downtown Lugano, Alba features 20 single-occupancy studio-style apartments, and 10 double-occupancy studio-style apartments complete with private bathrooms and kitchenettes. A local pizzeria is located on the first floor of this residence and the Lugano Train Station is directly across the street. Alba is a 10-minute walk from central Lugano and a 10-minute walk from campus.
Interactive Map
Click the markers in the map for more information.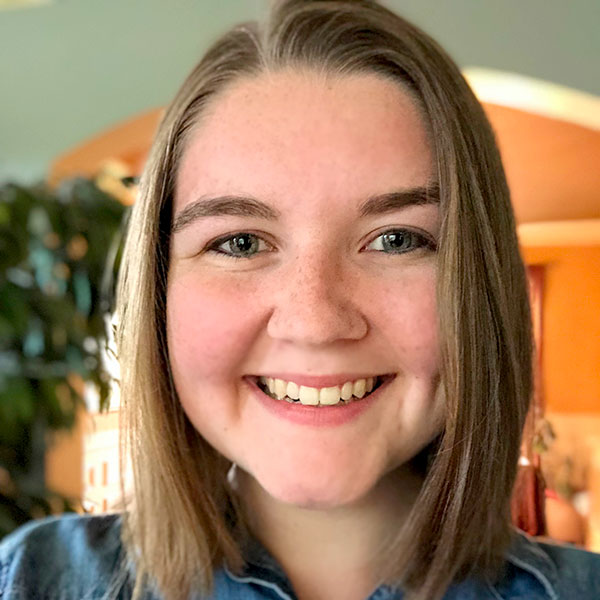 Alba is the perfect residence hall for the adventurous, independent type. Since it is situated halfway between both campus and downtown Lugano, residents of Alba have a chance to more easily integrate into the Lugano community while still being close to Franklin's campus. Lugano's central train station is approximately 200-meters away which makes independent travel especially easy. Take advantage of Alba's great location and easily enjoy everything both Franklin and Ticinese culture have to offer!
Andrea Briscoe and Eamonn Moore, Alba Resident Assistants
See the list of Resident Assistants for contact information