Collaborative Leadership Program - Org.to.Org Executive Education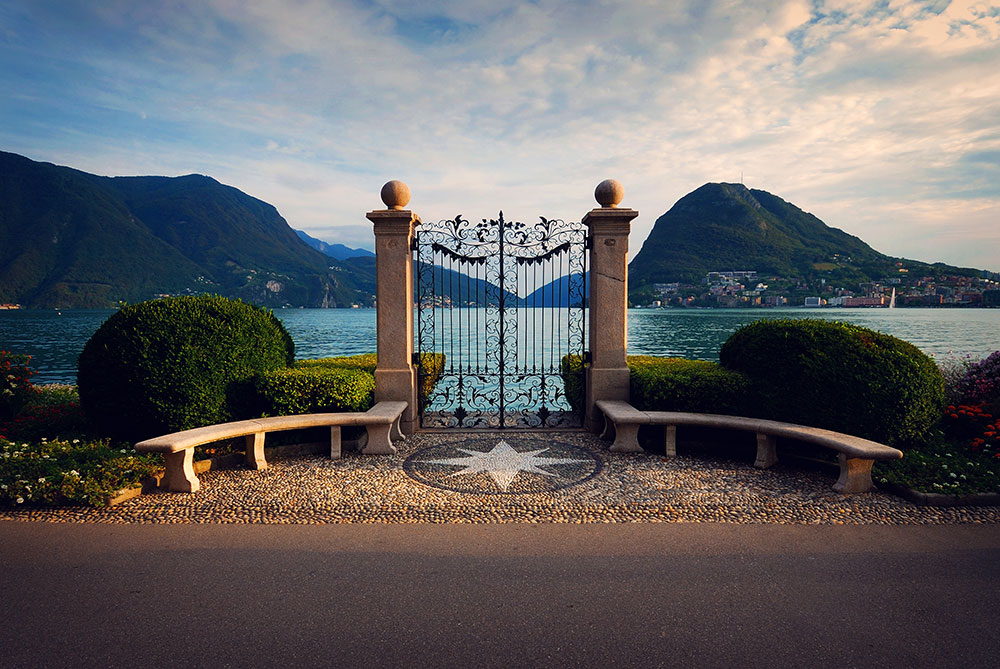 The Collaborative Leadership Program is a unique program developed after years of research and practice studying the dynamics of fostering and practicing collaboration and self-management. The objective is to offer transformative tools and identify intervention points for organizations that want to become more collaborative while facing the challenges presented by their structure and the current cultural paradigm of their organization.
This program is an org-to-org journey. Organizations subscribe and send 4 to 6 participants. Participants must be part of the Leadership Team of their organization or in similar positions of influence.
Highlights
Immersive and blended learning design
Interventions during the program
Coach support between sessions
Learning inside the companies
Learn from pioneering companies
"Collaborative Leadership Coach" accredited certification on request
Numbers
3 Global locations (Switzerland, USA, Asia)
12 Intense Collaborative Learning Days
1 Full Year of Learning, Coaching and Interventions
4 to 6 Participants per Organization
3 to 6 Organizations in the Cohort from different industries and with global presence
The Program
The cohort with all of its members from participating organizations will meet five times over one year. In between meetings, participants will develop and implement interventions with the support of a coach that will bring tools and insights into the day to day practice of their organizations.

Contact the Dean of Executive Education and Global Outreach - Carlo Giardinetti at This email address is being protected from spambots. You need JavaScript enabled to view it. for further information and to sign-up for the next cohort starting in January 2020.
Executive Master of Business Administration (EMBA) Global Entrepreneurship
The Executive Master of Business Administration Global Entrepreneurship program at Franklin University Switzerland is offered as a joint degree program with aSSIST. It is structured to be completed in 12 months. This program is offered to key individuals currently in corporations (intrapreneurs) or planning to become entrepreneurs, who wish to integrate their expertise with global management skills. The innovative curriculum combines and reflects latest trends on the conventional business theories.
The EMBA program provides an excellent core curriculum that combines key individual courses including strategy, marketing, finance and leadership. The curriculum differentiates by our focus to deliver new business insights and global management skills, the changing trends and business environment as well as a new idea of leadership, responsible and collaborative. Furthermore, the program guides the participants to the understanding of entrepreneurial business cycles and the phenomenon of "unicorn" organizations. South Korea, despite having the world's highest recognized innovation rate, lacks a developed culture and infrastructure for entrepreneurship that can generate the next generation of unicorn companies. This EMBA seeks to become a first educating step towards such vision.
The Executive MBA program is currently pending approval by the Middle States Commission on Higher Education.