Scholarships and Financial Aid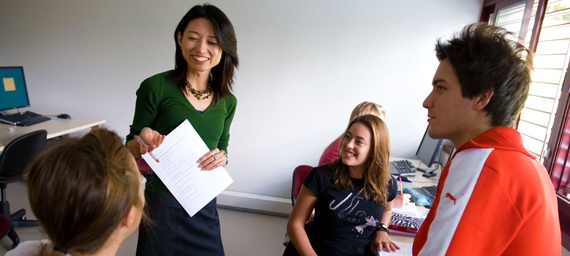 Scholarships and Merit Awards
Each year Franklin University Switzerland offers a variety of scholarships based on academic merit, to qualified students who demonstrate academic promise.
Applicants are considered for merit awards as part of the admissions process. Priority is given to applicants who apply by specific deadlines.
Tuition credits are also available to eligible students who apply early and/or visit campus.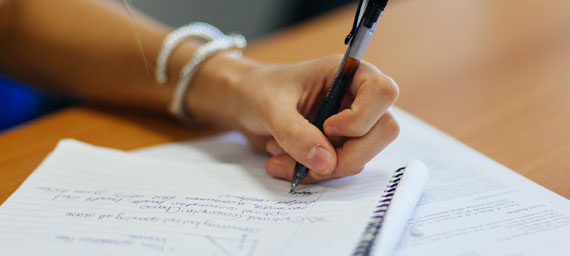 Financial Aid
Franklin University Switzerland recognizes the importance of Financial Aid programs to students with demonstrated need.
Financial need is defined as the difference between the family's or student's available resources and the cost of attending Franklin University Switzerland. With students and his/her parents contributing to the fullest possible extent, the University's limited financial aid funds can be shared most equitably among the greatest number of qualifying students.