Welcome to our community - our family.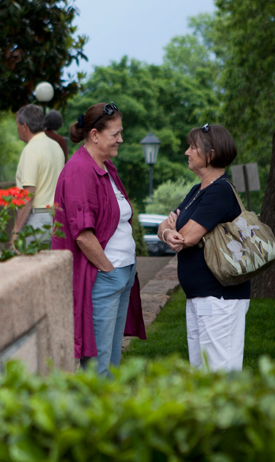 The differences and distances that are overcome to be part of the Franklin experience create stronger ties than those created on a traditional campus.
In fact, we often refer to our students, parents and alumni as being part of the Franklin Family, and it is those ties that make the "family" a reality.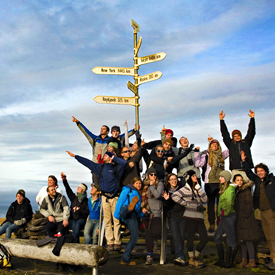 Get Involved
Franklin parents get involved in many ways in supporting the life of the Franklin University Switzerland.
Franklin Family Association
Franklin Careers Advisory Network
Giving to Franklin
Volunteer as an Admissions Ambassador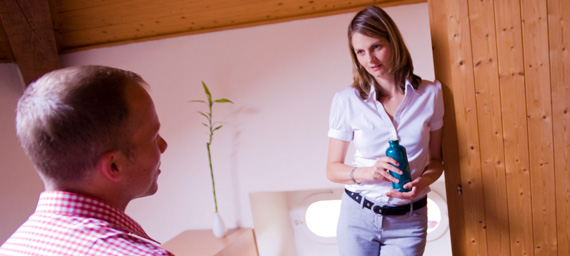 Our Faculty
Franklin professors are appointed for their diverse approach to the sharing of knowledge, their breadth of perspective and their ability to bridge gaps between various academic areas.
The opportunity to teach talented students in the cosmopolitan city of Lugano or, thanks to our Academic Travel program, in New York, Paris, London or the Kalahari attracts exceptional scholars to Franklin from around the world.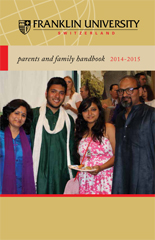 The FUS Parents Handbook
All the information you need as a Franklin parent, including contact details for our offices, is in the FUS Parents Handbook (PDF).
---
What do FUS students do after they graduate?
75% find a job 0-6 months after graduation
37% pursue Masters/PhD degrees within 1 to 3 years after graduation
29% achieve director/manager status within their unit/company/division within 3 years of graduation
Find out more on LinkedIn
More Franklin Facts

---
Campus Safety and Security
Providing students with a safe environment in which to live and learn, while keeping the FUS community well informed about campus security are priorities for our school.
Learn more about campus safety at Franklin
---
Shared Access for Parents
Shared Access is a feature of Franklin's online student records system that allows students to provide parents or guardians with online access to their student account information.
Learn more about Parent Shared Access
---
Did you know?
Franklin Parents have a Facebook group all to themselves!
Join the Franklin Parents Facebook group