Franklin is what you make of it.
Your experiences at FUS and living at the crossroads of Europe will provide some of your fondest memories in life. Make the
most of the opportunities presented to you.
Use all of the resources you have available to make your experience at Franklin as successful as possible, and get involved with the many exciting activities and opportunities available.
Writing and Learning Center
The Writing and Learning Center provides students with personalized, academic support and leadership opportunities regarding all forms of writing, communication and learning. We also assist students in writing towards career and graduate school goals.
Opening Hours
Monday - Thursday: 9:00am - 5:30pm
Friday: 9:00am - 3:30pm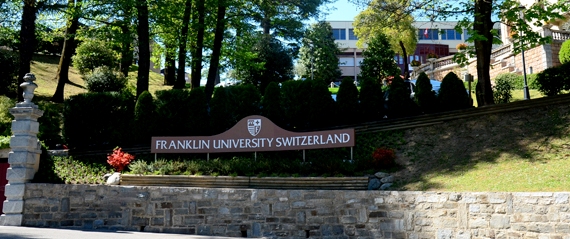 Campus Safety
Campus security and safety are of vital importance to our community.
Make sure you carry the following emergency numbers with you at all times:
Student Life Office: 091 986 53 26
RA on Duty Up the Hill: 079 211 46 89
RA on Duty Down the Hill: 079 474 6275
Safety Manager: 079 151 7414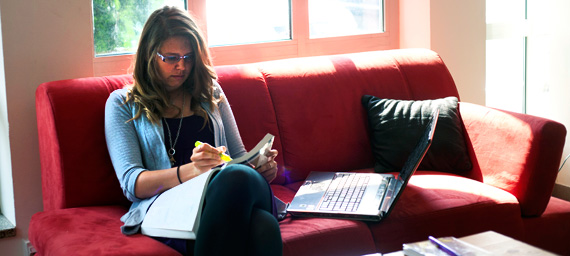 FUS Libraries
The David R. Grace Library and the Folwer Library hold a collection of tens of thousands of volumes, over 150 print periodical titles, and a variety of multi-media materials.
Access the FUS Library online catalog
Library Opening Hours
---
Graduation 2015
Watch the ceremony, check out the program, congratulate your fellow students...
All you need to know about #FUSgrad15

---
Stay Connected
Find us on Facebook
Follow FUS on Twitter
Visit our YouTube channel
FUS Instagram
---
Happenings at FUS
Friday, May 15
Commencement rehearsal
2:00 PM
Saturday, May 16
Awards Ceremony
10:15 AM
Saturday, May 16
Roundtable Discussion with Professor Nasser D. Khalili
12:00 PM