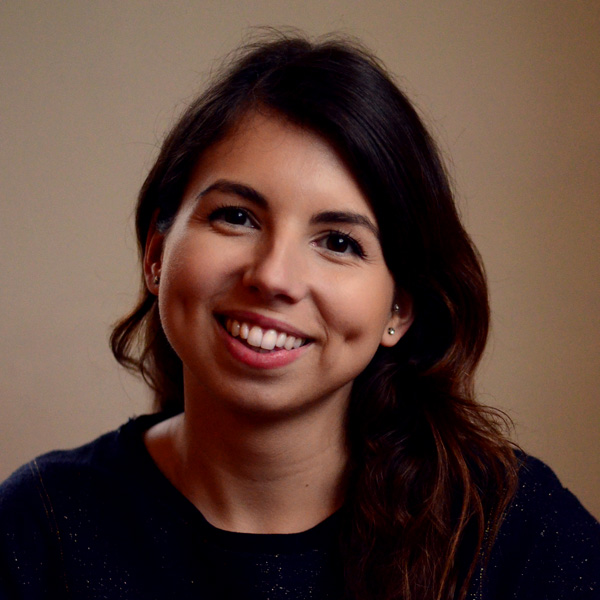 Hometown: Lugano, Switzerland
Nationality: Swiss
Previous Institution: University of Zurich
Majors/Minors: International Banking and Finance
Class of: 2015
Which universities and/or schools have you attended in the past?
I went to a local high school in Lugano and the University of Zurich before transferring to FUS.
What is your international background?
I have always lived in Lugano except for when I spent three years in Zurich.
How did you hear about Franklin University Switzerland, and why have you chosen to study here?
A friend of my mother went to Franklin (I didn't know it before!). It was a great choice because it is in Switzerland but the courses are taught in English.
What is your major and why have you chosen this field of study? Is there a particular subject within this field that you find especially fascinating?
International Banking and Finance because numbers are something that I could find everyday in the news, as well as math, economics, banking and finance, and markets with shares and derivates.
Why do you think a student who is interested in your major might want to choose Franklin University Switzerland?
It gives you a more international approach to the topics.
Which special features/differences do you see in your classes in comparison with other institutions (schools or universities) where you may have studied previously?
There are fewer students, so you get a better connection with the professors. They are always there if you need help. We also do a lot of presentations, whereas everything was just written in Zurich.
What has been your favorite Academic Travel course, and why?
I am actually undecided between two Academic Travels that I have done. London, last year, was great. We had the perfect combination of meetings, cultural visits, tours, and leisure time. However, I also enjoyed last semester's travel in Belarus and the Baltics. I had the opportunity to go to places I don't think I would have seen on my own, and I also learned a lot about those countries. I have high expectations for the India travel I am doing this semester because the topic and what we are going to do there seem very interesting to me!
What are your general or specific career goals? How do you think studying at Franklin will help you achieve these goals?
I don't think I have a very specific answer. I know I want to go to graduate school, possibly studying Financial Economics or something similar. I think that Franklin is giving and has given me the right international and open-minded approach that will help me gain more from future studies.
What do you like best about the campus or university?
I like the activities that are organized and how they are so original.
What are your first impressions of the university?
Small but nice.
What are you passionate about beyond university extracurricular activities?
I really like skiing.
What do you do for relaxation/recreation?
Reading and working out.
Which clubs or activities are you involved in on campus and why those?
I have recently joined the Ski Club, since I love skiing.
What tips would you give to someone coming to Franklin University Switzerland from your home region?
It's like discovering a new community on your own. I would just say to give it a try and that you'll probably be surprised about how fun and interesting it can be — especially when you notice how you can learn new things about your hometown by just hanging out with Frankliners!
Is there any fun fact you wish you knew before you came to Franklin University Switzerland?
Blues to Bop is not boring!
What surprised you most about Franklin?
The things that surprised me the most were probably the warm, friendly and helping relationships that can be created with faculty and students; as well as the fact that in class we do not only learn theories in order to perform well in an exam, but also how to "challenge" these theories and think with our own minds.
Tell us about an important lesson or an epiphany you have had during your time here.
Studying is not only about passing a final, it's about understanding what you're doing and learning how to use it later in life.
Is there anything else you want to tell us?
Franklin was not my first university choice, but I am very glad I ended up coming here to study. Going back I think it would actually become my first choice!