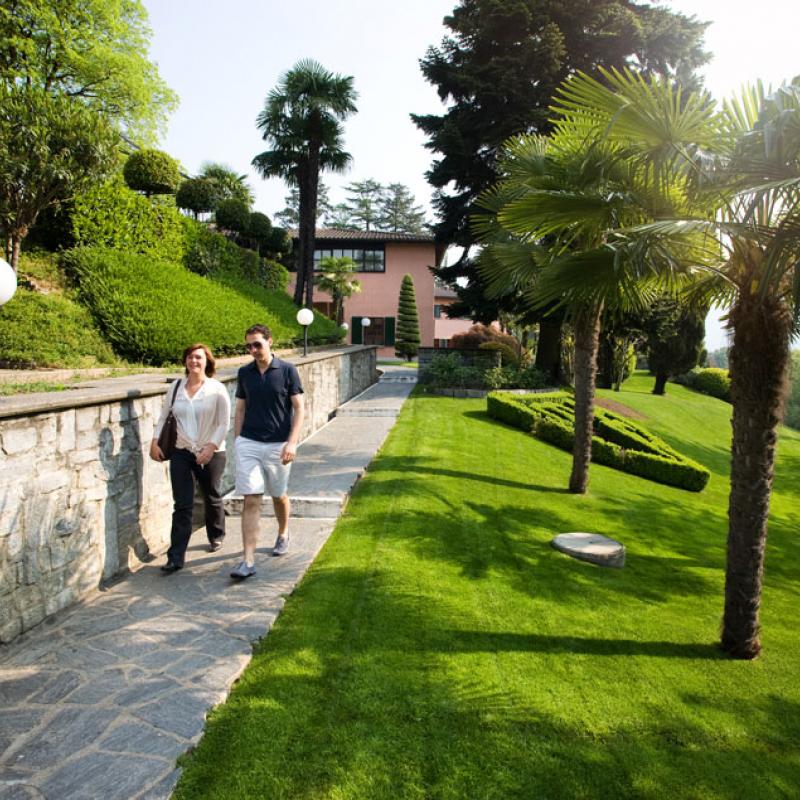 Franklin faculty and staff are excited to welcome students to campus in August!
Parent and Family Orientation provides you with the opportunity to become familiar with campus, meet our administrators and student leaders, and get a glimpse of the enriching experience that awaits your student.
Parent and Family Orientation - Wednesday, August 17, 2022 - Nielsen Auditorium, Kaletsch Campus
3 p.m. - Introduction to Franklin administrators: Meet Franklin's administrators that will be interacting with you and your students throughout the year.
3:30 p.m. - Student Panel: Hear from current student leaders and ask questions about the student experience.
4 p.m. - Campus Walking Tours: Student leaders will take you around campus to help you get acquainted.
5 p.m. - President's Reception: Join President Samuel Martin-Barbero and fellow parents and family members on the Kaletsch campus lawn for a reception.
Wishing everyone a safe and healthy summer. For questions about the Franklin Family Association, please email advancement@fus.edu. For questions regarding your student's arrival or orientation, please email info@fus.edu .