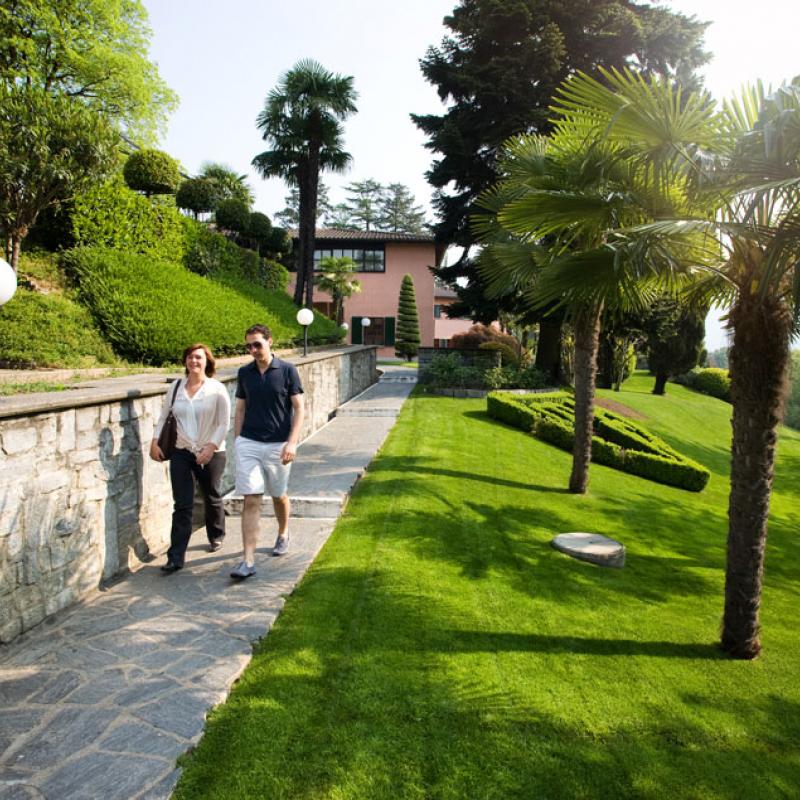 Franklin faculty and staff are excited to welcome students to campus in January!
All accompanying family members are cordially invited to our traditional welcome buffet dinner, The Taste of Switzerland.
The Taste of Switzerland will take place on Thursday, January 19th from 6:30 pm to 8:00 pm at the North Campus Dining Hall.
This is an excellent opportunity to become familiar with the campus, meet our administrators and student leaders, and get a glimpse of the enriching experience that awaits your student.
For questions about the Franklin Family Association, please email advancement@fus.edu. For questions regarding your student's arrival or orientation, please email info@fus.edu.