Franklin University Switzerland is pleased to announce a virtual graduation to celebrate our seniors' academic accomplishments. It will be virtual and smaller but no less important. The 2020 Commencement Ceremony will be held virtually on Sunday, May 17, 2020. Family and friends of the graduates are welcome to join us online for the occasion.
Watch Commencement on YouTube:
Virtual Commencement Ceremony 2020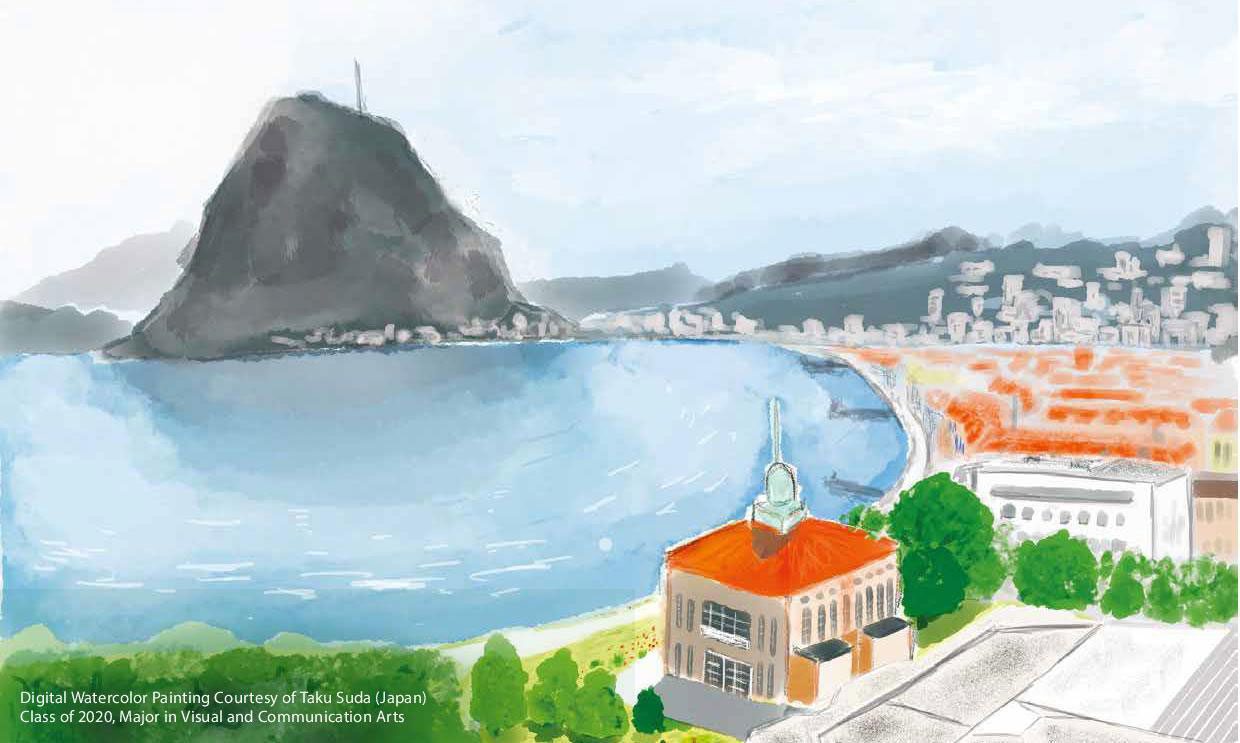 Sunday, May 17, 2020

7:00 PM

Awards and Commencement Ceremony
Join us for an Awards Ceremony that celebrates the leadership accomplishments and academic achievements of students, faculty and staff during the 2019-2020 academic year. The 2020 Commencement Ceremony will begin at 7:00 PM.

8:30 - 10:00 PM

Virtual Commencement Reception
A virtual reception in honor of the Class of 2020 and their families will immediately follow the ceremony. Join us for a virtual toast!