Study with safe flexibility, in Europe or online this summer!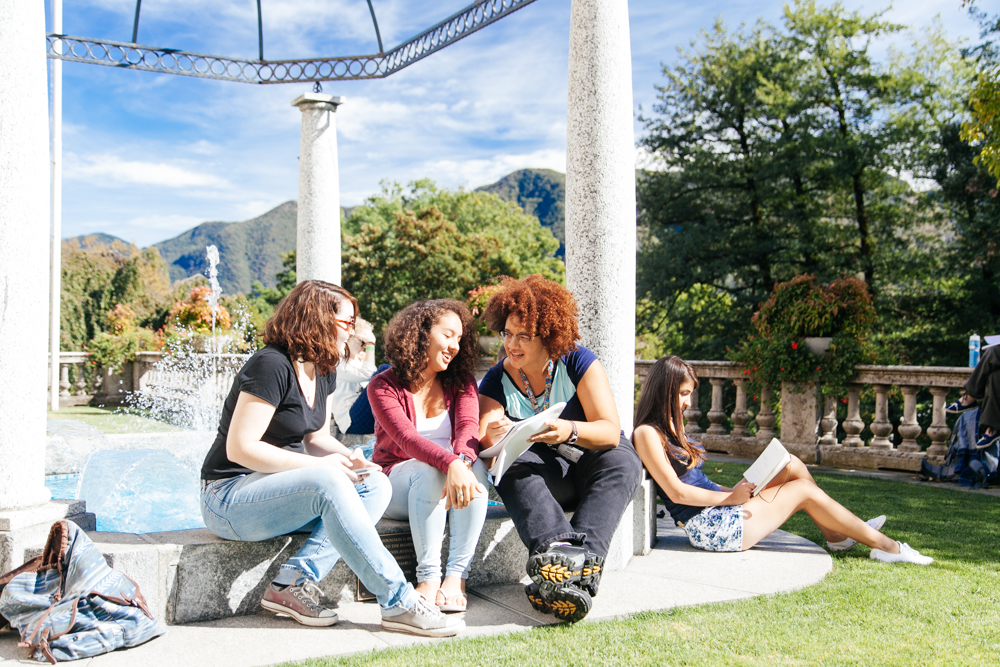 Franklin University Switzerland combines rigorous academic programs with exciting experiential learning, and the summer sessions are no exception. As part of Franklin's 50th Anniversary celebration, special discount packages are available for summer students.
Additionally, to ensure a safe environment for everyone, given the effects of COVID-19 on travel and mobility, a flexible online option has been created to support students that enroll for summer courses. Students unable to be physically present on campus will have the option of taking all or part of any regular undergraduate course online.
If travel and in-class learning become possible prior to, or over the course of the term, students are welcome to come to campus at any point in the term and complete their courses in the classroom. Students will be free to choose any combination of online and in-class participation in the courses to ensure their safety and ability to come to campus after courses have begun or return home as necessary.
The following sessions are available for the 2020 Summer term:
See the full Summer Academic Calendar for arrival/departure dates and other academic deadlines.
For a summary of tuition and fees see Tuition (U.S./Canada | Swiss/EU/EEA | International).