CURRENT STUDENTS
Our international Faculty and student body provide an immersive environment of cross-cultural perspectives. Every moment spent on campus, whether studying or relaxing, becomes a learning experience. We offer multicultural events, clubs, and activities to help grow your international competence and confidence. What's more, Franklin offers opportunities for honors students, for students that may need some additional preparation, and for displaced persons needing additional support to begin or continue university study.
DIGITAL RESOURCES
Students use two digital platforms to keep track of their academic progress during their stay at Franklin University Switzerland. Moodle and Self-Service are both accessible through the Franklin web mail. The first is a learning management system with personalized learning environments for teachers and students. The second is a tool that help connect the Registrar, educators and students to ensure the completion of Bachelor's Degree requirements.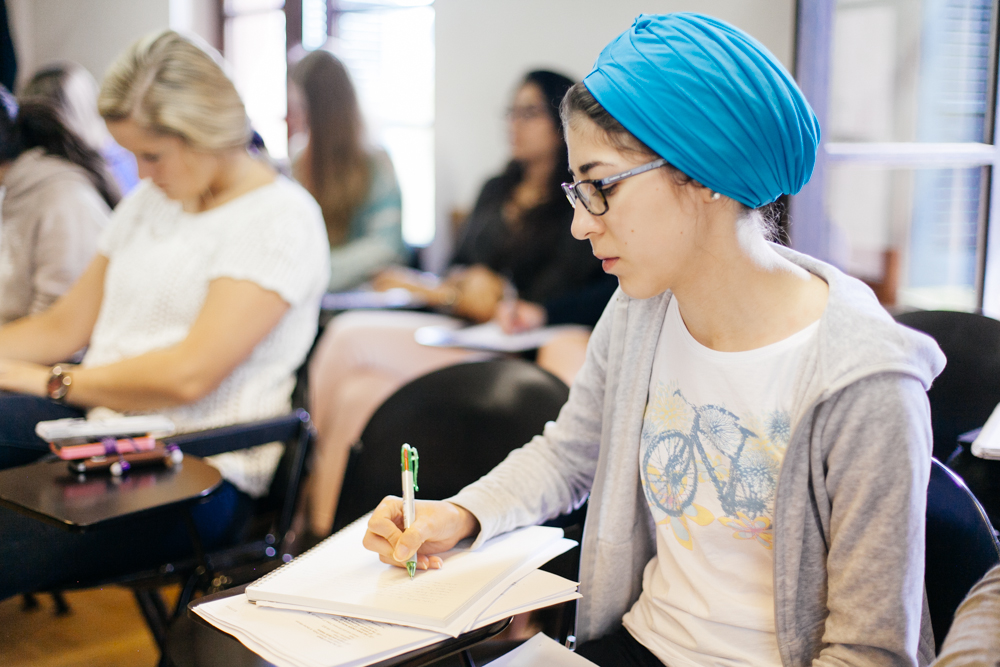 FUS Moodle
Moodle is an online learning platform used to connect students and educators. Your coursework, lessons and assignments are all available in this page. You can easily login using your Franklin University Switzerland email and password.
Self-Service
FUS Self-Service is an online platform that aids with course registration and grade visualization. After choosing a Major and Minor, the platform will help you keep track of your course requirements to graduate.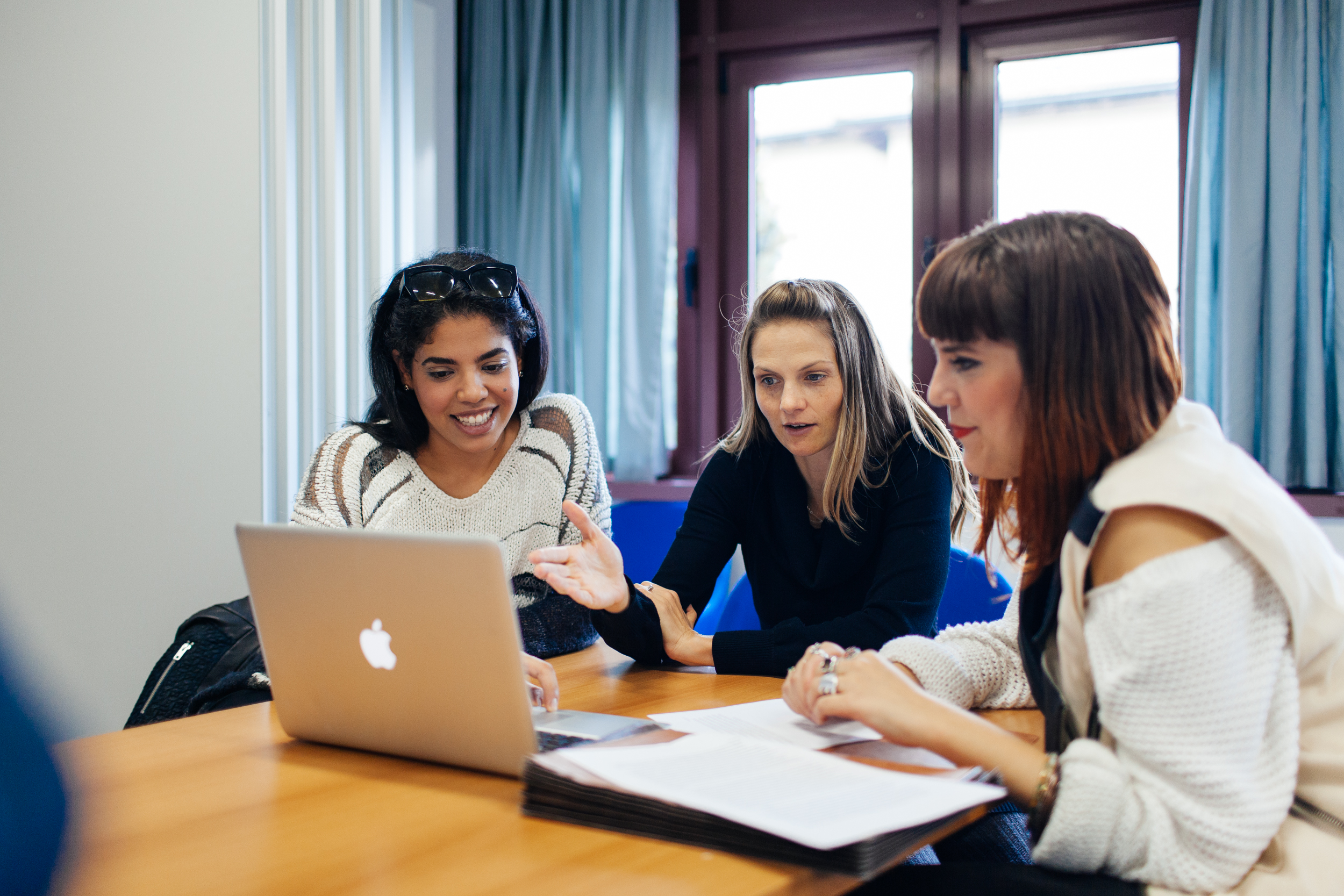 MORE RESOURCES FOR CURRENT STUDENTS
FUS strives to develop and cultivate an academic environment that provides opportunities for students to become articulate, informed, and productive leaders of their communities.
FUS offers a one-of-a-kind set of academic opportunities and a collection of multicultural events, clubs, and activities to help grow your international competence and confidence. Furthermore, discover the Franklin University Switzerland signature program, Academic Travel, where you will learn and experience a new country for two weeks every semester
PROSPECTIVE STUDENTS
Are you ready to take on your next adventure? Frankliners are the explorers who want more than what we already know. We engage the world with confidence and curiosity, questioning everything, even our own ideals and beliefs. We study internationally relevant topics because they matter to us, to humanity and our future. Each day is an opportunity to work through problems together. We are never alone, because we are supported by dedicated professors, our peers from 50 different countries, and an alumni population that spans the globe. We know that these connections will always be there for us.
Every semester, we enthusiastically step outside our safe haven here in Lugano, Switzerland, to learn more about the topics we love through the eyes of other cultures. By the time we graduate, we will have extensively studied the history, politics, economics, religion and arts of many different regions. We are confident, cross-cultural navigators and we aim to make a difference.
USEFUL LINKS