<! img class="caption" title="Valle Verzasca 2016" src="/images/current-students-leader.jpg" alt="" itemprop="image"/>
Franklin is what you make of it.
The experiences that Franklin and Lugano offer to students are abundant! Your experiences here should become some of your fondest memories in life, but be sure to make the most of the opportunities and resources available to you. Get involved on campus and create your own opportunities whenever possible.
Enjoy the exciting events, activities, and academic opportunities that Franklin offers, and forge valuable connections with the local community to make your Franklin experience as rewarding as possible.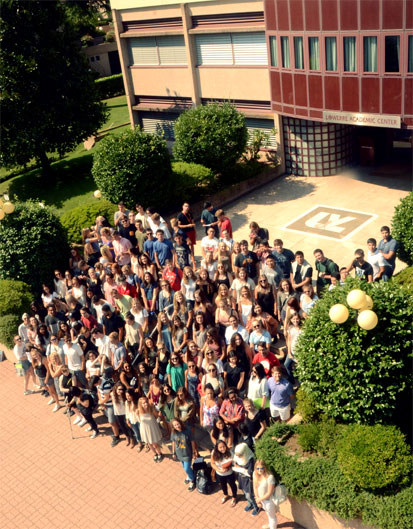 ---
Academics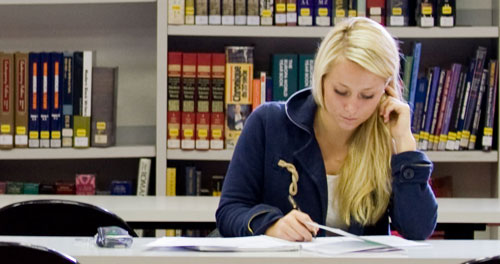 Academic success is a priority. Update your calendars regularly, and keep yourself informed in the following sections:
Daily Life
Being a Franklin student means knowing how to manage permits, visas and budgets, as well as follow the rules. Use the following resources and references:
---
Writing and Learning Center
Mon - Thu: 9:00 am - 5:30 pm
Fri: 9:00 am - 3:30 pm
Office of Student Life
Mon - Fri: 8:30 am - 5:00 pm
Reception
Mon - Fri: 8:30 am - 5:00 pm
Dining Hours
Grotto
Mon - Fri: 8:00 am - 8:30 pm
Sat - Sun: 12:00 pm - 8:00 pm
North Campus Dining Hall
Mon, Tue, Thu, Fri: 8:00 am - 3:00 pm
Wed: 11:00 am - 3:00 pm