It takes courage to be an ethical leader. Knowing yourself and your personal values gives you the courage you need.
We support students in developing a flexible, global, and entrepreneurial mindset grounded in practical examples of social responsibility in organizations. You discover your own strengths through experiential learning. We guide you to challenge yourself and apply your strengths to find innovative ways to approach real world issues. Your business acumen and strategic management skills will help you advance quickly in your career and life pursuits. Franklin faculty are experienced entrepreneurs, executives, and scholars from all over the world.
Extend your management skills to digital strategy
We focus on eBusiness and innovation to prepare you to identify key performance indicators, and evaluate, manage and improve eBusiness models for maximum impact.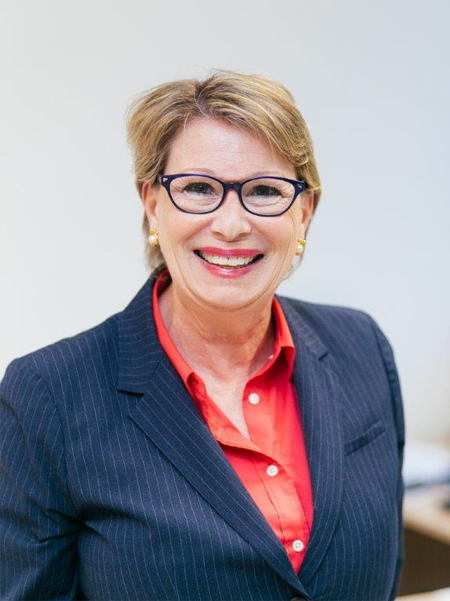 The Franklin Difference
What distinguishes graduate studies at Franklin is our dynamic academic environment blended with individual mentoring and leadership development opportunities. Academics at Franklin are different. We offer a US-style educational model in the heart of Europe, adding a cross-cultural and international element to students' experiences, in and out of the classroom. You will acquire knowledge and skills through many different academic and professional experiences, including courses in in global innovation ecosystems, entrepreneurship, and financial management. You will learn to apply your skills to create economic and social value to make a positive impact in your career. To ensure that your experiences are relevant to today's increasingly competitive workplace, you will learn with faculty who know first-hand what is required to be a successful global leader today. Our graduates are adding value in new ventures, family businesses, multinational corporations, non-profit organizations and management consulting firms across the globe.
Ready to Get Started?