Franklin University Switzerland is committed to establishing sustainable initiatives on campus. We have a wide range of sustainability-related projects, programs, courses, and more. In order to organize and centralize our sustainability-related initiatives, we have launched the Franklin University Switzerland Green Office (FUS GO).
Aimed at consolidating, developing, and implementing sustainability-related initiatives at all levels of the Franklin community, the FUS GO is a student-fueled initiative that operates within five different branches: campus operations, event coordination, education and research, external affairs and projects, and marketing. The FUS GO is a member of the Green Office Movement, and it is the only member of the GO Movement officially recognized at a Swiss and an American university.
Our Mission
The FUS GO seeks to integrate sustainability into all aspects of the university, serving as a resource for students, faculty, staff, and alumni. The GO institutionalizes sustainability through multifaceted and interdisciplinary approaches, pioneering sustainability initiatives within FUS and beyond.

Our Vision
We envision the FUS GO as a hub for sustainability, serving as a space for collaboration, joint initiatives, and real-world applications of sustainability policies within the university and global communities.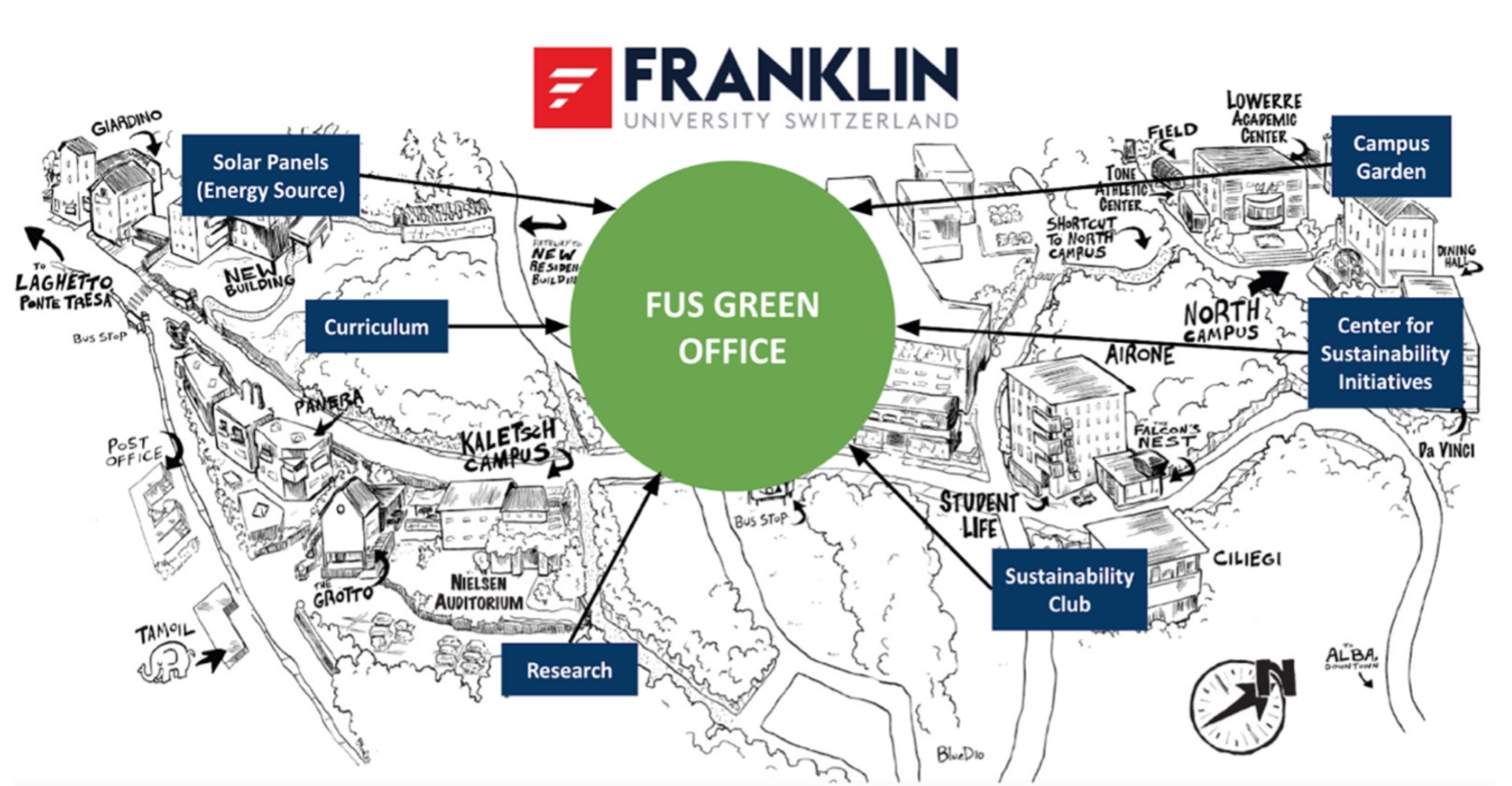 The FUS GOals: 
Mandate, strong presence, and high visibility within the university structure 
Sustainable and Responsible Academic Travel
Carbon-neutral campus by 2050 (2019 Capstone Mitigation plan) 
Foster an inclusive community that promotes sustainability in every aspect of campus life 
Incorporate sustainability-related courses into all academic disciplines as a part of the required curriculum
Partner with the local community and other organizations to promote sustainability beyond FUS
Statements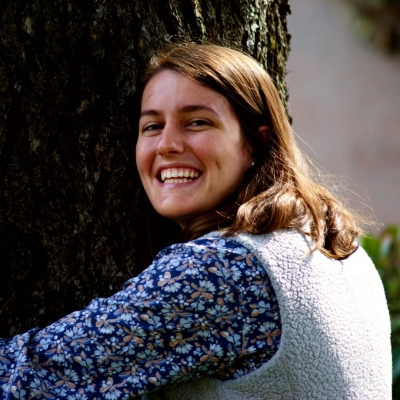 Grace Kotnik
Hi, my name is Grace Kotnik. I am majoring in Environmental Studies with an Emphasis Science and minoring in History and Social Justice and Sustainability. I am from San Diego, California USA and enjoy hiking and reading. Being a Co-Founder of the FUS GO has allowed me to dive deeper into the role of sustainability at Higher Education Institutions. Working to implement the FUS GO project has helped me gain practical skills and has allowed me to communicate with various stakeholders. I am excited to see how the FUS GO continues to grow and effect positive change at Franklin and beyond.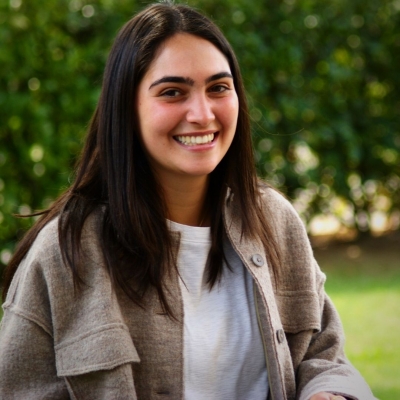 Alejandra Malavenda
Hello, my name is Alejandra Malavenda. I am from Miami, Florida, USA and I am double majoring in Communication and Media Studies and Environmental Studies. Being a Co-Founder of the FUS GO has helped me realize how important it is to promote sustainability and student participation at universities. This project has helped our team empower students to learn about and integrate sustainable practices on campus.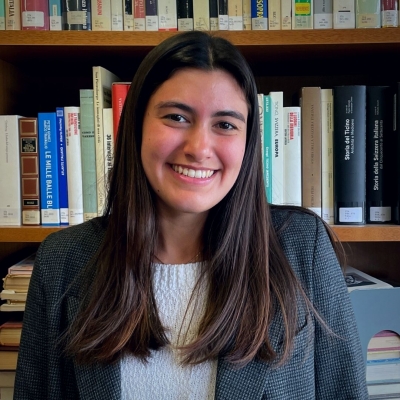 Gabriella Teerlynck-Aviles
Hi, my name is Gabriella Teerlynck-Aviles, I am from Miami, Florida U.S.A and I am double majoring in Psychology and Environmental Studies with an Emphasis in Science. Working as a Co-Founder on the Green Office project has been a great real-world experience opportunity, helping me learn how to implement sustainability practices at the university level.
Professor Brack Hale
I am excited to support The Green Office as a great next step for sustainability at Franklin.  The Green Office model dovetails nicely with Franklin's mission in that it actively engages and empowers students to be agents of change in order to enhance the practice of sustainability in what we do and learn.  The students involved in the Green Office will gain valuable experience in developing and managing sustainable initiatives across the different facets of Franklin that prepares them for future careers and lives.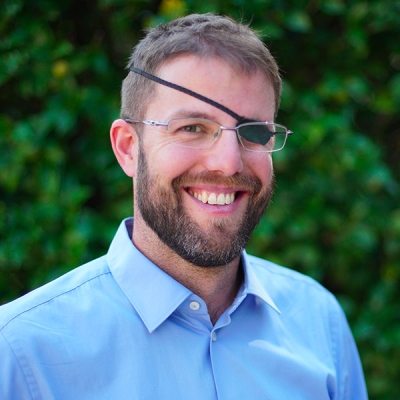 Professor Patrick Della Croce
I am very happy that I have been able to see the students working on the Green Office for Franklin since day 1. Their commitment to transforming the Green Office from a Senior Capstone project to reality for Franklin is truly commendable. It has been a lot of fun to help them realize their vision. I am looking very much forward to seeing the Green Office launch officially in the next few months. I am sure it will contribute to Franklin's sustainability efforts and will also be a place where students can give tangible contributions to their University.
SUPPORT OUR WORK
Support the FUS Green Office as it works to develop, implement and support critically important sustainability initiatives at Franklin University Switzerland and beyond.
Gallery