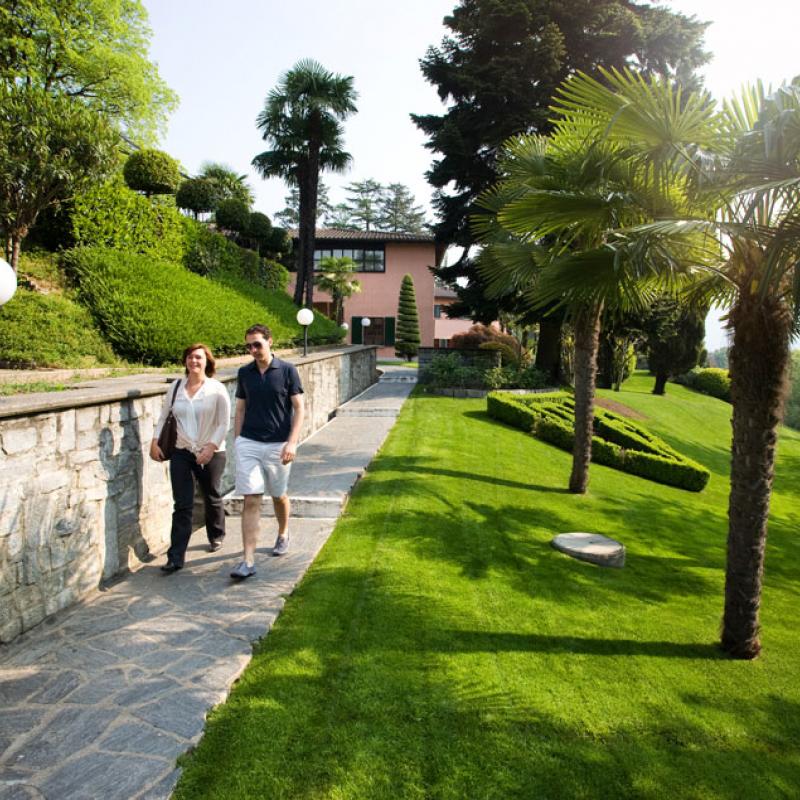 Visiting Campus is still one of the best ways to find out if Franklin is the right fit for you. As of June 6, Franklin is again welcoming visitors for admissions meetings and tours, with additional measures in place to ensure the health and safety of our visitors and our campus community. We would be happy to schedule an appointment for you to safely experience our campus.
Should you be unable to join us in person, we recommend taking advantage of our online options this summer.
Onsite Visit Policy
To ensure the safety of our visitors, as well as our students, faculty and staff on campus, we ask that all visitors respect our current policy.
Appointments for visits must be made in advance and confirmed by the Admissions team
Groups are limited to three guests at a time
Please bring a facemask, which will be required for entering certain parts of our campus
At this time, class visits will not be offered, and we will only be able to show a few of our residences in person. We will have facemasks available in Admissions should you not have your own.
You can request a tour and/or admissions meeting by filling out this form.
Please note that your visits will take place at our North Campus, from the Admissions Office in the North Campus Villa at Via Ponte Tresa 4, Sorengo. Please call +41 91 986 3613 if you have any trouble finding our offices for your appointment.