Plans for future in-person alumni events at Franklin are currently on hold. In mid-February, we will make an announcement regarding the Global Alumni Reunion which was originally postponed to May 21-23, 2021. Registration is currently on hold until that decision is announced.
To learn about the university's response to COVID-19 and how we are trying to reduce the risk to our community and to the region, please visit the Franklin COVID-19 Pandemic Protection Plan website.
We appreciate your flexibility and understanding. If you have questions or concerns, please contact the Office of Advancement at This email address is being protected from spambots. You need JavaScript enabled to view it..
---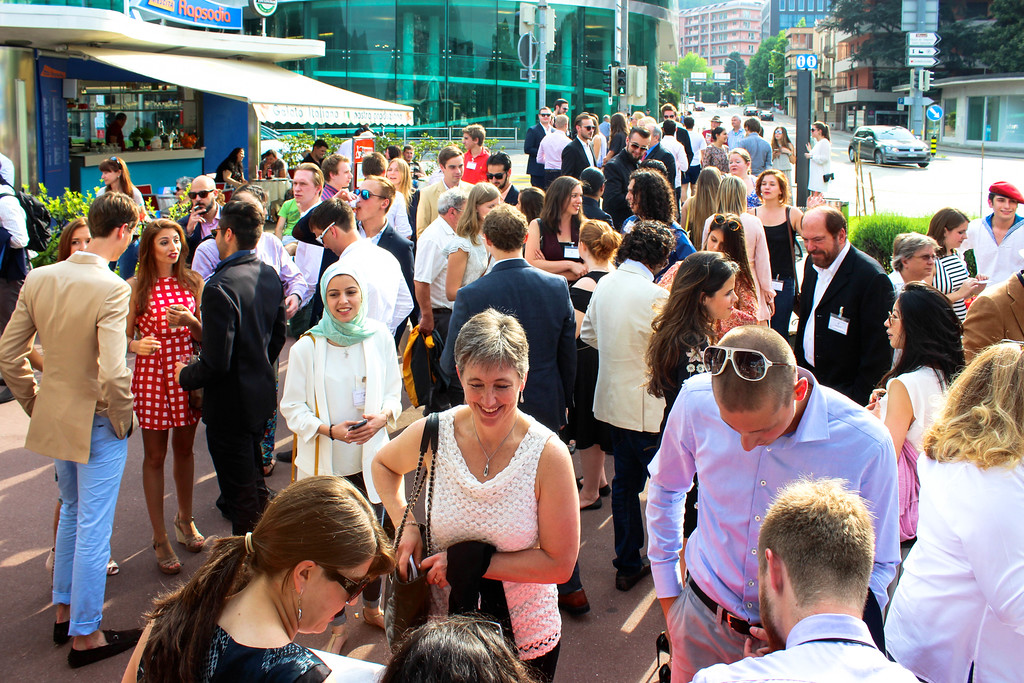 Year round, members of the Franklin Family gather together to learn and play! We have a range of events with different focuses and flavors happening throughout world this year. Tell your friends and join us as we come to together in true Franklin fashion. Events will also be posted to our Franklin University Switzerland Alumni group on Facebook.
Would you like to host, sponsor or help with an event? Do have a great idea for an event theme, speaker or venue in your area? Please feel free to contact This email address is being protected from spambots. You need JavaScript enabled to view it. with ideas!
Event Schedule
Check out the University Calendar for the updated alumni events.
Global Alumni Reunion 2020
May 22-24, 2020
Save the Date and start making plans to join friends in Lugano for the Global Alumni Reunion in May 2020. Join your Class Committee here.
We will also be celebrating the 50th Anniversary of Franklin!