Rekindle the Spirit of Franklin
Welcome back, Alumni of Franklin University Switzerland! Your journey with us continues through reunions, forums, and events, weaving past memories with new adventures worldwide. Our gatherings are not merely events but embers that rekindle the timeless Franklin spirit within us all. Dive in, explore upcoming occasions, and stroll down memory lane with glimpses of recent past gatherings. Your involvement, from organizing to hosting, perpetuates our collective legacy and maintains the vibrant threads that connect us all. Let's continue to create, celebrate, and cherish the moments that bind us. Explore, engage, and relish in the spirit of Franklin anew.
PAST EVENTS
ANNUAL ALUMNI ASSOCIATION MEETING | 1441 Broadway, New York, US
At the heart of Times Square, Franklin's Alumni Council conducted its Annual Alumni Association Meeting the morning after the reception. This inclusive, hybrid forum facilitated a global dialogue among alumni, trustees, and staff, including President Martín-Barbero. Discussions focused on Franklin's strategic updates, regional alumni activities, like the forum in Amman, and collaborative planning for future alumni engagement and events.
NEW YORK RECEPTION | The Links Club, New York, US
Franklin University Switzerland celebrated a memorable Alumni Reception on November 17, 2023, hosted by Trustee Lucius Fowler at The Links, Manhattan. The gathering included alumni from various classes, proud parents, esteemed Board of Trustee Members, Ambassador Niculin Jäger, the Consul General of Switzerland, Chairman Kim Hildebrandt '90, and President Samuel Martín-Barbero. The reunion served as a bridge across generations, allowing former classmates to rekindle old ties and exchange tales of their transformative years at Franklin. It also offered a chance to catch up on current happenings and future aspirations. Nickolas Neibauer '05, the newly appointed Director of Advancement and Alumni, expressed heartfelt thanks to Trustee Fowler for his warm hospitality. He highlighted New York's significance to Franklin, noting its rich history with the institution since Pascal Tone, present that evening, recruited Franklin's inaugural class there in 1970.
MENA REUNION 2023 | St. Regis Hotel, Amman, Jordan
On September 23rd, FUS alumni gathered in Amman for a heartfelt reunion celebrating our shared journeys and future adventures. An upcoming Academic Travel trip to Jordan was excitedly revealed by Professor Zanecchia, sparking anticipation and memories of past travels, which were brought to life through a video shared by fresh graduates from Jordan and Saudi Arabia. Joined by distinguished guests, including His Excellency Mr. Adnan Talhouni, and with warm thanks extended to the Dakkak family, the spirit of FUS was rekindled, reminding us all of the continuous growth and connections forged through our alma mater.
Gallery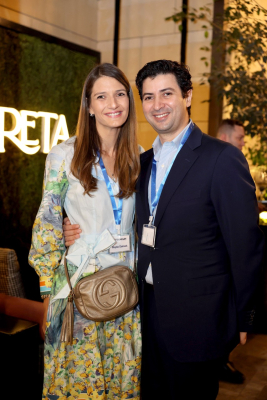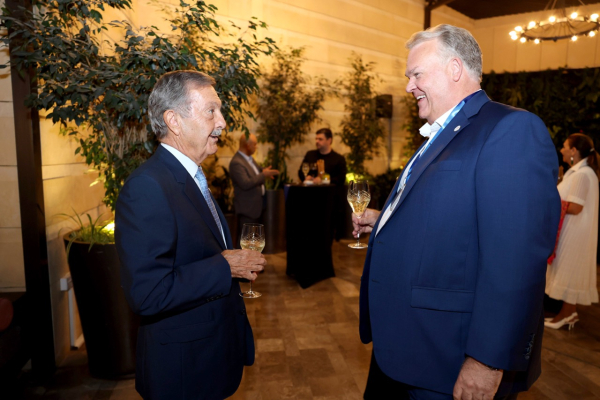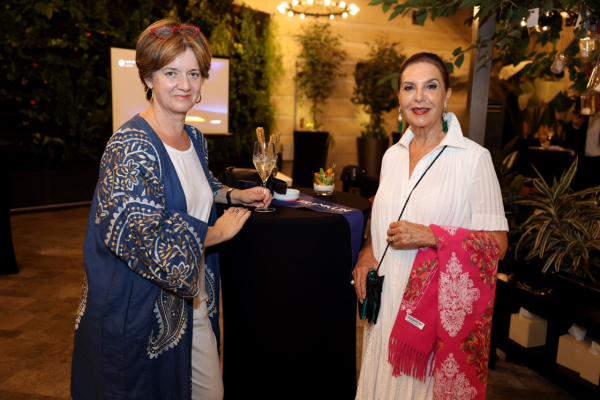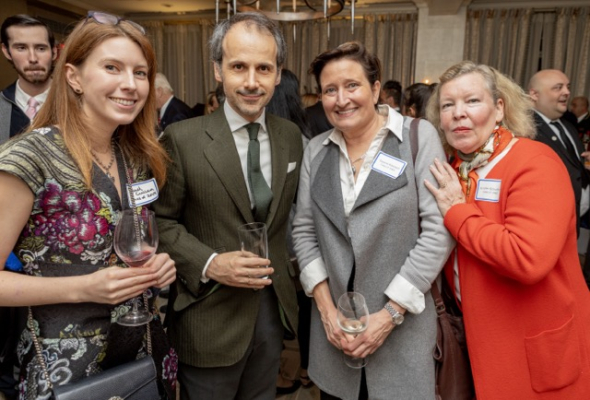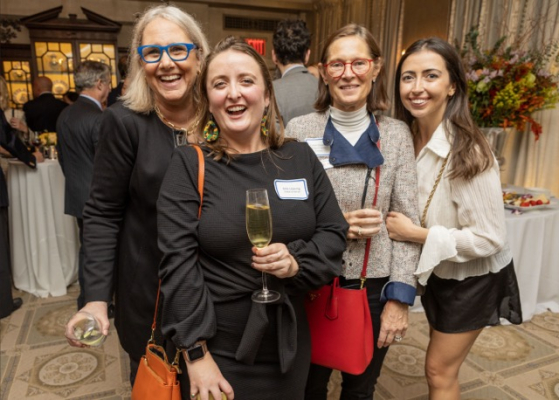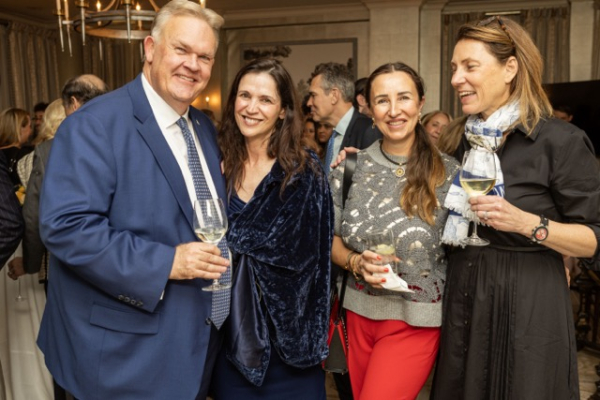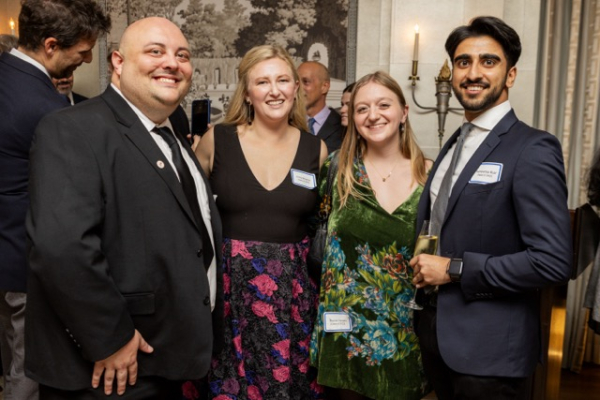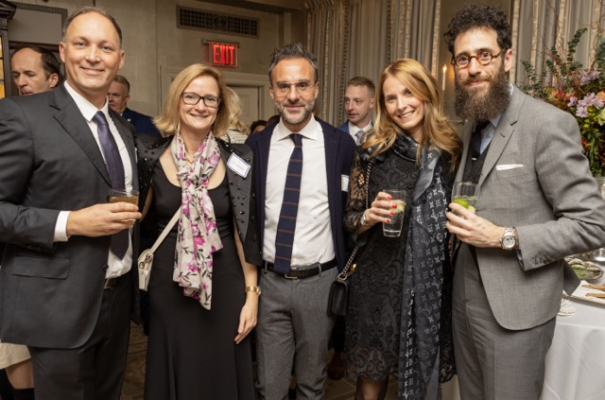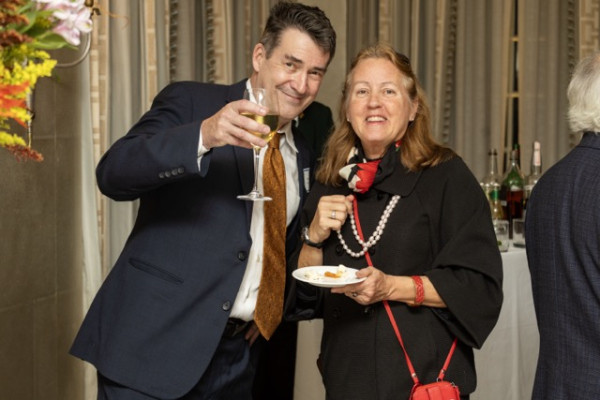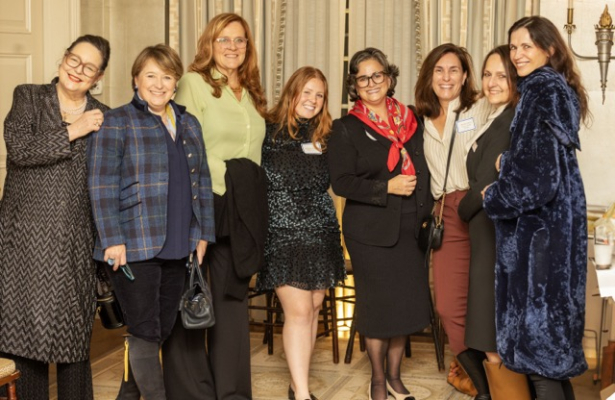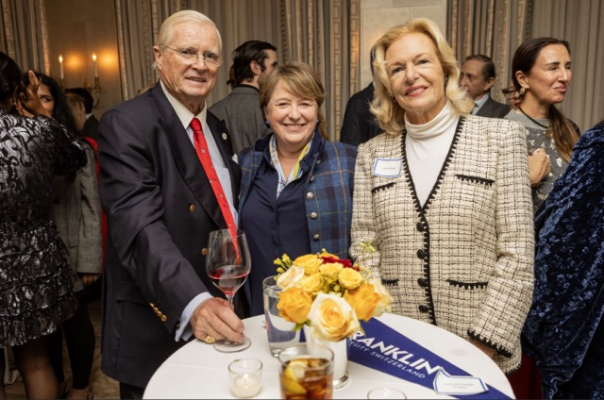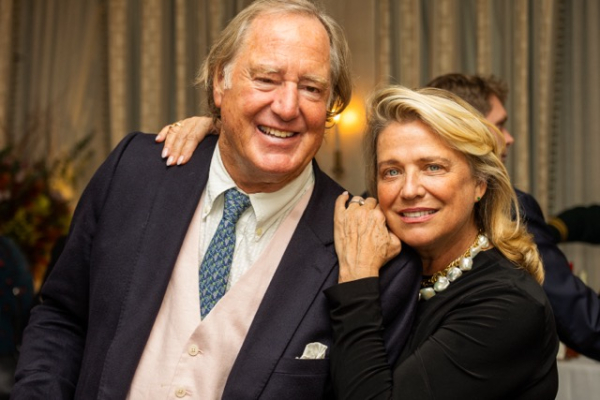 Would you like to host, sponsor or help with an event? Do have a great idea for an event theme, speaker or venue in your area? Please feel free to contact advancement@fus.edu with ideas!