Graduation & Commencement
WURI Ranking 2023
Academic Travel
Admissions Team
Undergraduate Programs
Graduate Programs
Introducing the McNeely Center of Ideas & Imagination
On Friday, May 19, President Samuel Martín-Barbero and Chairman of the Board of Trustees Kim Hildebrant, were honored to celebrate the naming of the McNeely Center of Ideas & Imagination and the Giardino di Luce.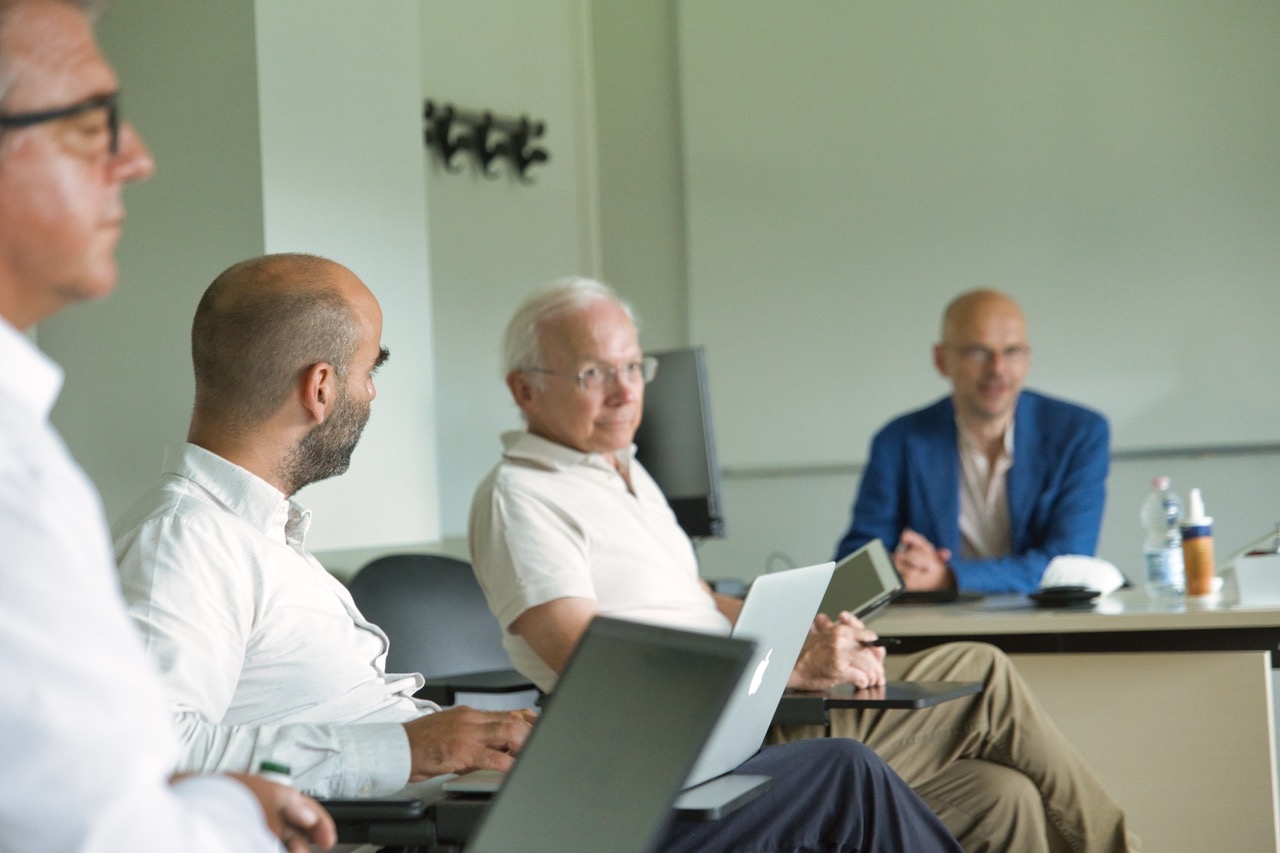 RESEARCH @FUS
Interdisciplinary and advanced faculty research and insight on today's global challenges of social sciences, liberal arts, education, health, and innovation.
ADVENTURES AT FRANKLIN
A blog about life, study and more at Franklin University Switzerland
Visit blog
Latest from Blog
Strategic Communication in the Media: a visit to Wetube and RSI
On April 4th, students from Professor Martinisi's Strategic Communication in the Media course were able to go to the...