Graduation & Commencement
WURI Ranking 2023
Academic Travel
Admissions Team
Undergraduate Programs
Graduate Programs
New Graduates of the Executive MBA China Celebrate in Lugano
On Saturday, May 27, Franklin welcomed 50 students coming from China, who received their diplomas for the Executive MBA program, together with their families and members of the Abundance International Education Institute (AIEI) team.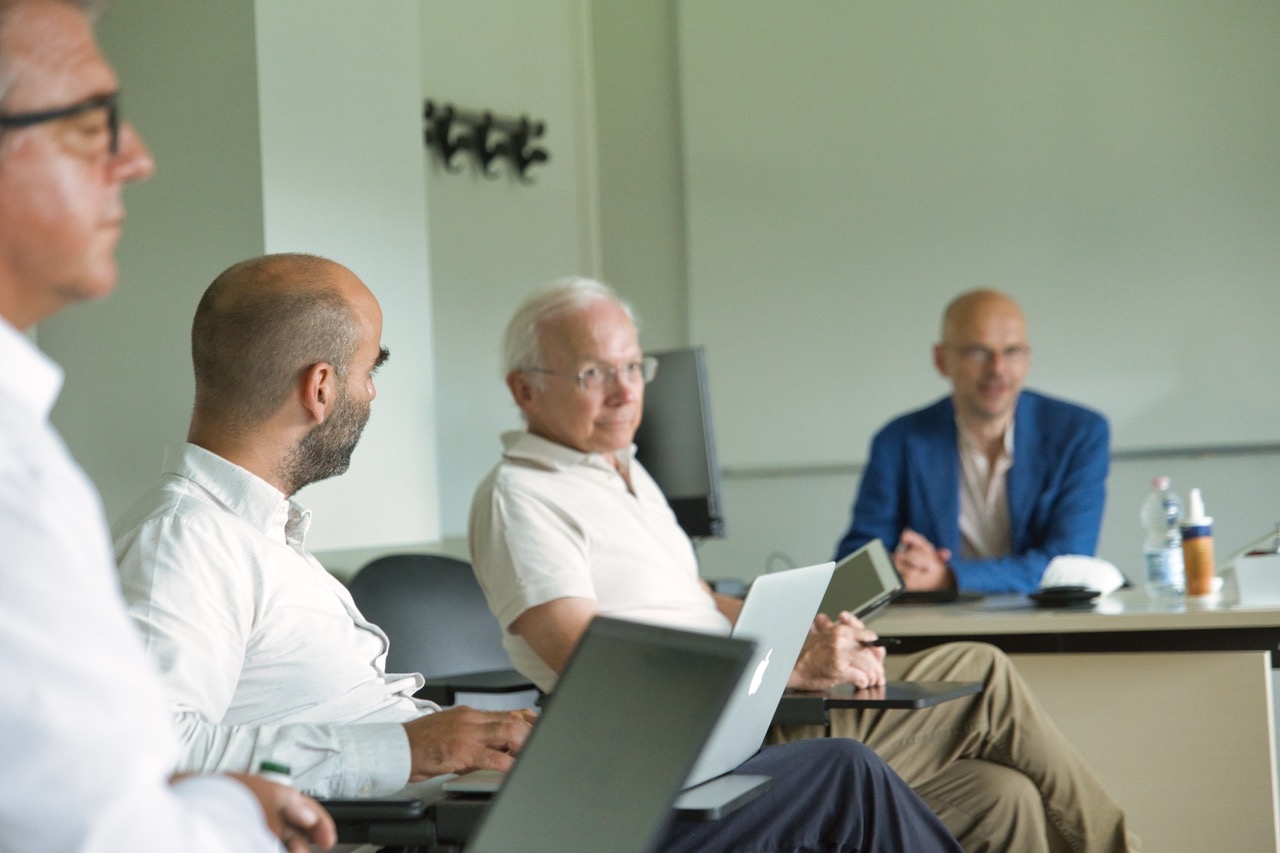 RESEARCH @FUS
Interdisciplinary and advanced faculty research and insight on today's global challenges of social sciences, liberal arts, education, health, and innovation.
ADVENTURES AT FRANKLIN
A blog about life, study and more at Franklin University Switzerland
Visit blog
Latest from Blog
Strategic Communication in the Media: a visit to Wetube and RSI
On April 4th, students from Professor Martinisi's Strategic Communication in the Media course were able to go to the...