Meet the manager
CMC Symposium
Admissions team
Undergraduate Programs
Graduate Programs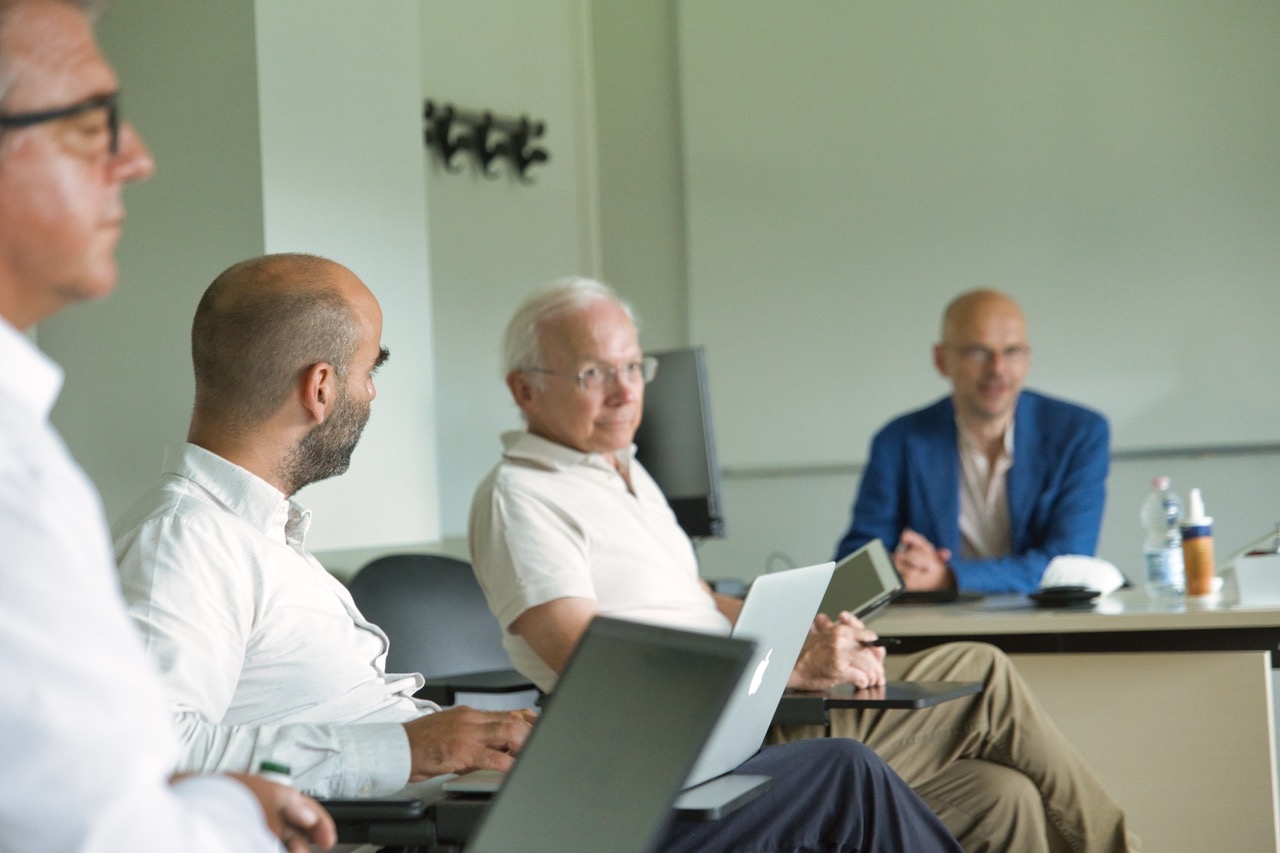 RESEARCH
@FUS
Interdisciplinary and advanced faculty research and insight on today's global challenges of social sciences, liberal arts, education, health, and innovation.
ADVENTURES AT FRANKLIN
A blog about life, study and more at Franklin University Switzerland
Visit blog
Latest from Blog
Is studying in Switzerland worth it?
Switzerland is known for its world-famous chocolate, its distinguished watches, its renowned cheese, and its...