Plan ₿ Forum
Admissions team
FUS President
Undergraduate Programs
Graduate Programs
Academic Travel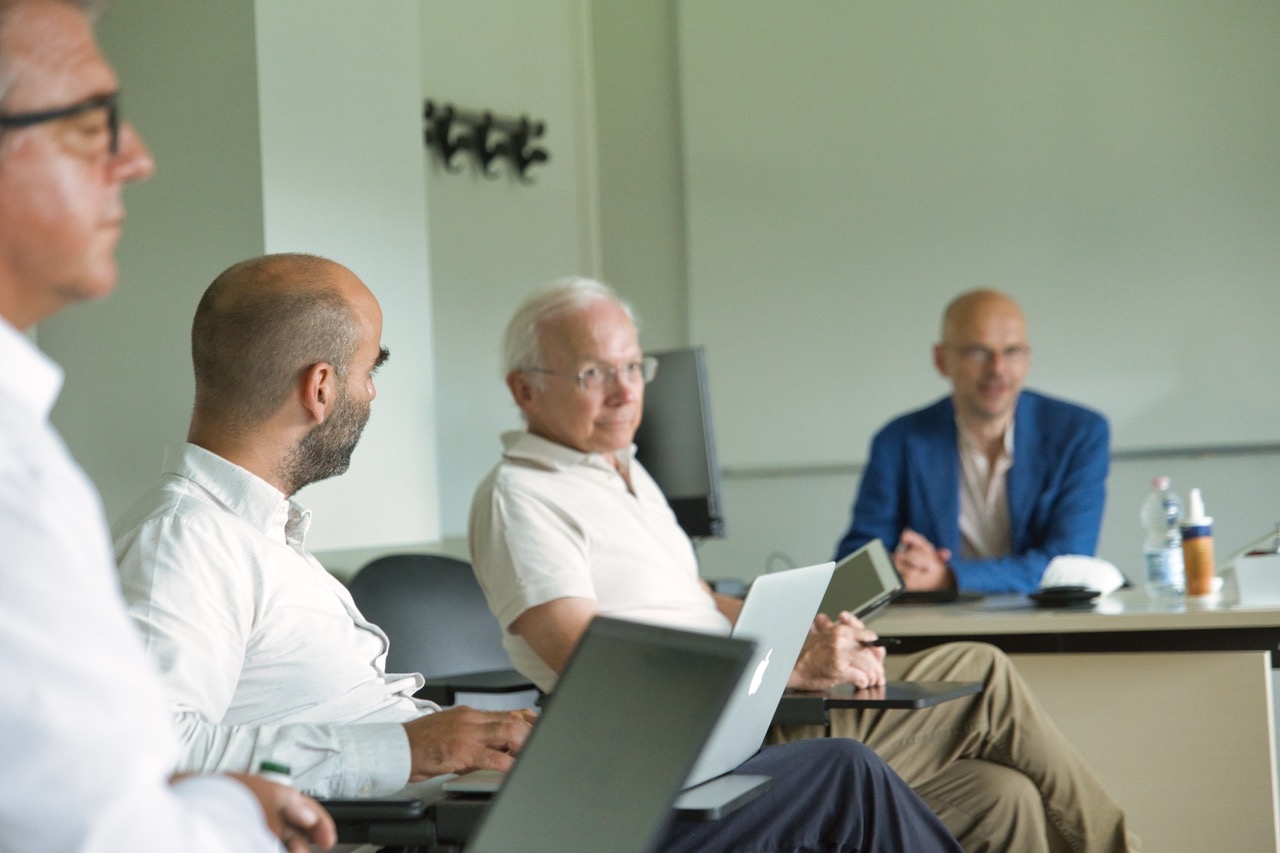 RESEARCH
@FUS
Interdisciplinary and advanced faculty research and insight on today's global challenges of social sciences, liberal arts, education, health, and innovation.
ADVENTURES AT FRANKLIN
A blog about life, study and more at Franklin University Switzerland
Visit blog
Latest from Blog
What is a graduate program?
Are you finishing your undergraduate studies and are starting to ask yourself "what should I do next?" Many gravitate...