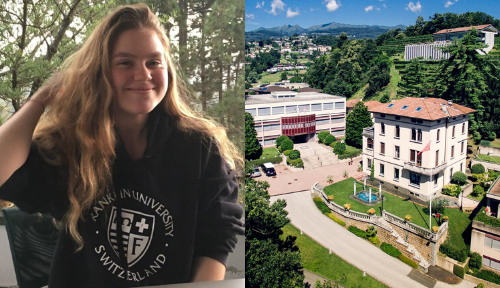 Franklin: the Bridge to Her Dream
Find out how Franklin helped Mahalia Newman to get accepted into the top-ranked university in Canada.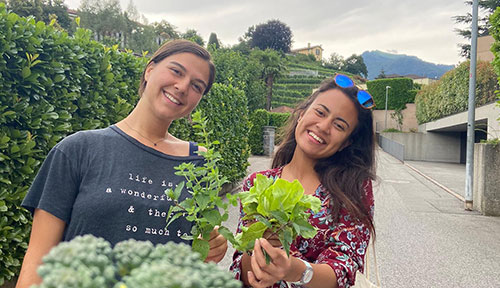 Gardiner's Garden: Franklin's Hidden Treasure
Sitting atop Franklin lies one of the university's most defining features: its community garden. Learn more and what students and faculty have to say about it.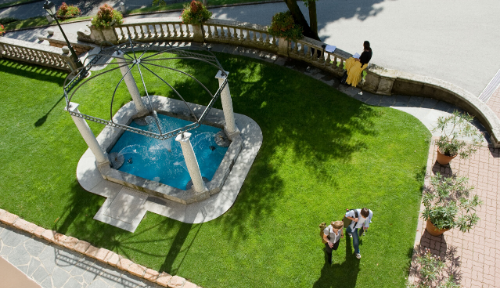 Hybrid Learning Model: Fall 2020 update
The fall semester will soon begin! Franklin continues to offer first-class learning experiences to students during the 2020-21 academic year.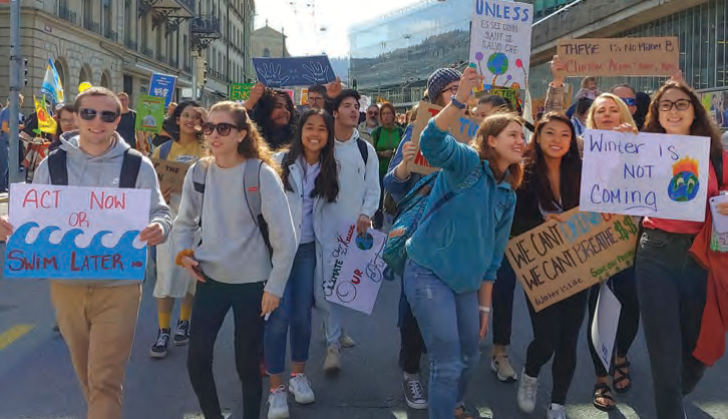 Toward a Sustainable Future
Franklin Community Takes Action to Address Climate Change