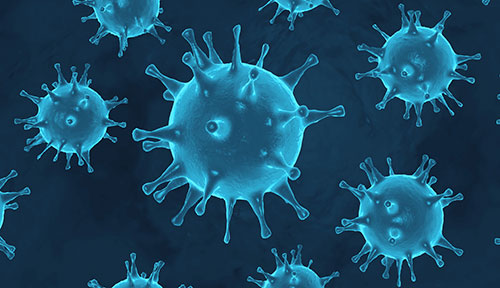 Coronavirus Update: Canton Ticino Prevention Measures
In cooperation with the Federal Office of Public Health (FOPH), the canton has taken necessary measures to prevent the transmission of the virus to other people.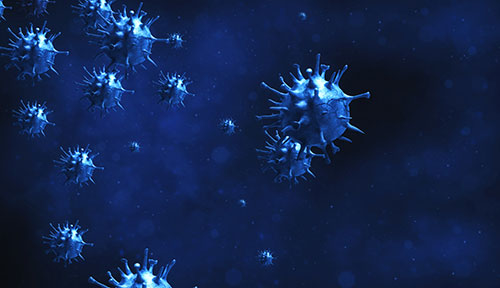 Coronavirus Update: Patient Stable, Academic Travel TBD
The infected Ticino man is stable and will soon be discharged. On March 3, the President's Cabinet will make a decision on Academic Travel.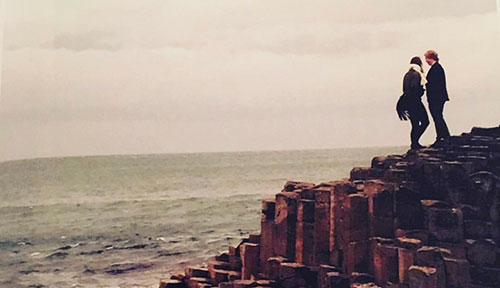 Franklin Friends, Life Partners
Young Franklin alumni Matthew Farley (SMU '17) and Hanna Wiedenhoefer '17 are a creative, inspirational couple building their future together.
Franklin Parent and Infectious Disease Specialist Gives Perspective on COVID-19
A Franklin parent and infectious disease specialist wrote to us to share his advice and provide perspective on the coronavirus (COVID-19) for other parents.