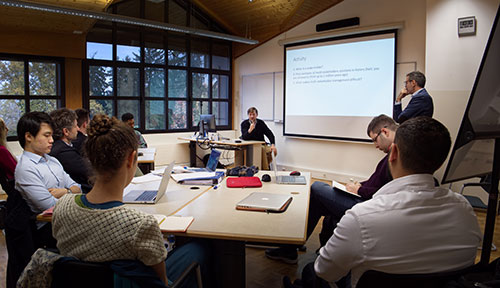 MSIM Students Managing the 2030 Agenda for Sustainable Development
Franklin's unique alliance with the United Nations Institute for Training and Research (UNITAR) is beginning to bear fruit.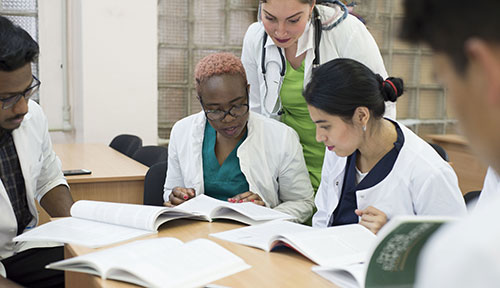 Kicking Off Student Internships at the Vita-Salute San Raffaele University
Psychology is the science of human emotion, thought and behavior, including neural, physiological and cognitive processes, developmental factors, and individual differences, as well as interpersonal, international, and cross-cultural components.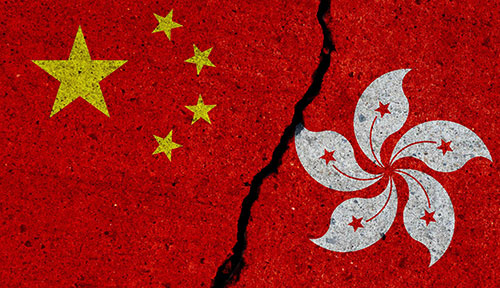 Franklin and USI to Honor the Day of the Imprisoned Writer
In recognition of the Day of the Imprisoned Writer, Franklin University Switzerland and the Università della Svizzera italiana (USI) are excited to host an inspiring talk with Ilaria Maria Sala, an Italian writer and journalist currently based in Hong Kong, organized by PEN International.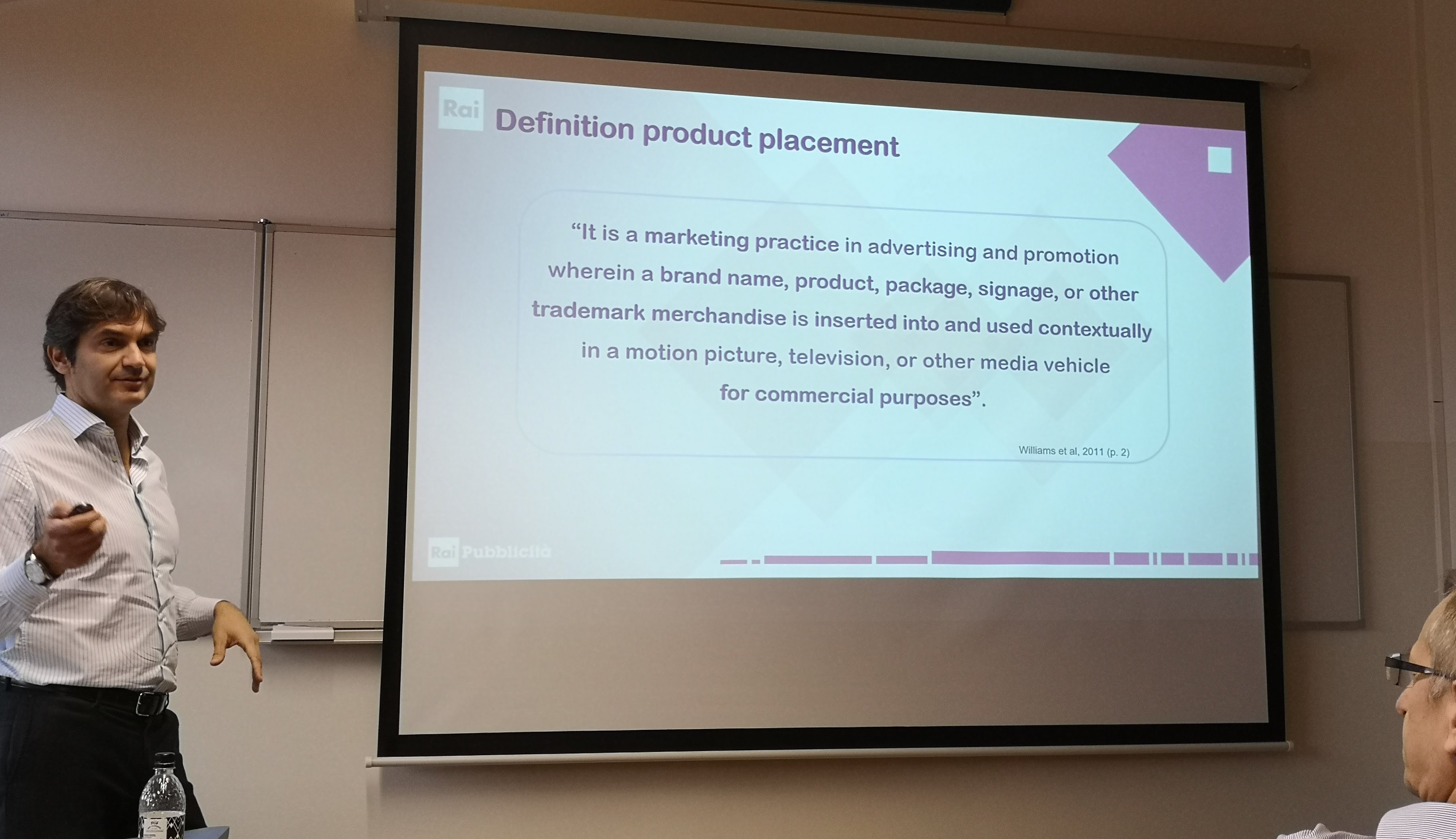 RAI, the Italian National TV, Visits Franklin
As part of our 2019-2020 "Future of Work" series of guest speakers and masterclasses, MSIM students welcomed Enrico Marangoni last week, who is responsible for Product Placement and Branded Contents at RAI Pubblicità.