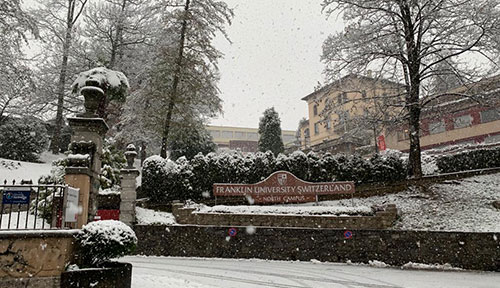 Retrospective: How Students Spent Winter Break on Campus
J-Term and OSL events gave students opportunities to study and socialize safely over the break.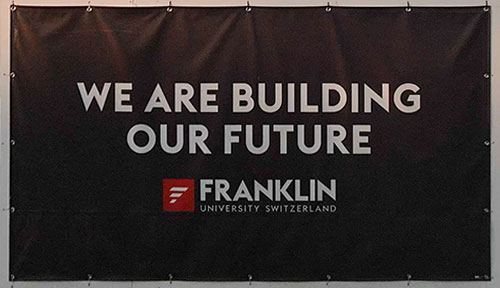 We Are Building Our Future
The New Building Project's Phase 3 complex has now risen through the second floor and will soon be a central resource for the University.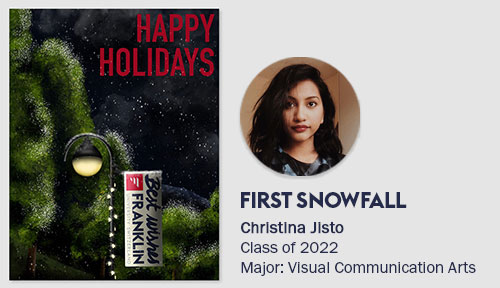 Franklin's Annual Holiday Card to Feature Art by Christina Jisto '22
The winter landscape, First Snowfall, represents an evolution in style and technique developed over the course of her studio art studies.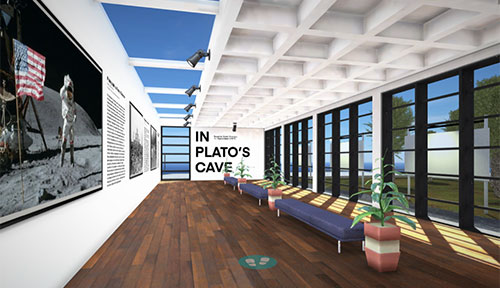 Students Present Work in FYS Showcase
The Fall 2020 First Year Seminar students presented their projects in a virtual event on Friday, December 4.