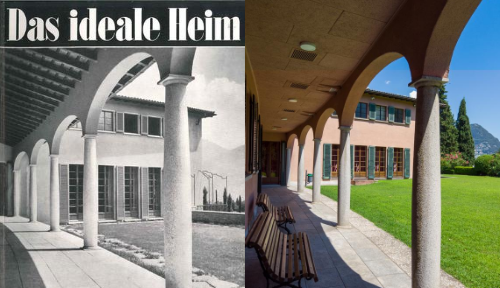 Franklin, the Ideal Home
A Swiss home and garden magazine from 1945 describes Kaletsch campus as a beautiful blend of modern artistry and traditional Ticinese style.
Alumna's Story: Franklin Changes Your World
Ask Jennifer Berg '76 about building an international banking career when few women worked in the field, and she can trace a line straight back to Franklin University Switzerland.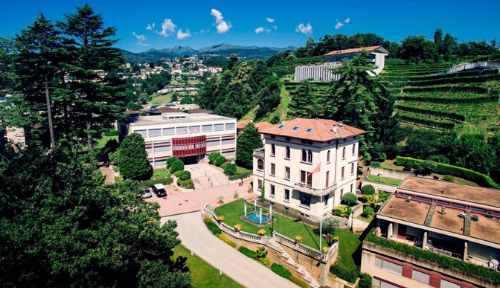 Franklin is Ready for New Academic Year
Hosting and training students from more than 50 countries safely is an unprecedented challenge at the time of Covid-19. Franklin will deal with the special measures by reinforcing the suggestions of DECS (Department of Education).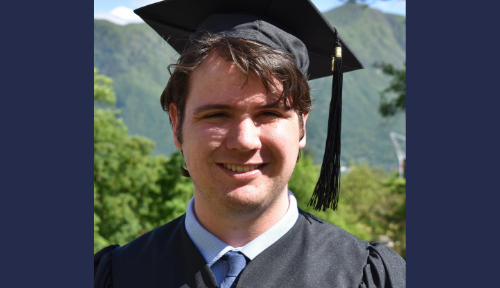 Summer Intern Interview #2: William Wallace
Find out what William says about his summer experience as Franklin's University Risk Management Intern