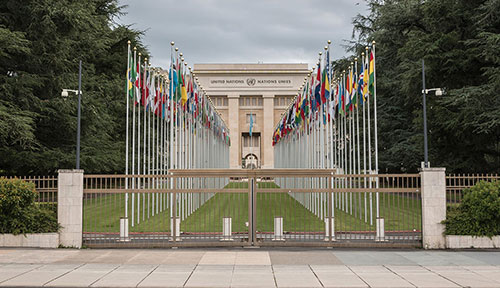 Franklin Creates Partnership with the United Nations
Franklin University Switzerland has created a unique alliance with the United Nations Institute for Training and Research (UNITAR). Starting fall 2019, the new Master's program in International Management will offer an emphasis in Responsible Management and Climate Change allowing students to learn and work with UNITAR to help implement the 2030 Agenda for Sustainable Development.
What Does the Future Look Like for Franklin Students?
Deciding what to study in late teens can be a daunting prospect. Asking young people to choose the future they want, especially in a world as dynamic and fluid as it is today, can even border on the impossible.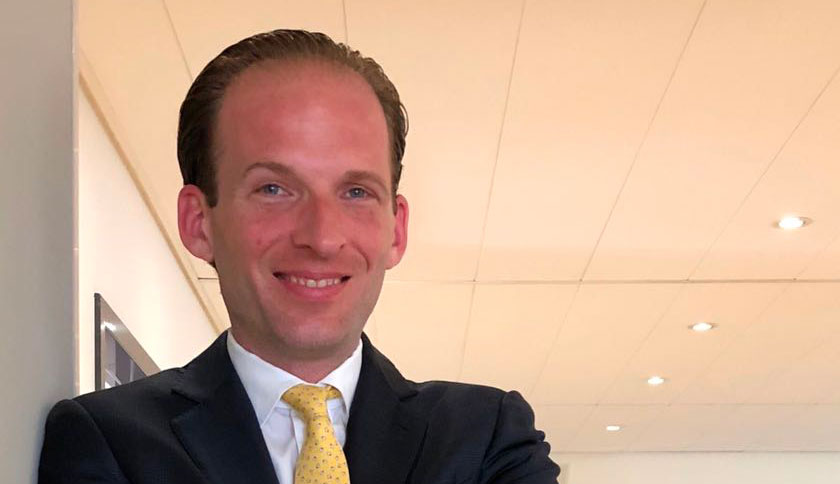 Alumni Spotlight: Guido Schlembach '08 – The Alumni Circle of Support
For Guido Schlembach '08, founding and managing his own successful company was not just the result of the skills and knowledge he earned from his Franklin education, but also from the close-knit international network of alumni that he found as a student.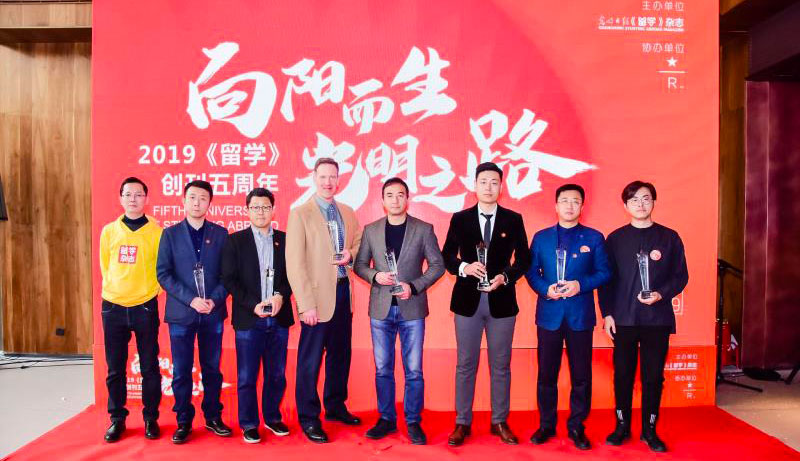 Franklin University Switzerland Makes List of Chinese Higher Education Institutions
This past fall Franklin University Switzerland was approved by the Chinese Ministry of Education 中华人民共和国教育部 as an accredited foreign university in China.