Graduate Studies Webinar on Qualitative Economic Growth
Embracing qualitative changes in economics literature to avoid outright de-growth while supporting sustainable development.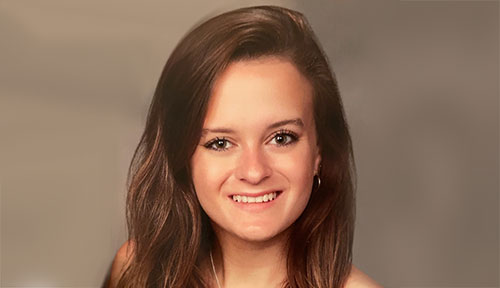 High School Senior Emily Scheibler to Join Class of 2024
Emily talks with alumna Gabriella Muñoz '20 about coming to Franklin in the fall.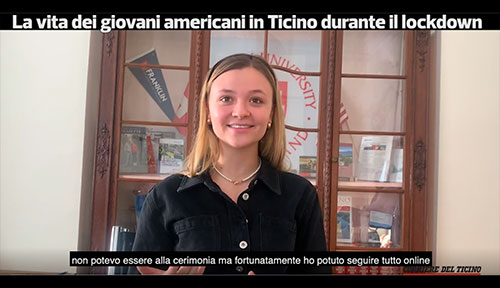 Corriere del Ticino Interviews Students
A Swiss news service published a video feature about Franklin University Switzerland students beginning classes for the spring semester.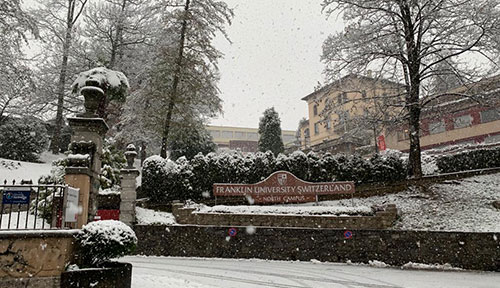 Retrospective: How Students Spent Winter Break on Campus
J-Term and OSL events gave students opportunities to study and socialize safely over the break.