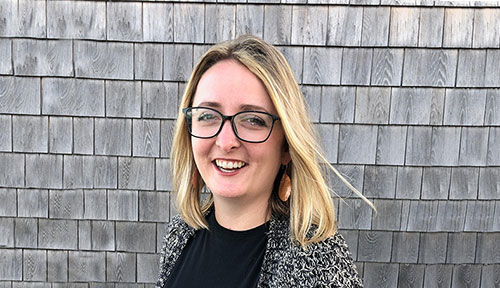 Alumni Spotlight: Elisabeth Leaning '14 – the Road to Resilience
Make connections. Embrace change. Move toward your goals. Remain committed to your morals. Envision new realities.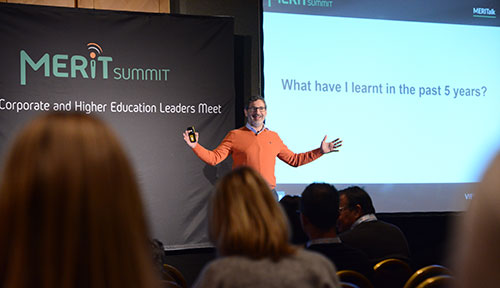 Dean Carlo Giardinetti: Guest Speaker at 2019 MERIT Summit
This past January, our new Dean of Executive Education and Global Outreach, Carlo Giardinetti, was invited to present as part of the third annual MERIT Summit for Corporate and Executive Education which took place in Vienna, Austria.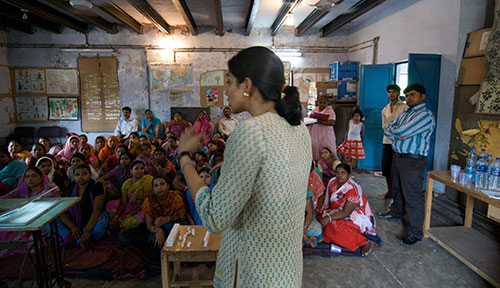 Franklin Graduate Studies Faculty Co-Funds mHS CITY LAB in India
Passionate about cities and with a deep love for New Delhi, Rakhi Mehra, Adjunct Professor for Franklin's Master of Science in International Management, challenges her Business and Management students to develop entrepreneurial skills in social innovation beyond the classroom.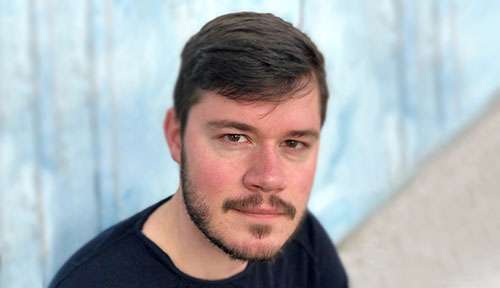 Alumni Spotlight: Samuel Miller '17 – What Living Out of a Suitcase Taught Me
Living out of a box on wheels can really change the way you see the world, and Samuel Miller, Class of 2017, from Philadelphia, Pennsylvania, knows this better than anyone.