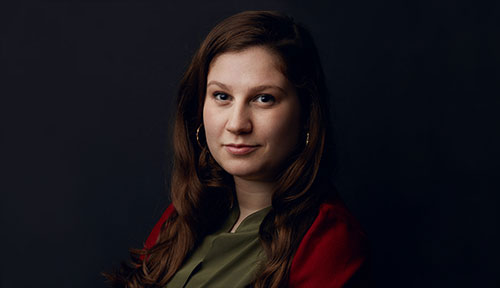 Making the most of every opportunity: Marina Lorenzini '16
Marina Lorenzini, class of 2016, was a polished and driven figure on campus, with an incredible ability for languages. In fact, she was my freshman class's Italian 100 mentor and I remember us all struggling to get through those early Wednesday morning sessions, trying to match her perfect pronunciation.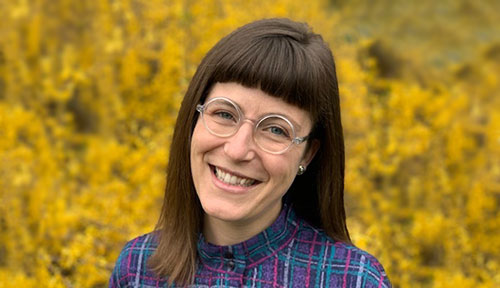 Karen Cooper: Globetrotter, Entrepreneur, Filmmaker
In times like these, the value of a college education is often hotly debated, especially one that isn't highly industry specific. With COVID-19 disrupting everything, many are turning their thoughts towards the challenges of life after quarantine. This is especially true for the class of 2020 who will be facing an uncertain and disrupted job market.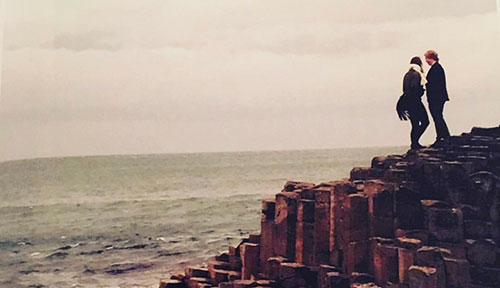 Franklin Friends, Life Partners
Those who attend Franklin face a variety of unique situations, but one less talked about aspect of FUS life is how Franklin's unique location in Switzerland, and its highly international student body, affects interpersonal relationships between students.
Making a Difference: Juliette Cooper's Journey in Education
One thing you'll find with many Frankliners, both students and alumni, is just how much they care about their communities, and it's particularly inspiring to see how so many of them put that care into action.