Making a Difference: Juliette Cooper's Journey in Education
One thing you'll find with many Frankliners, both students and alumni, is just how much they care about their communities, and it's particularly inspiring to see how so many of them put that care into action.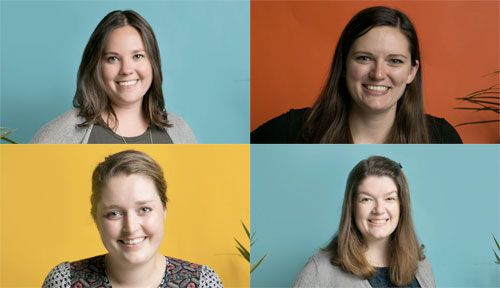 The Importance of the Alumni Network
One of the best parts of the Franklin experience, as any alum will tell you, is the friendships. Moving away to another country, and being surrounded by a new language and culture, makes you rely on your fellow students more than the typical college experience, which in turn develops relationships that last across continents and lifetimes. But what happens to those friendships after graduation? How do those bonds translate into an alumni network in the professional world?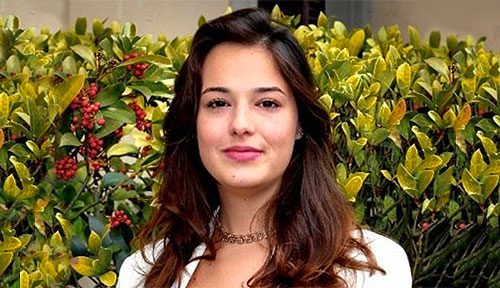 When Life Gives You Lemons, Make a Rewarding Career
Olivia Meira doesn't do anything halfway. Those of us who were lucky enough to have studied with her know that she is all out, balls to the wall about everything; work, study, and play. She is one of the most dedicated, hard-working, and adventurous people I have ever encountered which is why, when I spoke with her late on a Wednesday night in August, I wasn't surprised to hear that she was still at work finishing up an important presentation before a week of hiking in the Peruvian Andes.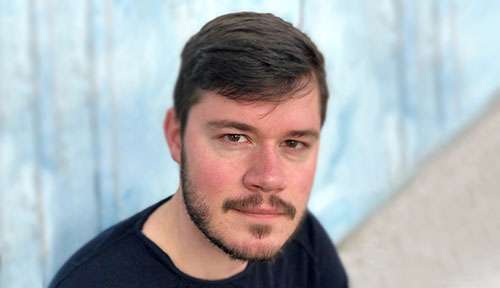 50 Years of Franklin: Alumni Series Introduction
Frankliners have a special quality to them, a uniqueness in the way they talk and interact and see the world. Since graduating, I've had the distinct privilege of visiting with dozens of Franklin Alumni, no small feat since we are spread all over the globe. It takes effort to keep in touch, let alone visit, but it has been a deeply rewarding investment.