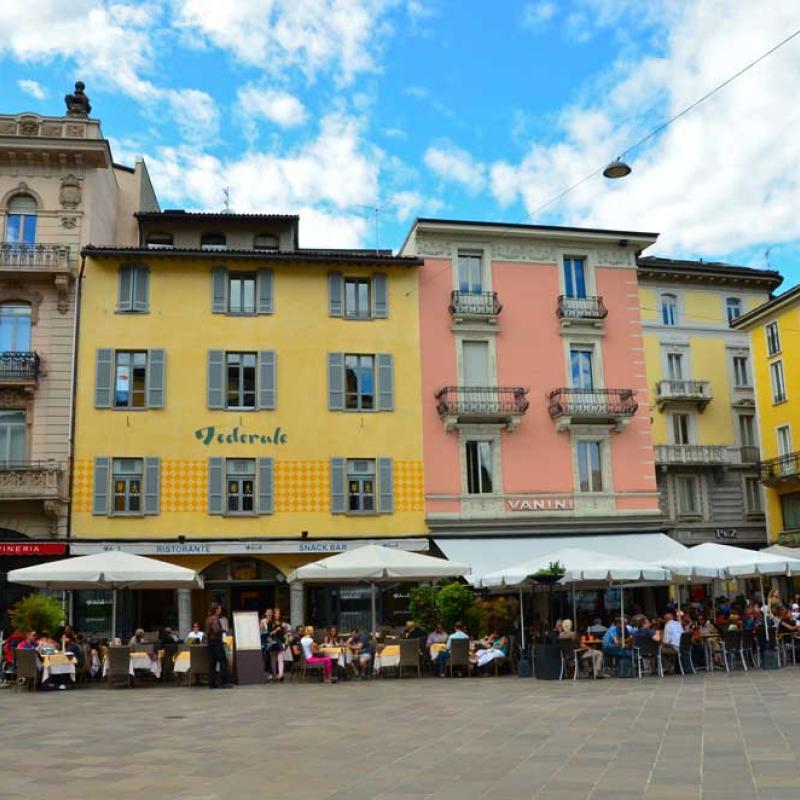 Use Your Passport. A lot.
It's Friday afternoon. You and your roommate are going to do some on-site research in Rome. (Art History exam Tuesday.) But the choices are endless: 50 miles away, Milan. Four hours: Florence, Venice. Overnight train to Munich, Vienna, Paris. Then again there's Eastern Europe. New faces. New music. Exhibitions. Demonstrations. Changing politics. Languages to be learned.
You need to be there, and one of the best things about attending Franklin University Switzerland is that you can.
Independent Travel Registry
Franklin students are encouraged to report their independent travel in the Travel Registry in Moodle to ensure we have accurate information to provide timely support.