In November of 2006, Franklin University Switzerland's Board of Trustees voted unanimously to create the Ursula Gentile Lowerre Outstanding Service Award. This award was developed to recognize outstanding members of the alumni community for exemplary service to the University and for their enthusiastic leadership and support of its mission and goals. The award reflects the honor and credit that recipients bring to the University through their actions and contributions. Past award recipients include:
Claudia Figueredo '95
John Steinbreder '76
Jim Moore '74
Sally Dodge '65
Sheikh Hussein Al-Banawi '76
Ned Lynch '66
Meg Salyer '74
India Howell '76
Thomas Gould '70
Rene Musech '11
Emily Boynton '09
Majda Dakkak '15
Conner Crawford '12
Each year Franklin trustees, alumni, faculty, and staff are invited to submit nominations for the award.
LAST YEAR RECIPIENT
Conner Crawford '12 awarded for his service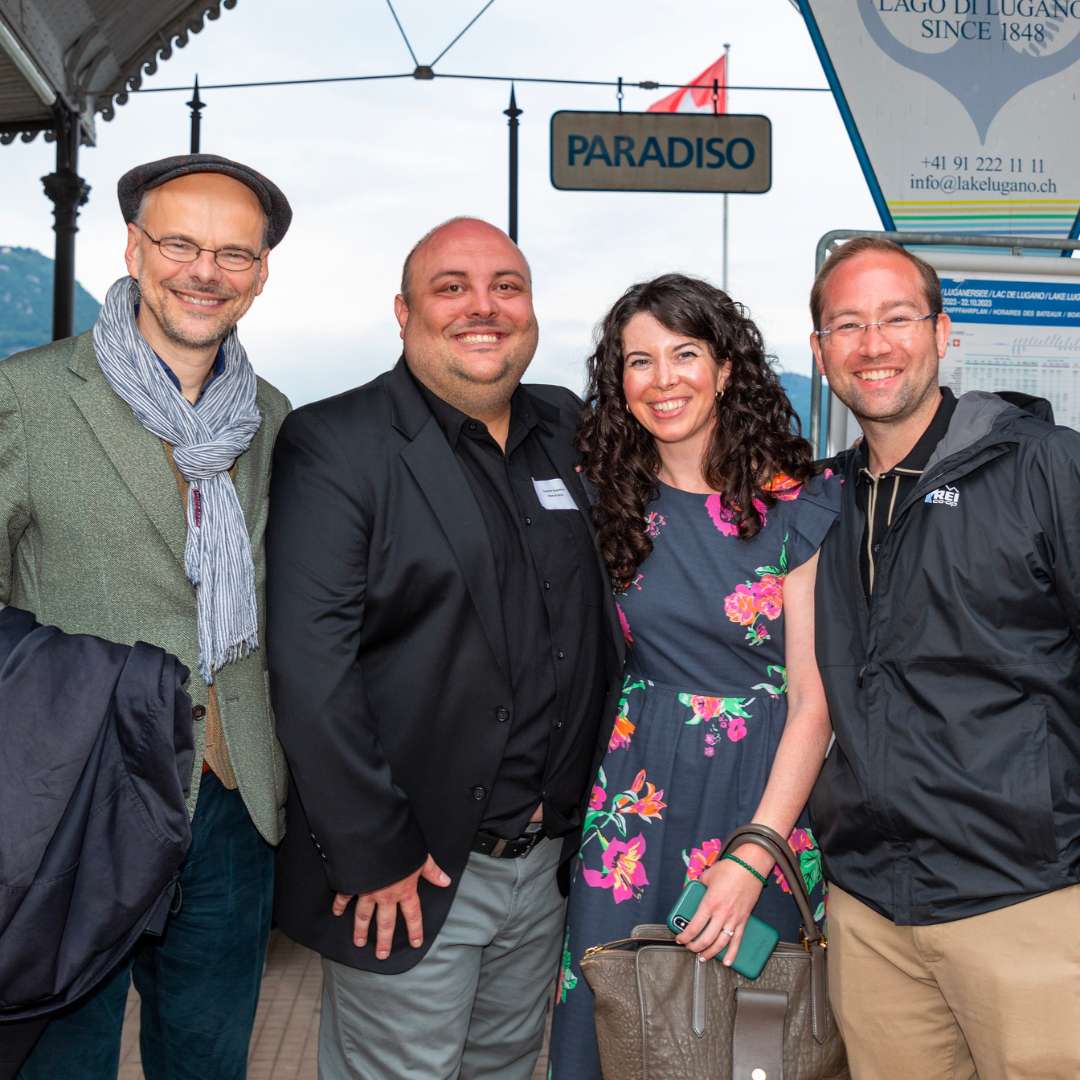 Conner Crawford received the Ursula Gentile Lowerre Outstanding Alumni Service Award for his dedication to Franklin University. Since graduating in 2012, he has continued to work closely with the university, serving as the Funds Officer for the Franklin Alumni Council and as the Chair of the Franklin Club of Southern California.
Eligibility
Only alumni of Franklin University Switzerland are eligible. For purpose of definition, an alumnus/a is any person who has attended Franklin University Switzerland or any of its predecessors (i.e. Fleming College) for at least one semester.
Nominees shall have a proven record of exceptional service to Franklin University Switzerland as well as to their community.
Current board members or current employees of the University are not eligible to receive the award.
Selection Process
After all the nominations have been received, the Award Recipient will be decided by the Award Selection Committee, made up of a Franklin Trustee, a faculty member, two Alumni Council members, and the Associate Director of Advancement.
Presentation
If an Award Recipient is chosen (the award does not have to be given out each year), he/she will be presented the award at the May Commencement Ceremony. The Franklin University Switzerland Alumni Council has generously agreed to cover the Award Recipient's round-trip airfare to and from Lugano.