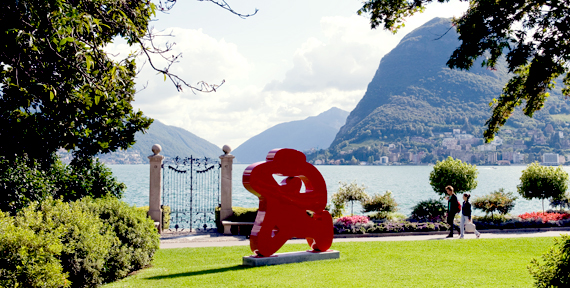 Experience a unique educational summer program and receive university credit. Enjoy first-class teaching by a full-time Franklin University Switzerland professor, reach your potential and enhance your resume. Strengthen essential skills for your university career. Our pre-university summer programs for high school students will help rising juniors and seniors get a head start on their bachelor's degree.
Successful completion of the course earns you three university credits, as well as a certificate of completion. These programs echo what we do on campus during the academic year, emphasizing the international perspective in a rigorous, small class environment with students from around the world, and this year is no exception.
Students should be at least 15 years old with at least 10 years of schooling. Further requirements are listed on our online application form.
The tuition cost is 1,500 CHF.
Applications for the 2021 Summer Program for high school students will be reviewed on a rolling-admissions basis. If you wish to apply, please contact This email address is being protected from spambots. You need JavaScript enabled to view it. to inquire about availability.