Can't meet in person? Join us for a webinar.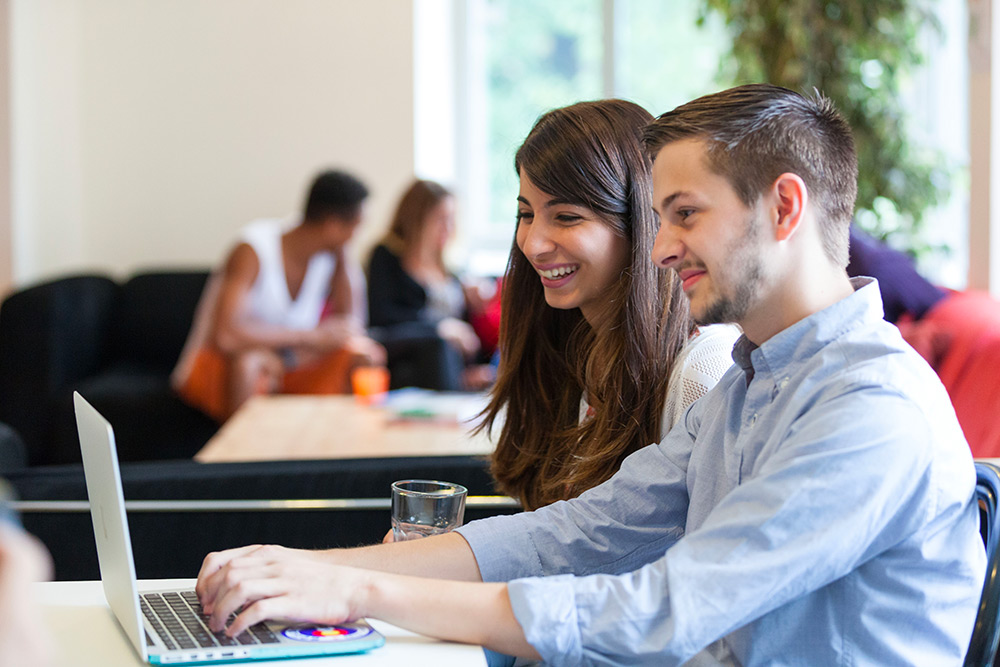 We currently offer pre-recorded information session webinars that are available 24/7 for you convenience. These webinars are geared towards prospective students and families and cover the application process, history and facts about Franklin University Switzerland (FUS) as well as what life is like on campus.
Our scheduled admitted student webinars offer detailed information about the enrollment process for admitted and deposited students at FUS. Presenters include an Admissions counselor, current students and alumni, and the presentation includes topics such as the curriculum, admissions and much more. Attendees are able to ask questions live during the session via chat.
Upcoming admitted student undergraduate webinars are displayed below as they are scheduled. Scroll down to view dates and register. For graduate program webinars see the schedule to sign up.
Webinar schedules don't work well either? Skype us.
Feel free to email the Admissions counselor for your region to arrange for a Skype call.
Upcoming Webinars