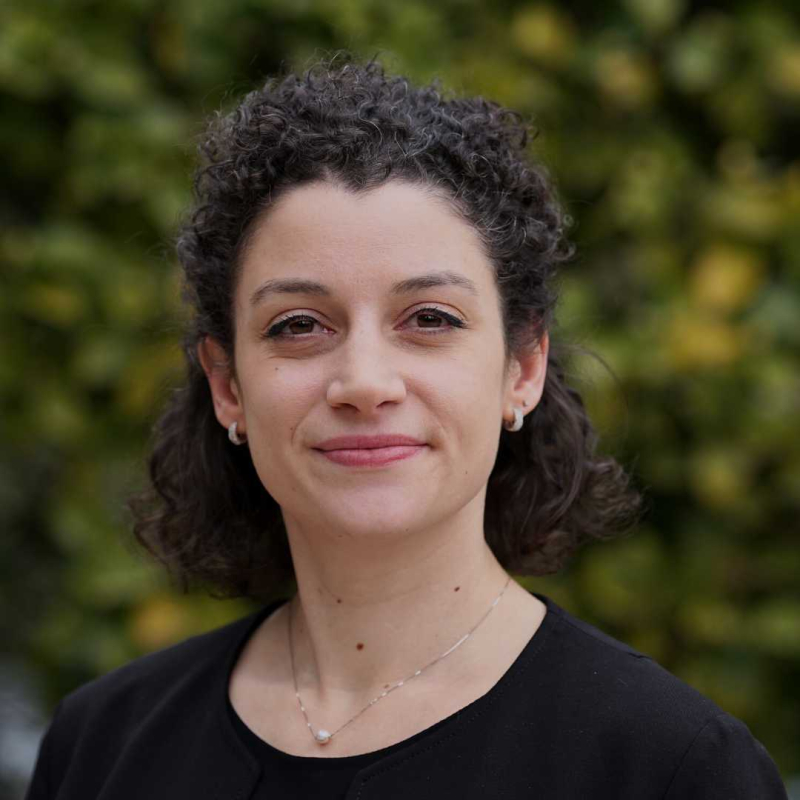 Assistant Director of Admissions
Main Admissions Office, Switzerland
Phone: +41 91 986 36 13
cdodi@fus.edu
Western and Central Europe and Summer Programs
LANGUAGES SPOKEN:
English and Italian
PROFILE:
I was born and raised in Modena, Italy, and received a Master's in Sociology and Social Research from the University of Bologna.
Right after my studies, I moved to London, where I started working in admissions for an internationally renowned business school. After four years in the UK, I moved to Geneva, Switzerland, where I continued my career in the field of admissions for business schools.
I am happy to be now based in Lugano and to be part of the vibrant and international Franklin community.