Can't meet in person? Join us for a webinar.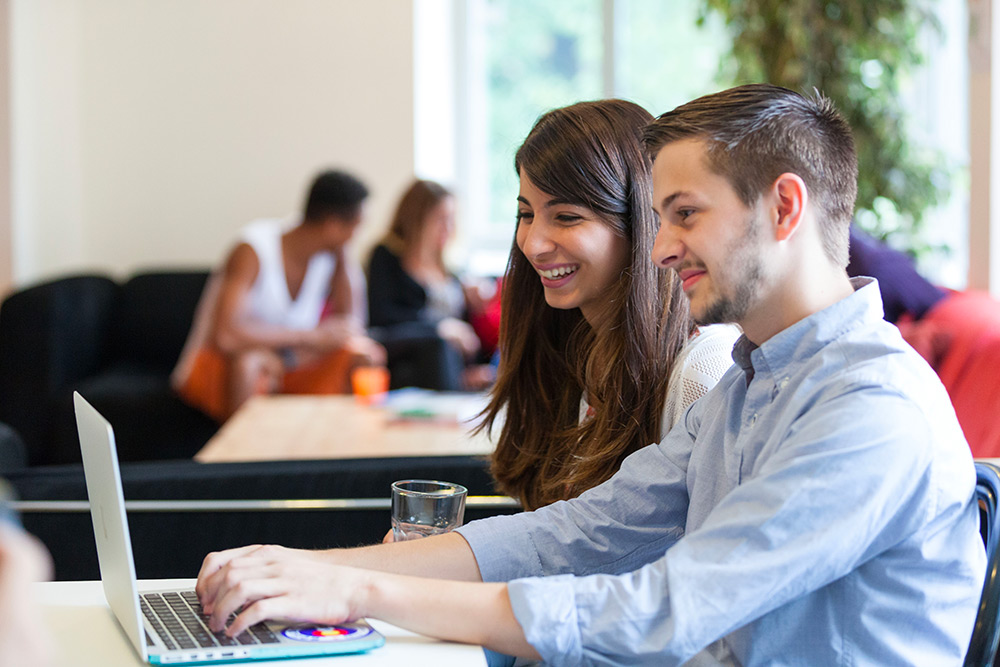 "Our scheduled webinars for undergraduate students offer detailed information for prospective students as well as details about the enrollment process for admitted and deposited students at FUS. Presenters include an Admissions counselor, current students and alumni, and the presentation includes topics such as the curriculum, admissions and much more. Attendees are able to ask questions live during the session via chat.
Webinars for the graduate programs are held regularly to provide information about the programs and allow participants to ask questions live. See the Graduate portion of the schedule below.
Upcoming webinars are displayed below as they are scheduled. Scroll down to view dates and registration.
Did you miss a webinar? Previous and past webinars are available to watch on our YouTube channel. Or you can also check our pre-recorded undergraduate and graduate information sessions available 24/7 for more info.
Webinar schedules don't work well either? Skype us.
Feel free to email the Admissions counselor for your region or program of interest to arrange for a Skype call.
Upcoming Webinars
Undergraduate Webinars
Graduate Webinars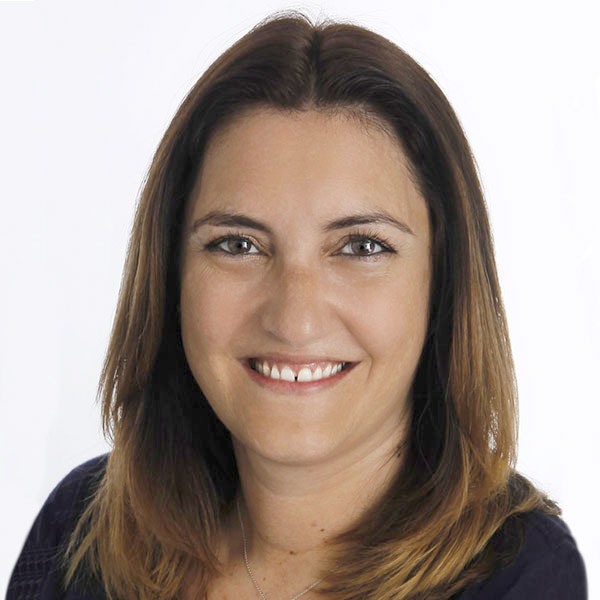 Join us to discover our Master's in International Management
July 16, 2020
Representative: Sara Diviani
---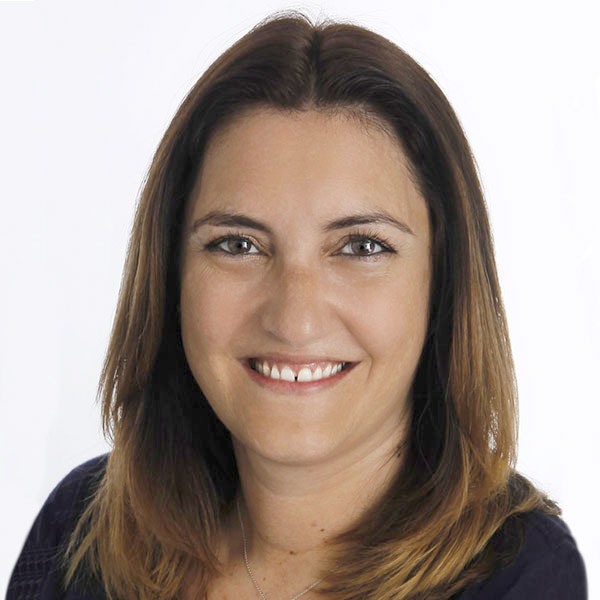 Join us to discover our Master's in International Management
July 23, 2020
Representative: Sara Diviani
---