With panoramic views of Monte Bre and downtown Lugano, Alba features 20 single-occupancy studio-style apartments, and 10 double-occupancy studio-style apartments complete with private bathrooms and kitchenettes. The Lugano train station is directly across the street. Alba is a 10-minute walk from central Lugano and a 10-minute walk from campus.
Gallery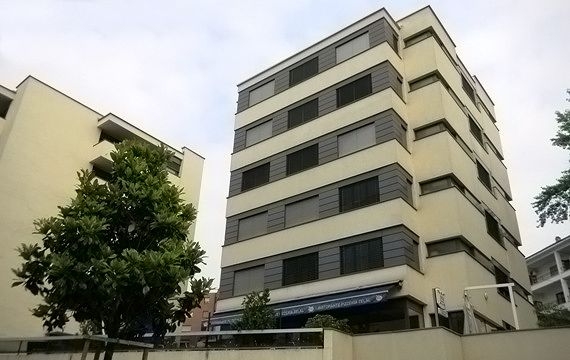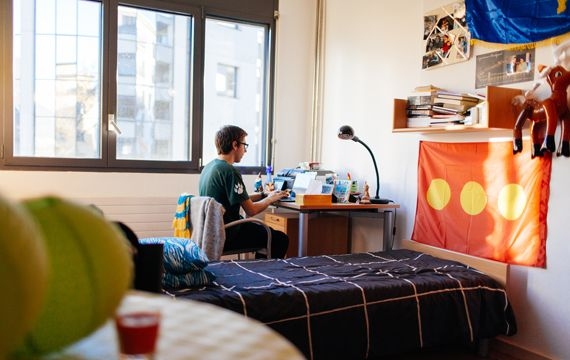 Click the markers in the map for more information.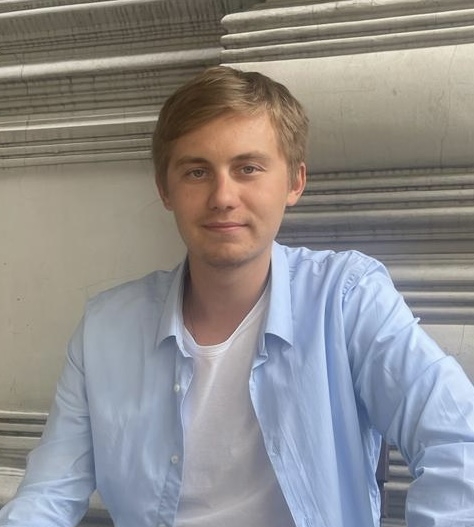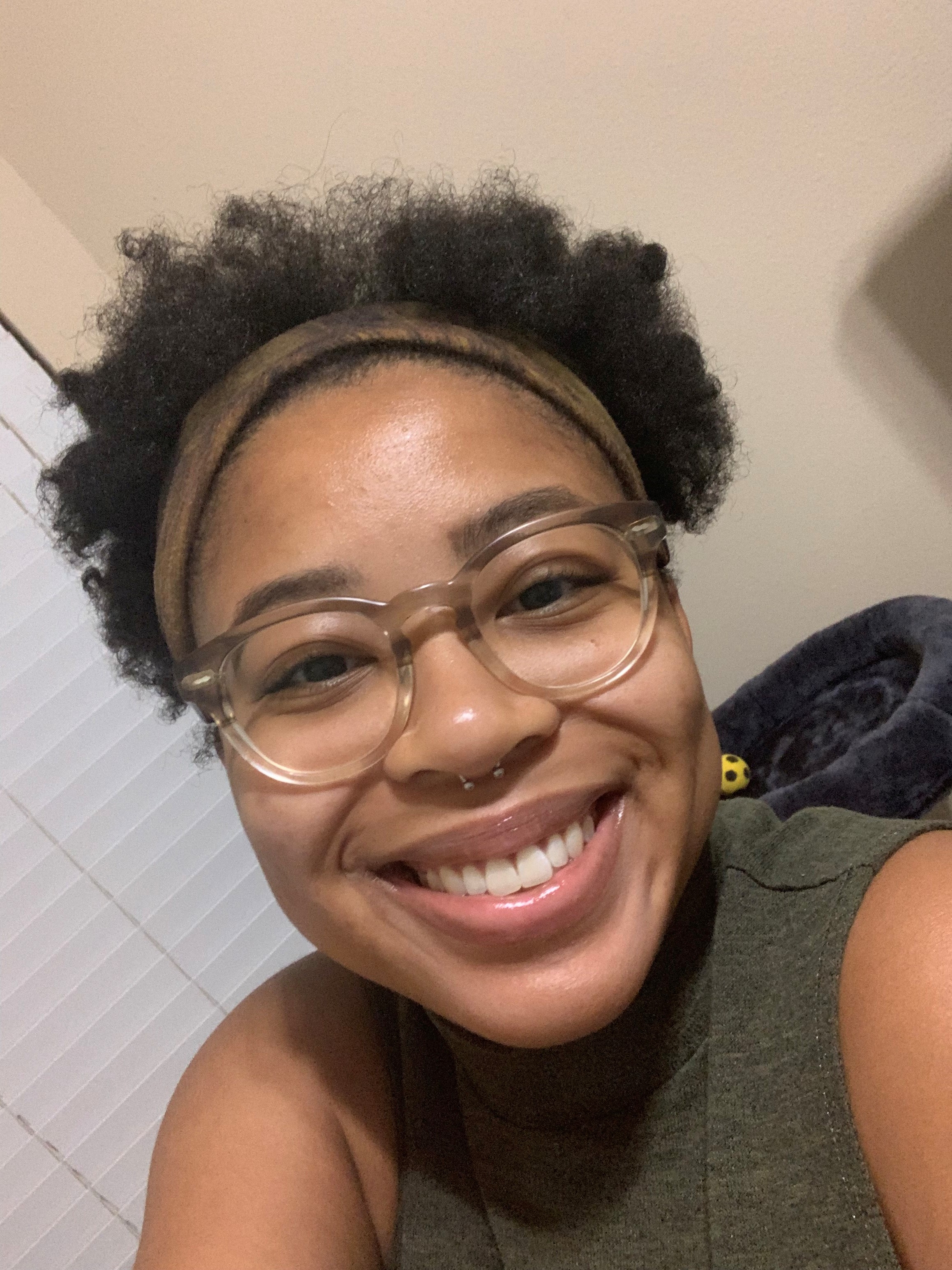 Alba is a residence hall that is found between the campus and downtown Lugano. The residence hall has 30 studio apartments composed of a bathroom, kitchen, and living room. Students have a fantastic opportunity to connect themselves with Franklin and local communities. Students will have a chance to meet first-year and other upper-class students in Alba. It is a unique chance to spend time organizing several activities in the building and building up a communal culture.  
Rolands Repetto, Alba Resident Assistant
Alba residents will also get a chance to meet Destiny Brown, the Office of Student Life's inaugural Administrative Resident Assistant! Destiny and Rolands both live in Alba and are available to help students engage with the Alba and Franklin communities.