Leonardo DaVinci (LDV) is the largest first-year residence, housing about 55 residents. As part of the Living and Learning Communities on campus, LDV serves as the "Swiss Culture" residence. While every residence hosts various great events and programs, LDV focuses on providing amazing opportunities for its residents to explore Lugano, Ticino and Switzerland at large. Past experiences have led students to explore the city of Zurich, go snowshoeing in the Alps, take trips to Swiss chocolate factories, and many more. The building itself has a very large common kitchen, which offers a nice space for residents to hang out with each other and bond over cooking communally.
Gallery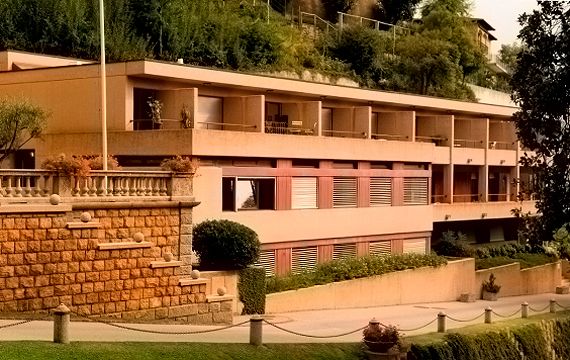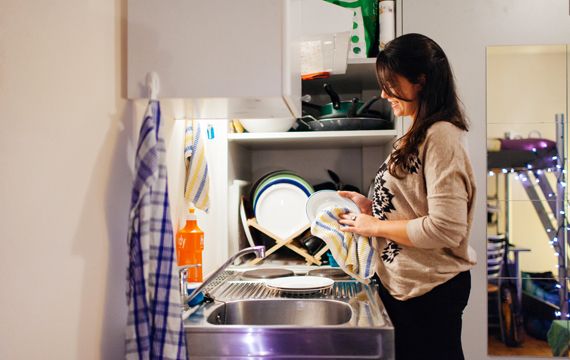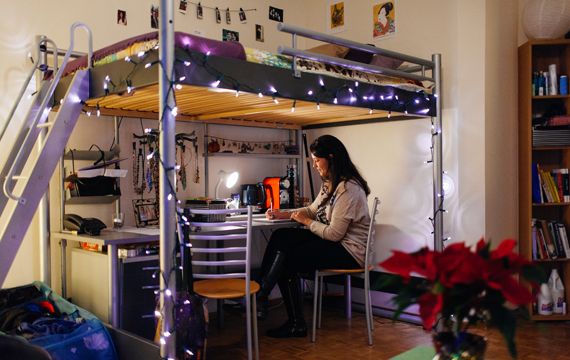 Click the markers in the map for more information.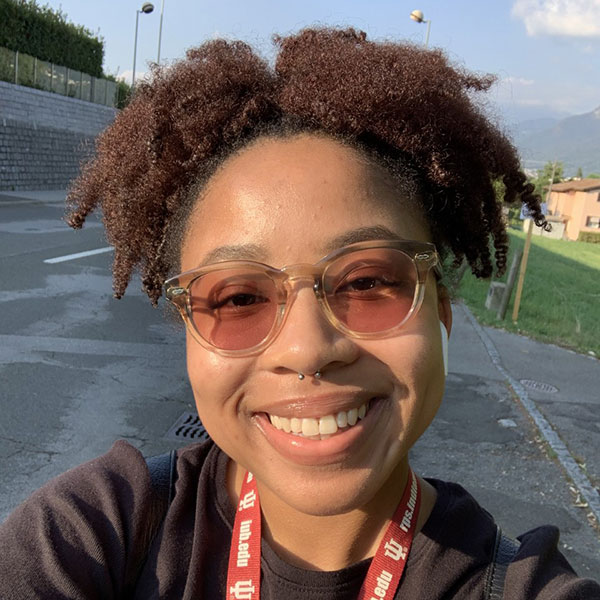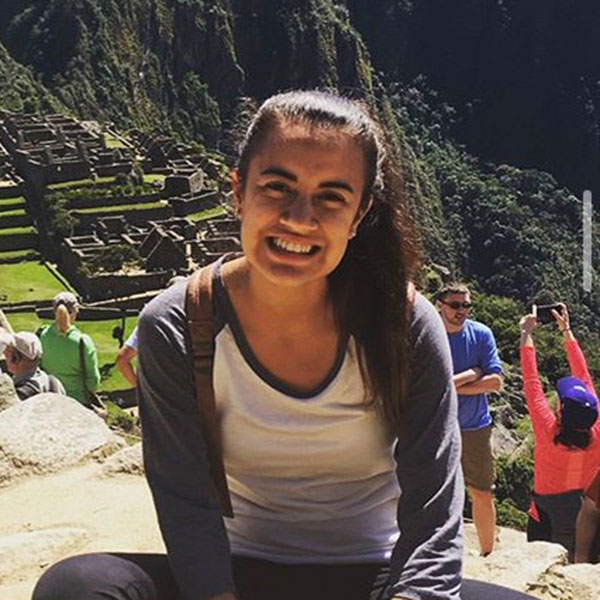 Welcome to Leonardo Da Vinci! The building is just a 10 minute walk from the train station, 3 minutes to both North Dining Hall (the best breakfast on campus), as well as North Campus, and about a 10 minute walk to main campus. It is perfectly situated between everything at Franklin, and [we] love the community feel!
Destiny Brown and Luciana Vazquez, LDV Resident Assistants