Leonardo DaVinci (LDV) is a traditional dormitory-style residence hall, housing about 55 residents. Although new students are housed throughout campus, the residents of LDV are typically first-year or new students. The energy in LDV is often very exciting, as it is a hub for first-year students and is a good resource for adjusting to life at Franklin. While every residence hosts various great events and programs, LDV focuses on providing amazing opportunities for its residents to explore Lugano, Ticino, and Switzerland at large. Past experiences have led students to explore the city of Zurich, go snowshoeing in the Alps, take trips to Swiss chocolate factories, and many more. The building itself has a large common kitchen, which offers an opportunity for residents to hang out with each other and bond over cooking communally.
Gallery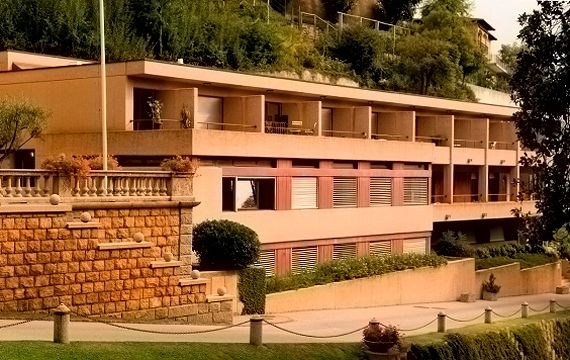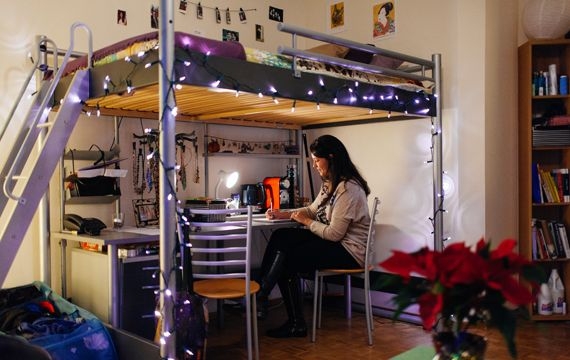 Click the markers in the map for more information.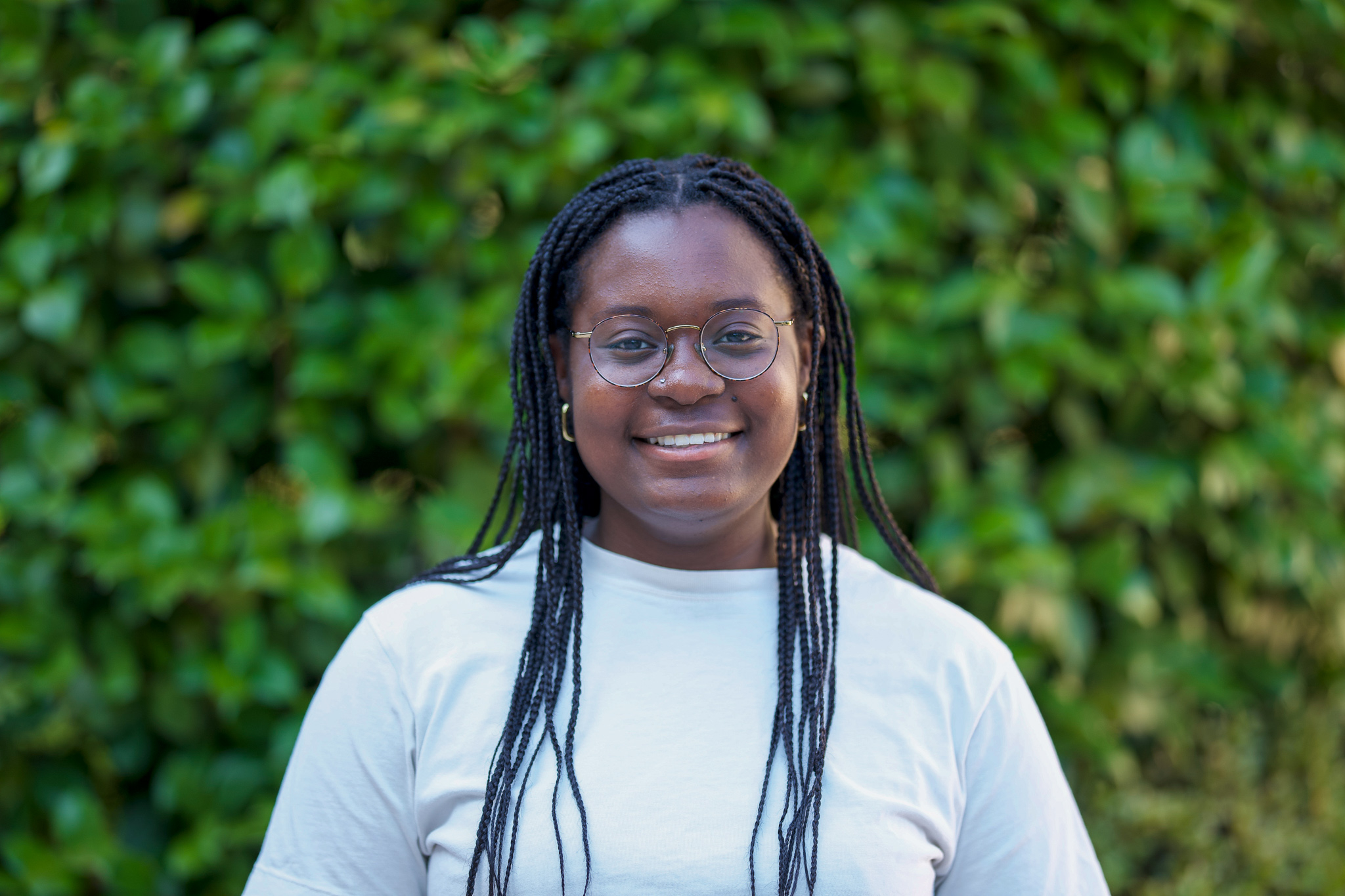 Leonardo DaVinci or LDV is a residence hall mostly for new or first-year students. LDV is located on North Campus, roughly a 10-minute walk from the main train station and Kaletsch Campus. Its proximity to the dining hall offers a great opportunity to make new friends while enjoying coffee or grabbing some food between classes. LDV is the first home-away-from-home for many of our first-year students, and a great community to help you get integrated into university. We hope to see you soon!
Yasmine Evang and Calysta Warner, LDV Resident Assistants