Located two minutes from Kaletsch campus is the Giardino residence, Giardino offers furnished triple and multiple occupancy apartments for 38 students. Triple occupancy apartments are studio-style and include a kitchen, bedroom, bathroom and balcony. Multiple occupancy apartments include common kitchen, dining area, bathrooms and single bedrooms. A nearby hilltop offers exceptional views of Lake Lugano and a nearby footpath leads to the village of Sorengo. On the ground floor of Giardino is a pizzeria where students enjoy the region's Swiss Italian cuisine.
Interactive Map
Click the markers in the map for more information.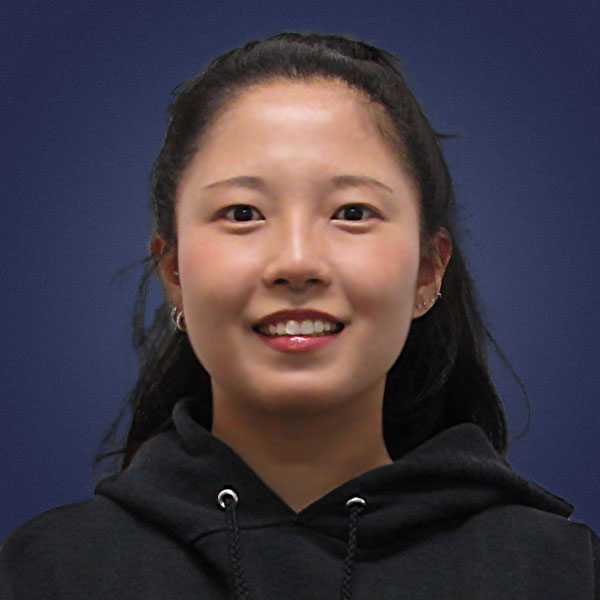 Offering a mix of triple and multiple occupancy apartments, Giardino is the ideal residence hall for individualists and minglers alike. In addition, Giardino is conveniently located just minutes away from Kaletsch Campus providing students with close access to the Grotto. The ground floor of the building hosts a local pizzeria that serves fondue, raclette, and you guessed it, pizza. Giardino residence is just a short walk from Lake Muzzano, offering a fantastic running trail with a spectacular view of both the water and the mountains.
Clary Cho, Giardino Resident Assistant

See the list of Resident Assistants for contact information