Located two minutes from Kaletsch campus is the Giardino residence, Giardino offers furnished triple and multiple occupancy apartments for 38 students. Triple occupancy apartments are studio-style and include a kitchen, bedroom, bathroom and balcony. Multiple occupancy apartments include common kitchen, dining area, bathrooms and single bedrooms. A nearby hilltop offers exceptional views of Lake Lugano and a nearby footpath leads to the village of Sorengo. On the ground floor of Giardino is a pizzeria where students enjoy the region's Swiss Italian cuisine.
Gallery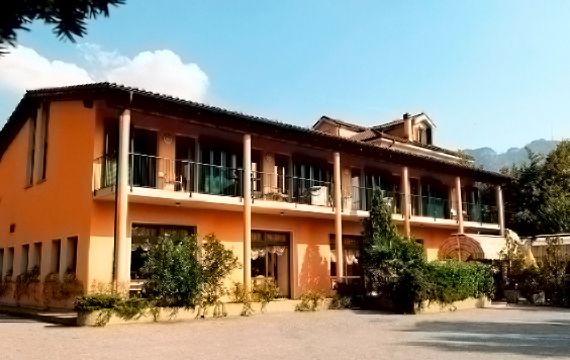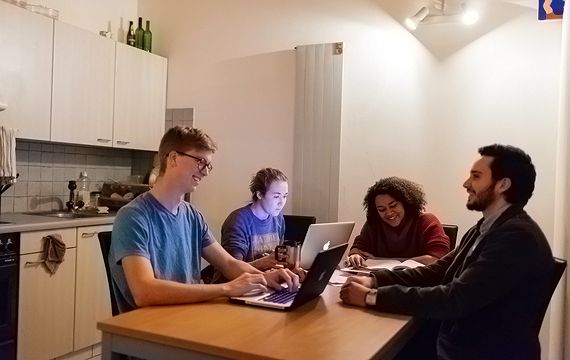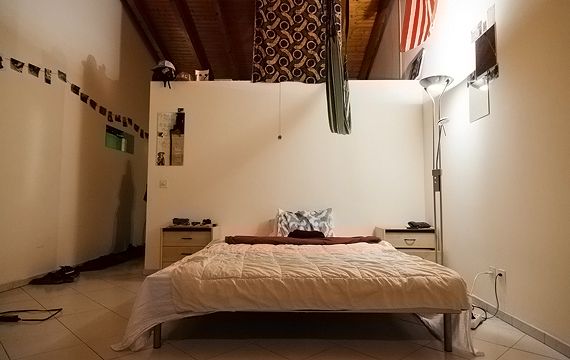 Click the markers in the map for more information.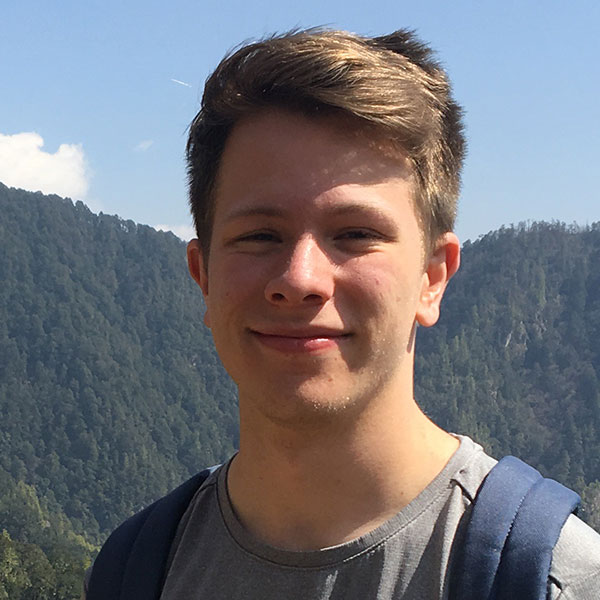 Giardino has something to offer for everyone from triples to five person apartments with individual rooms. It is conveniently located around 3 minutes from Kaletsch Campus giving easy access to classrooms, the Grotto, and the Library. Giardino is right next to a pizzeria and it is only a short walk to Sorengo's "High Street," which boasts an Alimentari with great sandwiches, a Pub, a Post Office, and a Pharmacy.
Simon Bruns, Giardino Resident Assistant