Located just a ten-minute walk from the Kaletsch campus is the Giardino residence, Giardino offers furnished triple and multiple occupancy apartments for 38 students. Triple occupancy apartments are studio-style and include a kitchen, bedroom, bathroom and balcony. Multiple occupancy apartments include a common kitchen, dining area, bathrooms and single bedrooms. A nearby hilltop offers exceptional views of Lake Muzzano and a nearby footpath leads to the village of Sorengo. On the ground floor of Giardino is a pizzeria where students enjoy the region's Swiss and Italian cuisines. 
Gallery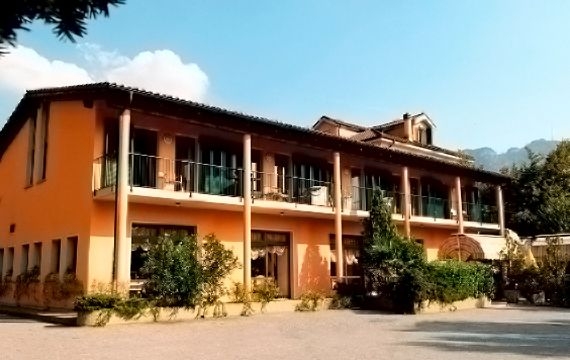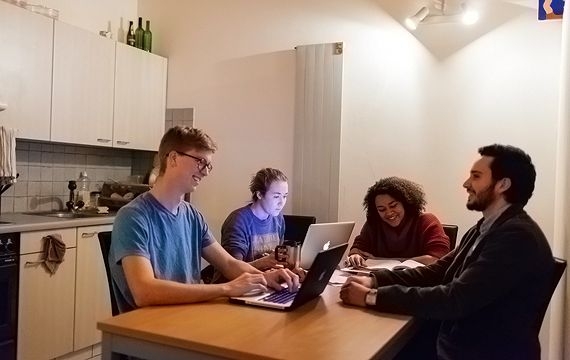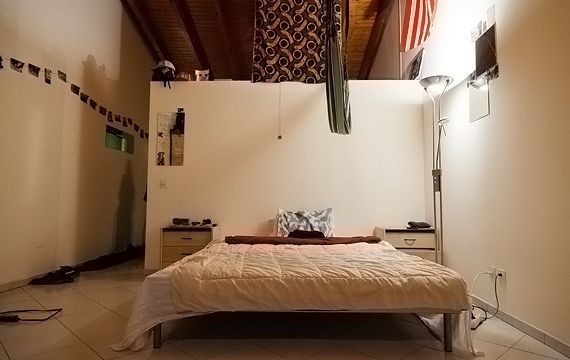 Click the markers in the map for more information.
Welcome to Giardino, your paradise away from home! Giardino is a warm and sunny residence hall. We are a brief 3-minute walk away from Kaletsch Campus and the New Building complex. The rooms cater to all preferences, from individual rooms with shared kitchens and bathrooms to triples with shared everything! The proximity to Kaletsch not only provides you with access to the classrooms but also the Grotto, Grace Library, and all New C's amenities. We are also very lucky to be situated right next to the famous Giardino pizzeria, That's Amore (and their unforgettably delicious panini), the Irish Pub, as well as Farmacia Sorengo. Even more exciting is how close the FLP train (which goes to downtown and Italy) is to us! It's the perfect combination of being on and off-campus. I am very excited to see you all on campus this year and make great memories!    
Thomas Lieber, Giardino Resident Assistant