New Building provides students with the opportunity to create the living environment that best suits their preferences. Like New B, New A is ideally located a short distance from both campuses and only a few steps from nearby restaurants. The San Grato bus stop and the FLP train station are just a short walk away, allowing students to connect to Lugano station or to Ponte Tresa in Italy very quickly. Many students do their shopping in Ponte Tresa. Every New A resident has their own bedroom with a bed, a desk, a chair, bookshelves, a nightstand and a wardrobe. New Building residents share the common kitchen, living room, and bathrooms with up to five flatmates.
Gallery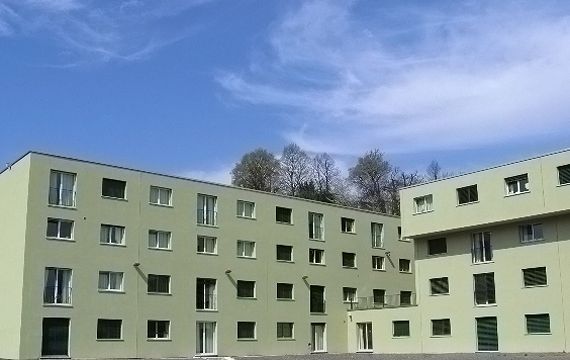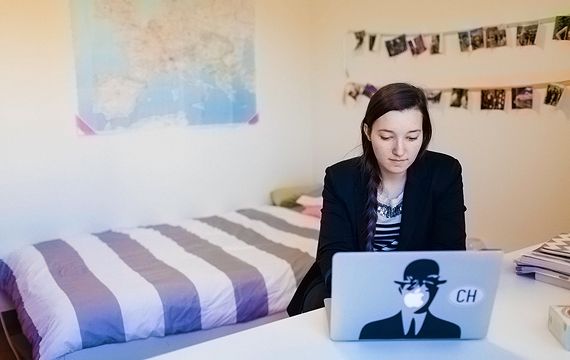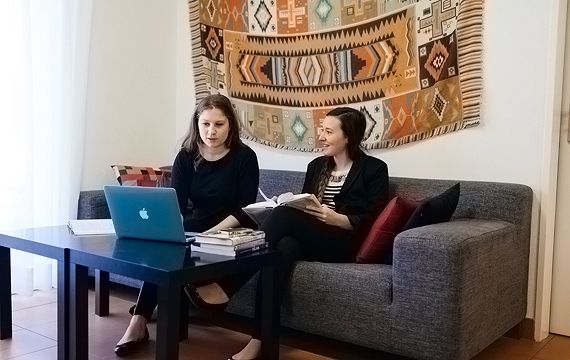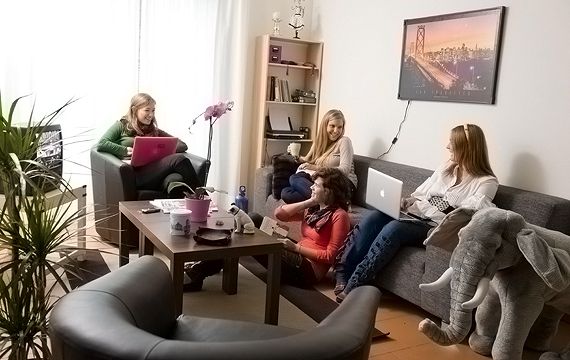 Click the markers in the map for more information.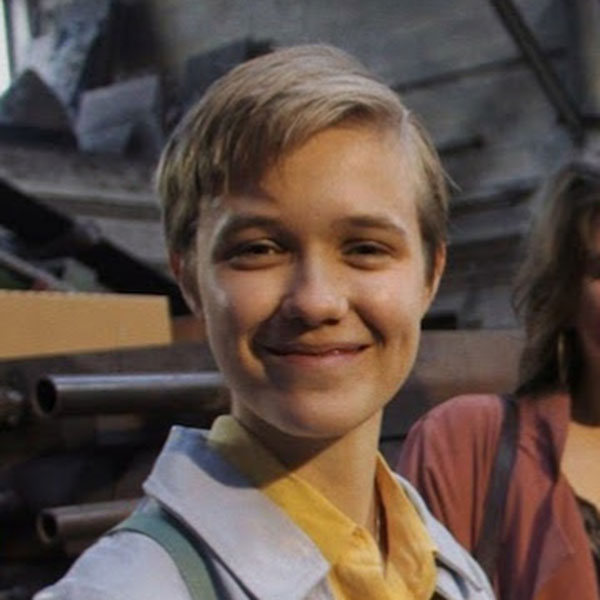 Welcome to New A! This is the perfect residence for students who want a little bit of everything. It is located on the main campus so students are close to campus life and local favorites such as Giardino restaurant and That's Amore. The suite style apartments offer common spaces and kitchens to socialize and eat as well as the luxury of a single bedroom for when you need to recharge. New A has a wonderful sense of community, housing a variety of students with different needs. The best part of New A is the common balcony because it is a great place to hang out and has one of the best views of Lugano on campus!
Rhys Williams, New A Resident Assistant