New Building B is a 24/7 quiet hours and substance-free residence. Like New A, it is conveniently located right near the San Grato bus stop, where students can easily take a bus downtown. The FLP train station is only a short walk away, and students can catch trains to either the main station in Lugano or towards Ponte Tresa in Italy. New Building provides students with the opportunity to create the living environment that best suits their preferences: every New B resident has their own bedroom, which contains a bed, desk, chair, bookshelves, nightstand and a wardrobe. Residents share the common kitchen, living room, and bathrooms with up to five flatmates.
Interactive Map
Click the markers in the map for more information.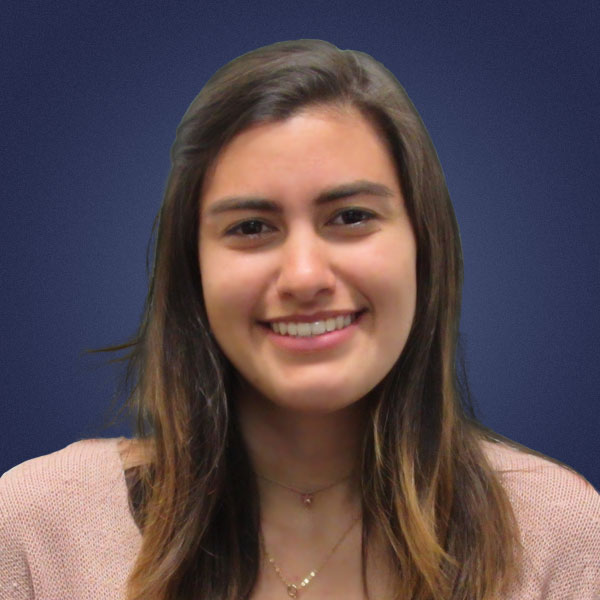 New Building Side B is the sister building to New A. As a resident in New B, you can use your space to hang out with friends and roommates and cook while still having your own private room. The New A, New B shared common room, balcony, and courtyard are also perfect places to hang out when the weather is nice. And the building is close to the monastery which has a beautiful view of the Lugano sunrise and sunset. The San Grato bus stop is directly in front of the buildings making travel to and from downtown Lugano easy. And the FLP train is also close by and brings directly to Ponte Tresa. New B is the perfect haven for students who enjoy being involved but still value their privacy, peace, and quiet.
Gabi Teerlynk-Aviles and Rhys Williams, New B Resident Assistants

See the list of Resident Assistants for contact information