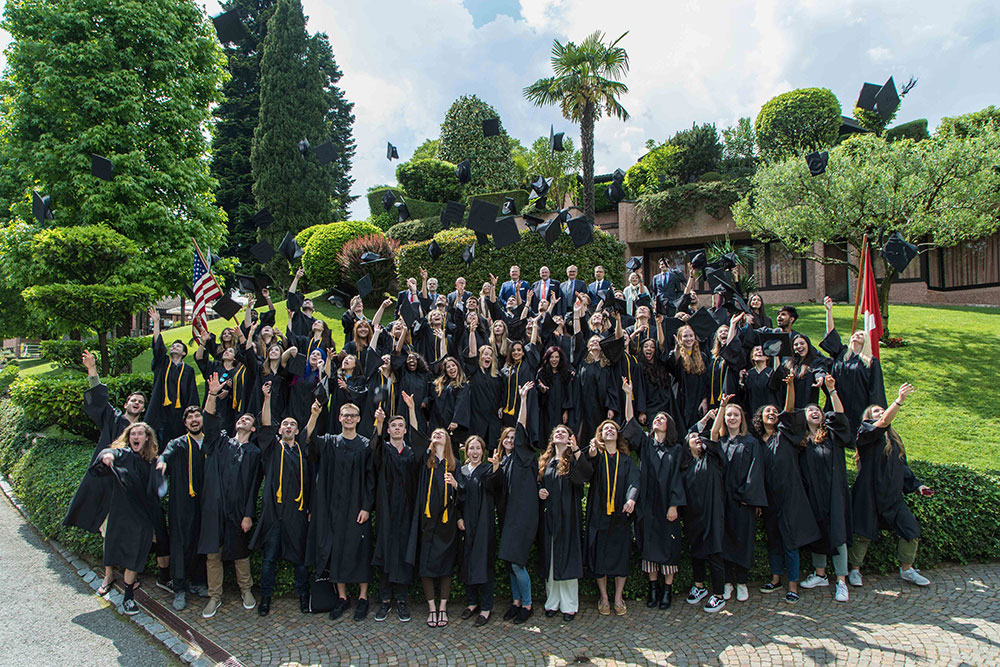 Graduation is a unique occasion – a celebration of your achievement, and an important milestone and event that all graduates will want to remember.
On May 17, 2020 there will be an official ceremony photographer, Mr. Alain Intraina, who will capture your special moment. You can order pictures online at www.alain-intraina.ch/shop.
Remember to check the official Franklin Facebook page, as more pictures will be posted throughout the week following the event.