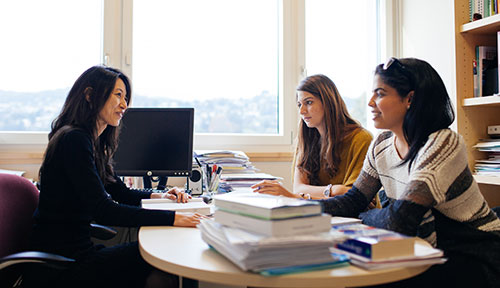 Curious about the academics at Franklin University Switzerland? Our FUS admissions team, alongside our Professors and current students, are pleased to kick off this series of webinars discussing some of the majors that Franklin University Switzerland has to offer. In these sessions, we do deep dives into some new and popular programs and current students will share their experiences and goals with you.
FUS Webinar Session #1:
FUS Webinar Session #2:
Can't attend? No problem - all you have to do is register! We will send you a recorded version of the session which you can watch later at your convenience.
What programs should we present next? FUS has over 20 majors to pick from, so let us know which ones you're curious about. While you're here, we invite you to watch our previous webinars to get a better idea of what life is really like at Franklin.