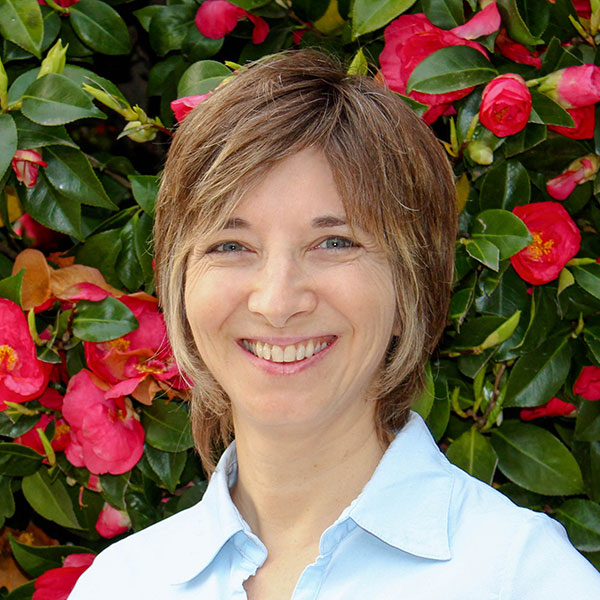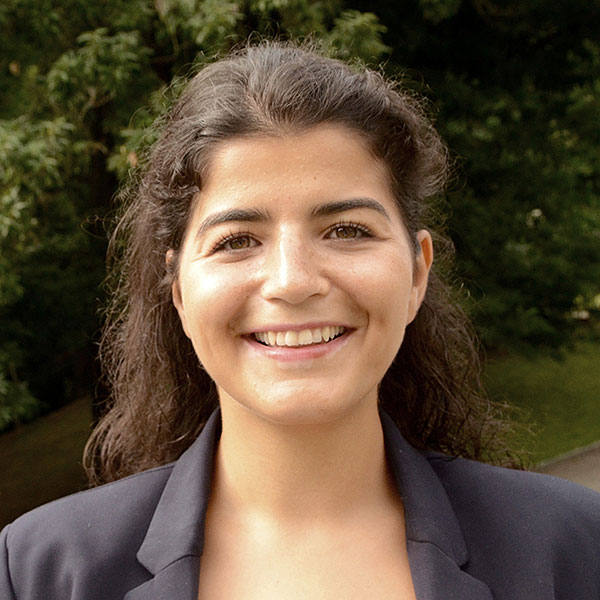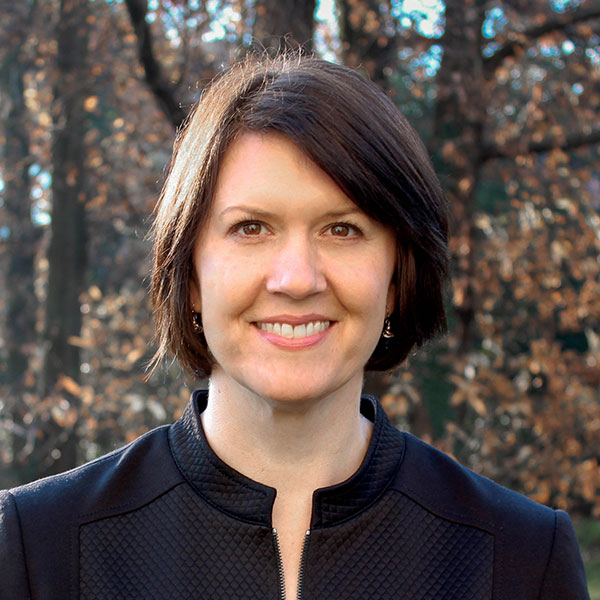 This week, the Office of Student Life staff attended and presented at the European Conference on Student Affairs and Services. In 2019, Franklin hosted this conference for nearly 100 participants from around the world.
The conference is a collaboration between NASPA – Student Affairs Administrators in Higher Education and EucA – European university college Association. This year, the conference was held virtually from November 18-20, 2020.
This conference provides a platform for student service professionals, academics, researchers, and policy makers to discuss innovative programs, practices, models and trends in student affairs.
The three-day conference brought student affairs and service practitioners together to network, share promising practices, and develop tools to ensure student success and employability.
Corbin Moro, University Counselor, moderated a student panel on "How the COVID Pandemic is Affecting Student Mental Health."
Cristina Elvira Perez, Assistant Director of Student Engagement and University Housing, presented "Design Thinking Applied to Student Affairs."
Ebonie Rayford, Assistant Dean of Student Life and Career Strategy, presented "Making Lemonade out of Adversity."
Deborah Knaust, Dean of Student Life and Engagement, presented "Leading Through Change" and "Partnering for Cross Border Internships in Student Affairs."
International collaboration and exchange are at the core of the Franklin University Switzerland mission, and it is through this kind of professional interaction that Franklin staff can continue to be at the forefront of innovation and best practices in all areas of the University.