This past February 2017, Franklin Alumni and Parents joined Laura Peterson, Director of Alumni and Parent Relations and President Greg and Dr. Diane Warden on a ten-day Academic Travel to South Africa for a trip that focused on elements beyond safari and into the heart of South African culture and history.
Starting in Johannesburg, they met with Robin Binckes, a South African writer and historical expert who gave the group a extensive tour of the city and its surrounding townships, a visual experience of South Africa's rich history leading up to South Africa's Apartheid policies and current language-culture dynamic.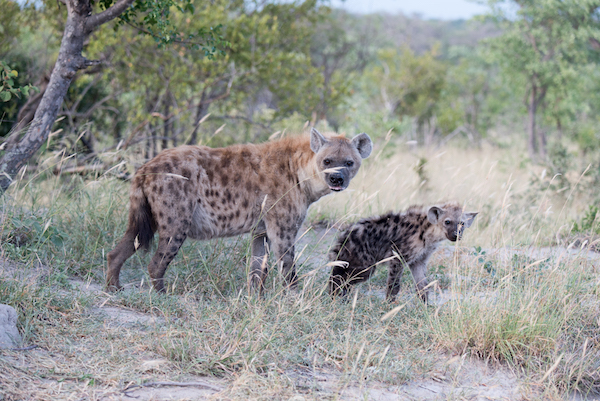 Leaving the city life for a raw experience, the group ventured northeast to Timbavati Nature Reserve just outside of South Africa's Kruger National Park for a safari to view the wildlife and flora unique to sub-Saharan Africa. The scenery, animals and ambiance did not disappoint as travelers were given an experiential lesson in the importance of conservation in the area.
The trip ended in Cape Town where, in true Franklin Academic Travel fashion, the group participated in activities off the beaten path starting with a fabulous play hosted in the backyard of a township home as part of the "Theater in the Backyard" movement founded and led by playwright Mhlanguli George.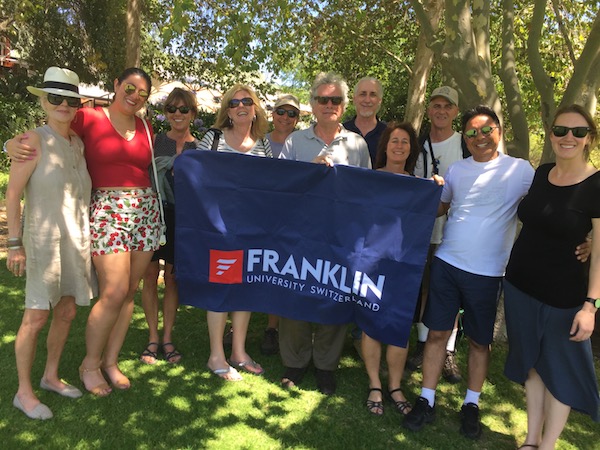 The group didn't miss Cape Town favorites such as Robin Island, the District Six Museum, and of course, South African Wine Country with tastings at Jordan and Boschendal Estates outside of the famous Stellenbosch, guided by former editor of WINE Magazine, Fiona McDonald.
While sharing Franklin stories and memories together over good wine and food, the group honored Franklin's time-old tradition of celebrating our unique community and the bonds that we've made through travel.
The next destination will be announced in Summer 2017, and we hope to share our next adventure with you.