Recent Master of Science in International Management (MSIM) student, John Junod '18, has received an offer to intern at Logitech International S.A., at their headquarters in Lausanne, Switzerland, shortly after graduating in May 2018.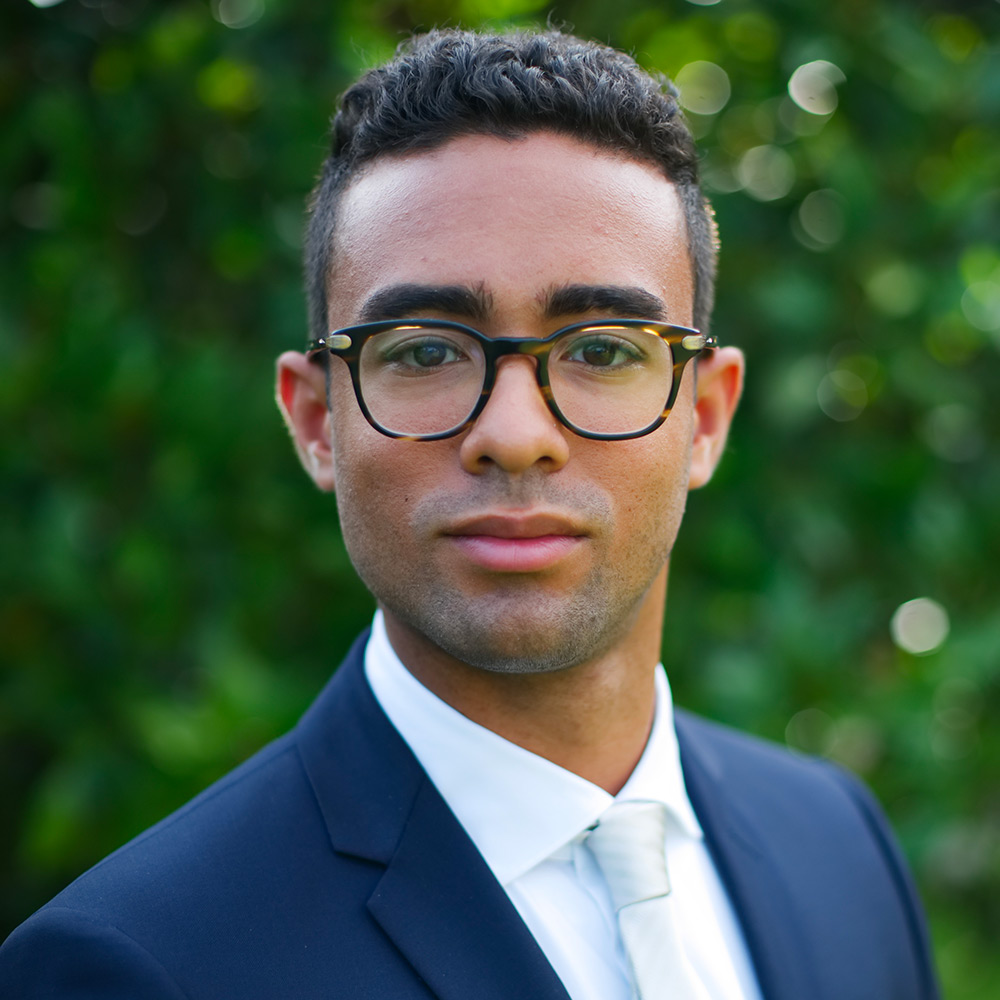 Born in Geneva, Switzerland, John grew up in Michigan, completing a B.S. in Geology in at Western Michigan University in 2015. After graduation, he tried out a number of avenues "from studying geology, to working in asset management, insurance and entrepreneurship, and even starting an import business on the side where I worked with a manufacturer in China to design and produce leather portfolios." John eventually decided that his passion was in business and technology, and that a Master's in management "would be the springboard I needed to learn management competencies and strengthen my business acumen to find a job in Switzerland in a field that I am passionate about."
Starting the MSIM program at Franklin, John was surprised by the personalized environment and the opportunities provided to students. "This is the first time I've attended a small school. My university was around 30,000 students, and even my high school was two or three-times the size of this university. With the small size, I was surprised to find that there is still such an opportunity to create your own lane and carve your own path to do what you want."
Describing the MSIM program John noted the range of valuable theory learned in the classes, but also "the skills and techniques that led me to an internship opportunity in brand management. What I've especially enjoyed are the courses on digital strategy, innovation, entrepreneurship and project management."
When he started at Logitech this past summer as a member of the Keyboards and Combos team in the Creativity & Productivity Global Business Group, he could get confronted with "brand development in relation to new product initiatives and B2B channel initiatives."
As for being able to continue to live in Switzerland, John could not be happier. "What's great about living in Switzerland is the nature and the ease of access to travel around Europe. Being centrally located, there are many major metropolises that are only a short distance away. It's great to go hiking a nearby mountain one weekend, and the next taking a trip to Milan or Barcelona."