Ever fantasized about being a student at a Swiss and U.S. university campus? You are now one academic summit away!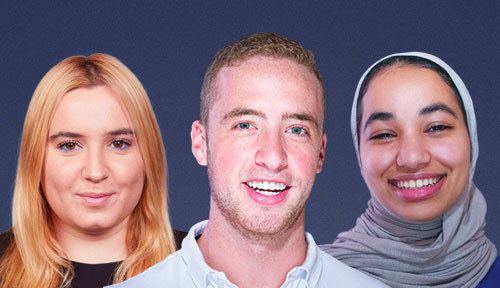 Come and join us on February 16, from 11 a.m. to 6:30 p.m., at the Academic Summit, our annual event in Lugano and get involved in a series of full day workshops and activities designed for high school students - an unmissable opportunity to also reflect upon hot topics and trends in today's world.
Discover what it means to be a student at Franklin for a day - Register today!
What will you do at the event?
Meet with international student ambassadors
Experience a university lecture in English
Join small workshops covering topics related to the main theme
Engage with leading members of our faculty
Explore new industry trends
Have dinner on campus with fellow participants
Stay overnight on campus and experience Lugano
Receive a Certificate of Participation
The University will help with transportation expenses to our campus in Lugano from within Switzerland. Housing and meals will also be provided.
Registration deadline: February 1, 2019.