New Building provides students with the opportunity to create the living environment that best suits their preferences. Like New B, New A is ideally located a short distance from both campuses and only a few steps from nearby restaurants. The San Grato bus stop and the FLP train station are just a short walk away, allowing students to connect to Lugano station or to Ponte Tresa in Italy very quickly. Many students do their shopping in Ponte Tresa. Every New A resident has their own bedroom with a bed, a desk, a chair, bookshelves, a nightstand and a wardrobe. New Building residents share the common kitchen, living room, and bathrooms with up to five flatmates.
Interactive Map
Click the markers in the map for more information.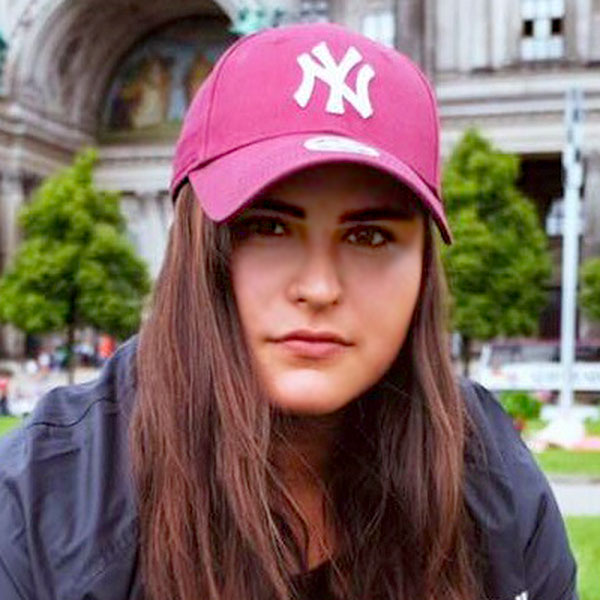 New A is the perfect residence for the active, yet individualistic, Franklin student who likes to be involved on campus while keeping space for their personal time. Located on main campus New A residents are always able to be part of Franklin activities, be them academic lectures or themed party nights. Close to the monastery, residents are easily able to take a serene walk up to an amazing view of Lugano. The New A courtyard and common space balcony are excellent spaces for family style dinners or to simply enjoy the nice weather. Inside, New A's suite-style rooms provide residents with comfortable space to live as part of a community, but also independently – the best of both worlds for your Franklin experience.​
Natalie Purswell, New A Resident Assistant

See the list of Resident Assistants for contact information