Thursday, October 12th, 2017, from 6pm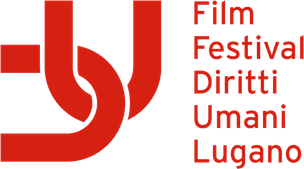 Cinema Corso
Via Pioda 4
6900 Lugano
---
Franklin University Switzerland is once again pleased to host a special English language session of the Lugano Human Rights Film Festival (Film Festival Diritti Umani Lugano - www.festivaldirittiumani.ch).
Through testimonies by film directors, prosecutors, journalists, international experts and witnesses, the Film Festival builds on last year's very successful third edition to address the issue of human rights violations.
As part of the Film Festival (October 10-15, at Cinema Corso, Lugano), the University will host one free screening in English on Thursday, October 12th, 2017:
Whose Streets?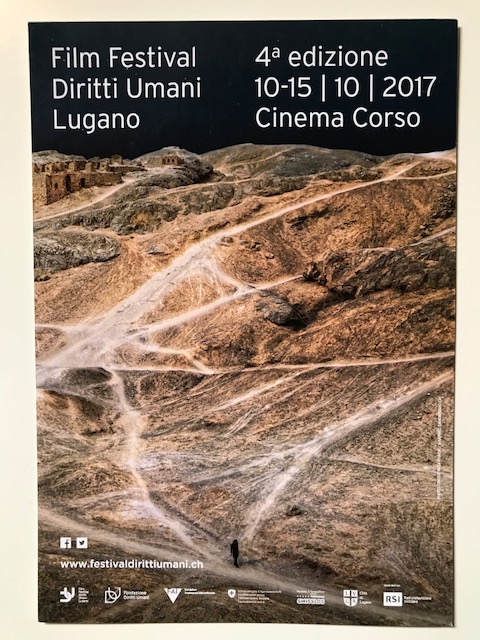 From film-makers Sabaah Folayan and Damon Davis
USA – 2017 – 103' – a Swiss premiere, in English, with subtitles in English and Italian
Three years ago, Michael Brown, an unarmed black man, was shot dead by a police officer in Ferguson, Missouri. His death prompted demonstrations, heavy-handed policing, violence and, eventually, national outcry. The film follows that arc as it unfolds, from the frontline of the protests to the behind-the-scenes of activists' homes.
The film will be followed by a panel discussion featuring Franklin Faculty Dr. Alison Vogelaar and Dr. Fintan Hoey, and Diego Gilardoni, former U.S. correspondent for RSI, Radiotelevisione Svizzera. Moderator: Michèle Volontè, journalist at RSI, Radiotelevisione Svizzera.
The session will be open to all and entrance is free. For more information on the festival, please visit the Film Festival website and Facebook page.