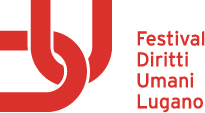 Thursday, October 6 2016, from 6pm
Cinema Corso
Via Pioda 4
6900 Lugano
---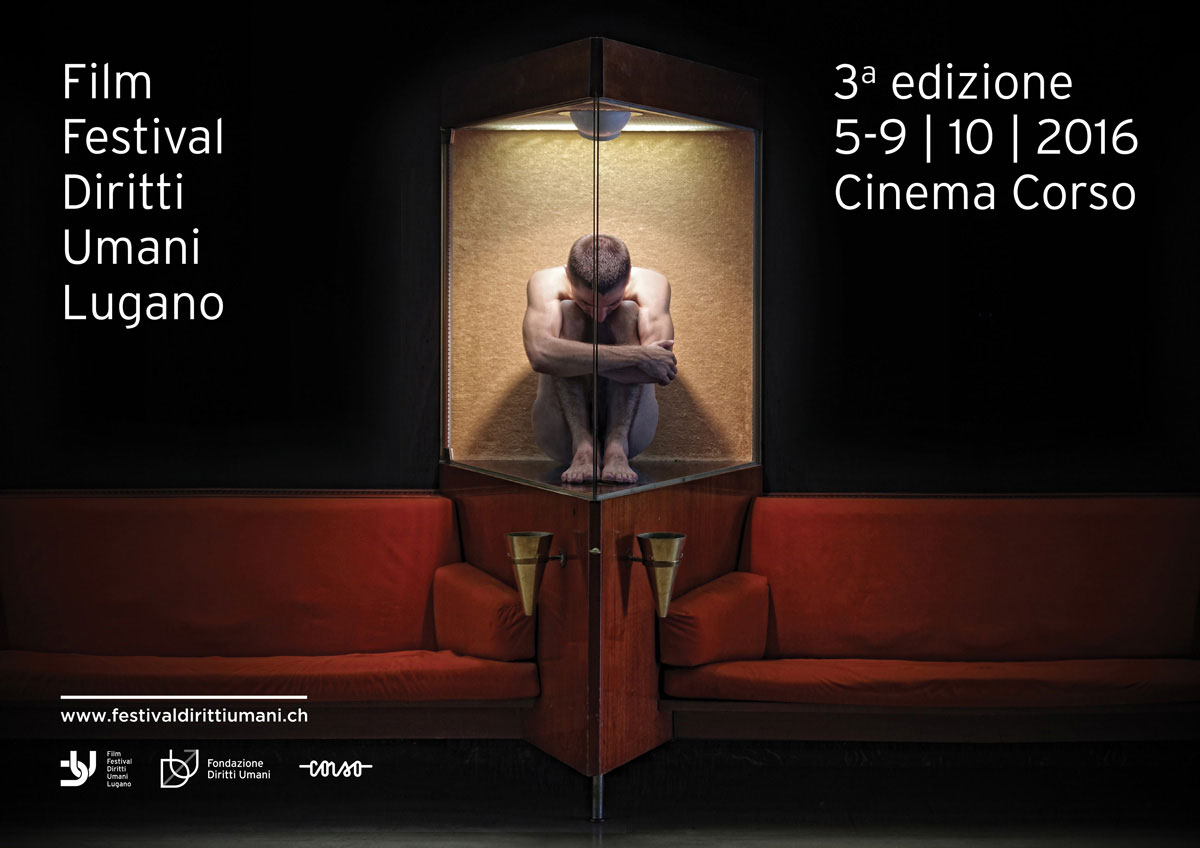 Franklin University Switzerland is once again pleased to host a special English language session of the Lugano Human Rights Film Festival (Film Festival Diritti Umani Lugano - www.festivaldirittiumani.ch).
Through testimonies by film directors, prosecutors, journalists, international experts and witnesses, the Festival builds on last year's very successful second edition to address the issue of human rights violations.
As part of the Festival (October 5-9, at Cinema Corso, Lugano), the University will host one free screening in English on Thursday, October 6 2016:
Walls (Muros)
Directed by Pablo Iraburu and Migueltxo Molina
Spain – 2015 – 82' – in English, with subtitles in English and Italian
When the Berlin Wall came down, we dismissed the idea of separation walls as something from the past. Reality is exactly the opposite. There have never been so many walls. There are thousands of kilometers of fences, gates, barbed wire and barriers in the most distant and dissimilar parts of the world. This film tells the true stories of people living on both sides of very different walls. These are intimate and intense stories that show us that on both sides, we all share the same hopes, fears, thoughts and emotions; the same desire to survive.
The film will be followed by Beyond Walls: Stories of Migration and Humanity, a debate featuring Dean Sara Steinert Borella and Thomas Paggini, journalist at RSI, Radiotelevisione Svizzera. Moderator: Peter Schiesser.

The session is open to all and entrance is free. For more information on the festival and the program, please visit the Festival website and Facebook page.