Starting in Fall 2021, Franklin University Switzerland broadens its academic portfolio and offers two new graduate program concentrations pertinent to contemporary, relevant and influential topics.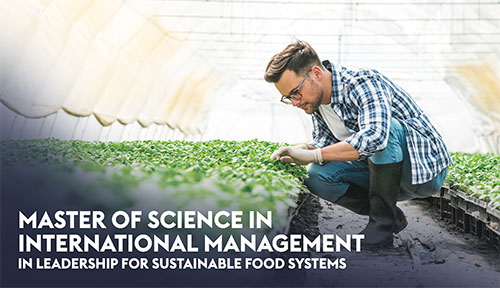 First off, the Master of Science in International Management centered on Sustainable Food Systems. Created in partnership with the Future Food Institute (FFI), the program strives towards preparing leaders for today's global food environment. The FFI is a center of excellence for food intelligence and a training platform for changemakers, green entrepreneurs and climate shapers in the food innovation ecosystem. This specialization is broken down into five modules, each focusing on specifics of ecosystems, food complexity, and success stories from innovative Food Tech startups, global corporations and NGOs.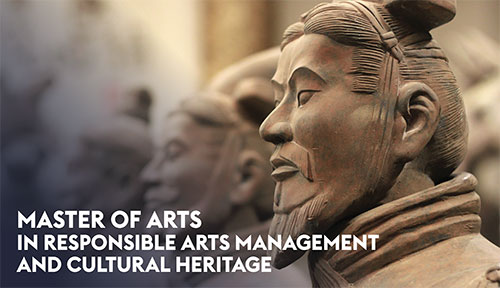 Secondly, the Master of Arts in Responsible Arts Management and Cultural Heritage partnering with the elite SDA Bocconi School of Management. In conjunction with Bocconi's International Program in Arts Management (IPAM), Franklin is offering a program comprising a series of masterclasses, open conversations, company visits, hackathons, and other valuable experiences on arts and cultural heritage responsible management. This Master of Arts learning portfolio is also divided into five modules, analyzing future trends and organizations working in the art field while traveling to three different countries: India, China and Italy.
In both specializations, students will actively be engaged in the individual design and execution of the learning portfolio, through Franklin's tailor-made and customizable study-path, developing professional skills and international relationships along the way. Franklin designs its programs as applied-learning pathways, including live classroom seminars, online course work, hands-on, dynamic, experiential learning opportunities, and, the most distinctive element of our curriculum, academic travel.
Learn more about the MSIM in Leadership for Sustainable Food Systems and the MA in Responsible Arts Management and Cultural Heritage on our brochures.