Four members of Franklin's staff and faculty have successfully been awarded funding from AMICAL, a consortium of American international liberal arts institutions, to attend workshops in their fields of expertise.
This past January, Nigel Butterwick, Director of Library Services and Institutional Assessment, participated in a workshop on strategic and sustainable assessment for academic libraries held at the American University of Kuwait.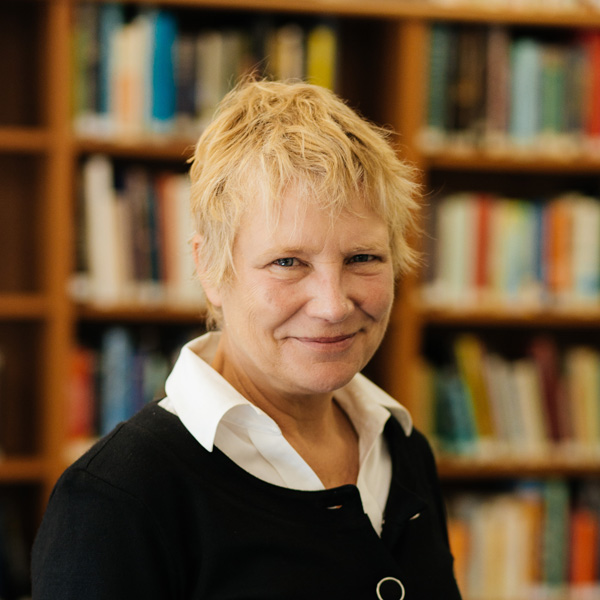 Ann Gardiner, Director of the Writing and Learning Center, will attend the Digital Humanities Institute this month at the American University of Beirut;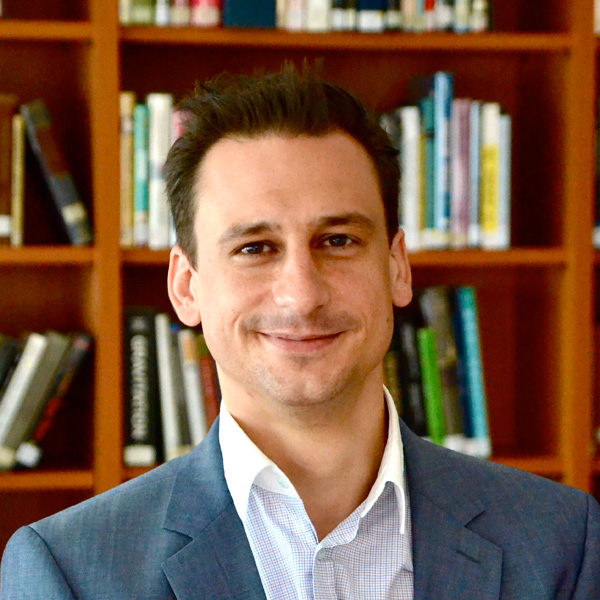 Clélie Riat, Instructional and Access Services Librarian, and Bernd Bucher, Assistant Professor of Political Science, will visit the American University of Paris for a workshop on integrating information literacy into a disciplinary course.
The AMICAL Consortium is an international organization with the mission of advancing learning, teaching and research through the collaborative development of library and information services and curricular resources at member institutions.