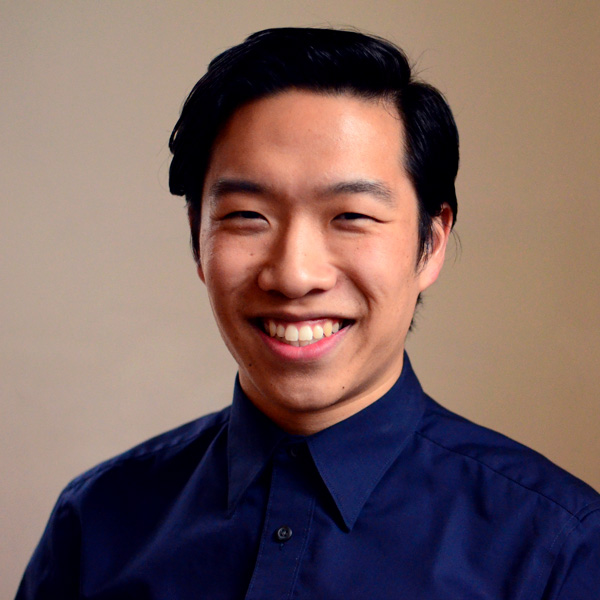 Hometown: Diamond Bar, California, USA
Nationality: American
Previous Institution: Irvine Valley College
Majors/Minors: International Management with an emphasis in Marketing
Class of: 2015
Which universities and/or schools have you attended in the past?
I was at two community colleges: Mt. San Antonio College and Irvine Valley College.
What is your international background?
I traveled quite a bit when I was younger, but I have always lived in Southern California.
How did you hear about Franklin University Switzerland, and why have you chosen to study here?
I heard about FUS from parents of a current student. I came here to get an international perspective for academic and personal purposes.
What is your major and why have you chosen this field of study? Is there a particular subject within this field that you find especially fascinating?
International Management with an emphasis in Marketing. It's business with a creative edge, and it looks at how consumers work.
Why do you think a student who is interested in your major might want to choose Franklin University Switzerland?
To get a view of the business world on an international playing field.
Which special features/differences do you see in your classes in comparison with other institutions (schools or universities) where you may have studied previously?
Class size and international perspective from students.
What has been your favorite Academic Travel course, and why?
My favorite Academic Travel course was to the Baltics and Belarus with Professor Cordon. We looked at the transition of this region; from the fall of the Soviet Union until today. It was interesting hearing firsthand about what life was like in the area just a little over two decades ago and about the massive changes that have happened since then.
What are your general or specific career goals? How do you think studying at Franklin will help you achieve these goals?
I'd like to go into the Marketing sector or work in asset/wealth management. Our management/marketing program is led by Professor Adams, who is incredibly qualified – she always brings her experiences from working with many big companies into the classroom so we get to learn about not just what's in the textbook but what's out there in the real world.
What do you like best about the campus or university?
The small class sizes make it easier to interact on a more personal level with the professor.
What were your first impressions of the university?
It's small; but embedded in an incredibly beautiful setting.
What are you passionate about beyond university extracurricular activities?
Acting and traveling.
What do you do for relaxation/recreation?
Hang out, travel and ski.
Which clubs or activities are you involved in on campus and why those?
Theatre productions to continue acting.
What tips would you give to someone coming to Franklin University Switzerland from your home region?
Bring warm clothes.
Is there any fun fact you wish you knew before you came to Franklin University Switzerland?
Nope, I'm glad it was all a surprise.
What surprised you most about Franklin?
I was surprised by the amount of experience that our professors have in their respective fields. It still blows my mind when they talk about their involvement with companies that we all know and products we probably use daily.
Tell us about an important lesson or an epiphany you have had during your time here.
It's okay that I don't have a strong passion and talent for any specific thing. It's okay to like and be all right at a few things.
Describe your typical day here at Franklin.
Class, go downtown, maybe even go to Italy (Ponte Tresa or Milan) just because, or just take the train to Zurich for a day. Each day holds new surprises!