Franklin and Emerson College in Boston, Massachusetts have partnered together to create a 3+1 program allowing students to complete a Bachelor's degree at Franklin and Master's degree at Emerson College within four years.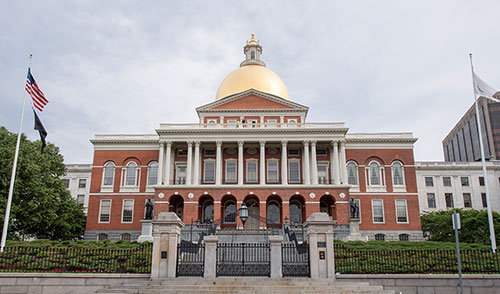 Students start at Franklin majoring in Communication and Media Studies, Comparative Literary and Cultural Studies, French Studies, Italian Studies, Literature, Politics and International Relations. Upon successful completion of three years at Franklin, students then enroll at Emerson College during the summer and begin a Master's degree in Publishing and Writing or Public Relations, with possible tracks in Political Communication, Strategic PR and Sports Communication – and complete it in a year.
The admission process is seamless. Students in good standing at Franklin with a 3.0 cumulative G.P.A. or higher will automatically be admitted to either the Master's degree in Publishing and Writing, or Public Relations at Emerson, depending on their choice.
This program gives students the opportunity to get a liberal arts education, with international immersion and exposure to the world through travel, along with a valuable professional degree at one of the highest-rankling colleges of writing, communications and the liberal arts – all in four years.
Students interested in the 3+1 program can indicate interest in the program by checking a box on the Franklin application for admissions. Advisors will work with students while at Franklin to help them choose the right classes, schedules, and prerequisites to seamlessly transition to Emerson.
About Emerson College: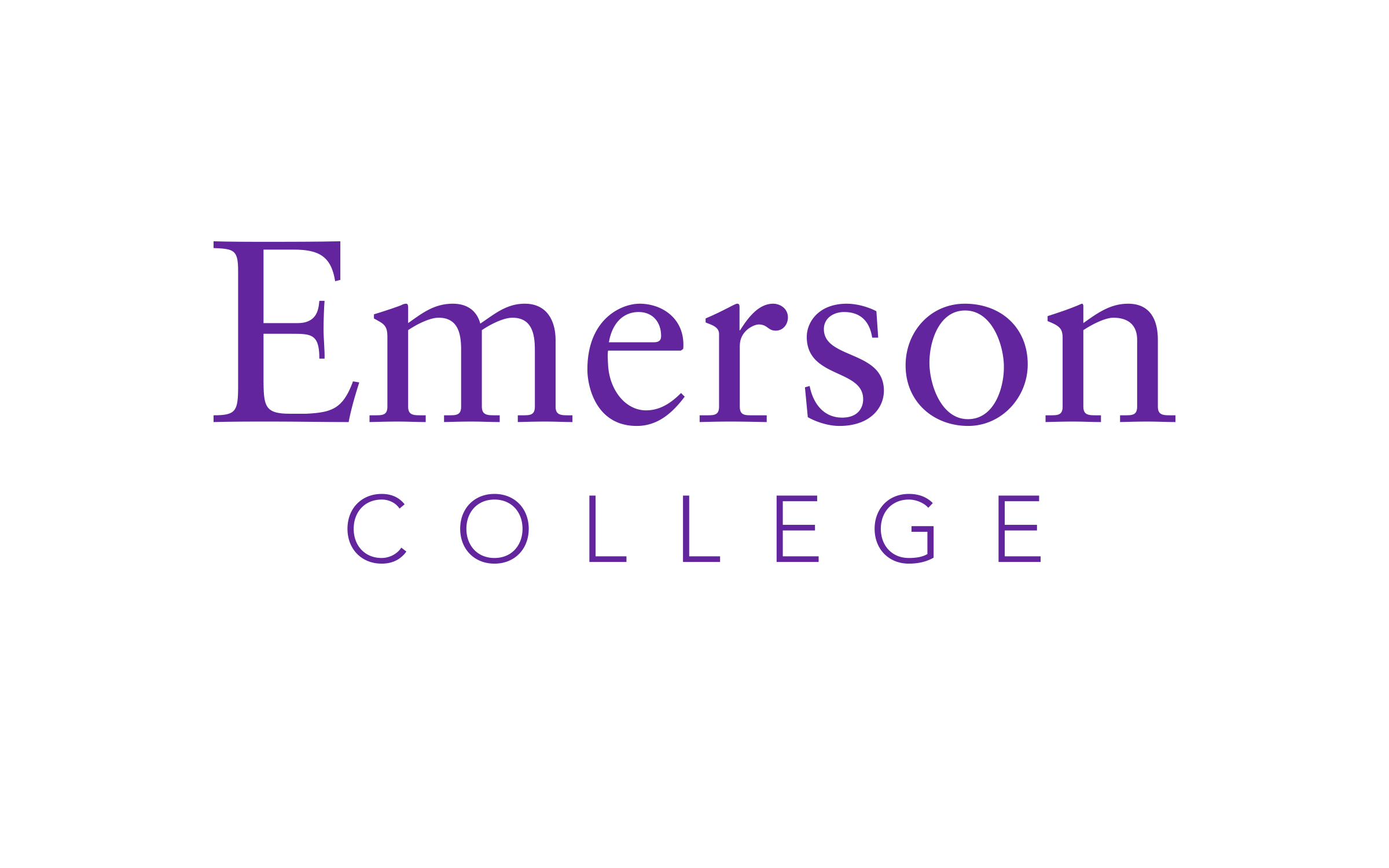 Emerson College is the only college in America dedicated exclusively to communication and the arts in a liberal arts context. Emerson is forward thinking, grounded in academic excellence and committed to advancing the scholarship and creative work that brings innovation, depth and diversity to those disciplines. Emerson's campus is located across from historic Boston Common in the heart of the city's thriving Theatre District and offers multiple theaters, television and film studios, and many cutting-edge technical facilities for students. Emerson offers majors in 26 areas, along with 17 unique graduate programs.
Emerson College is ranked #7 in Regional Universities North, and #44 in Best Value Schools by U.S. News and World Report.