Freshwater Conservation: Italy and Slovenia
Spring 2017 Academic Travel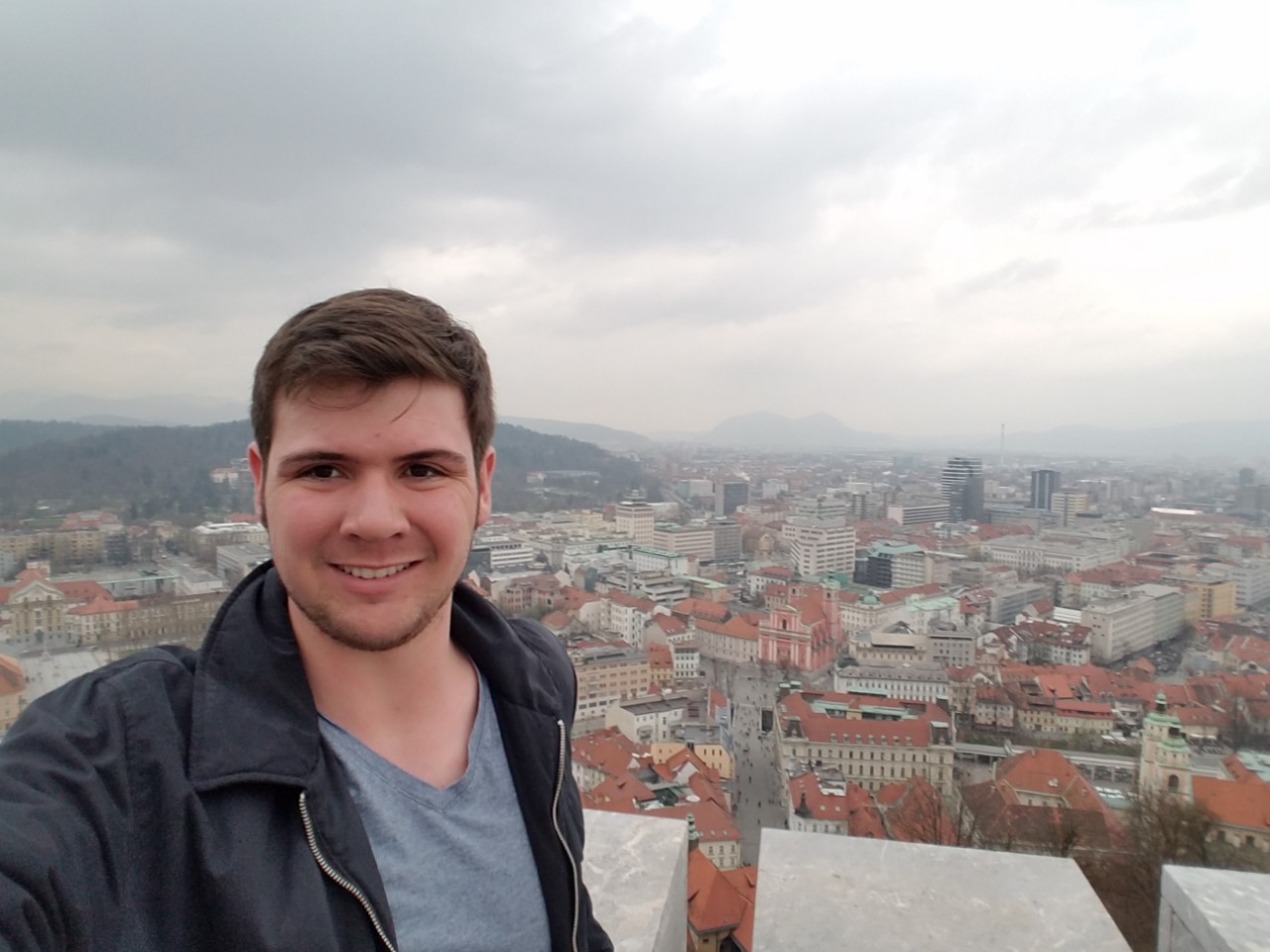 Briefly describe your Academic Travel course - what is the concept behind the course, what did you learn about, and where did you go for the travel component?
Freshwater Conservation explores the path of the water through natural and human cycles as well as sources and uses. The science of water is important background and allows further delving into topics such as hydro-power or wastewater management.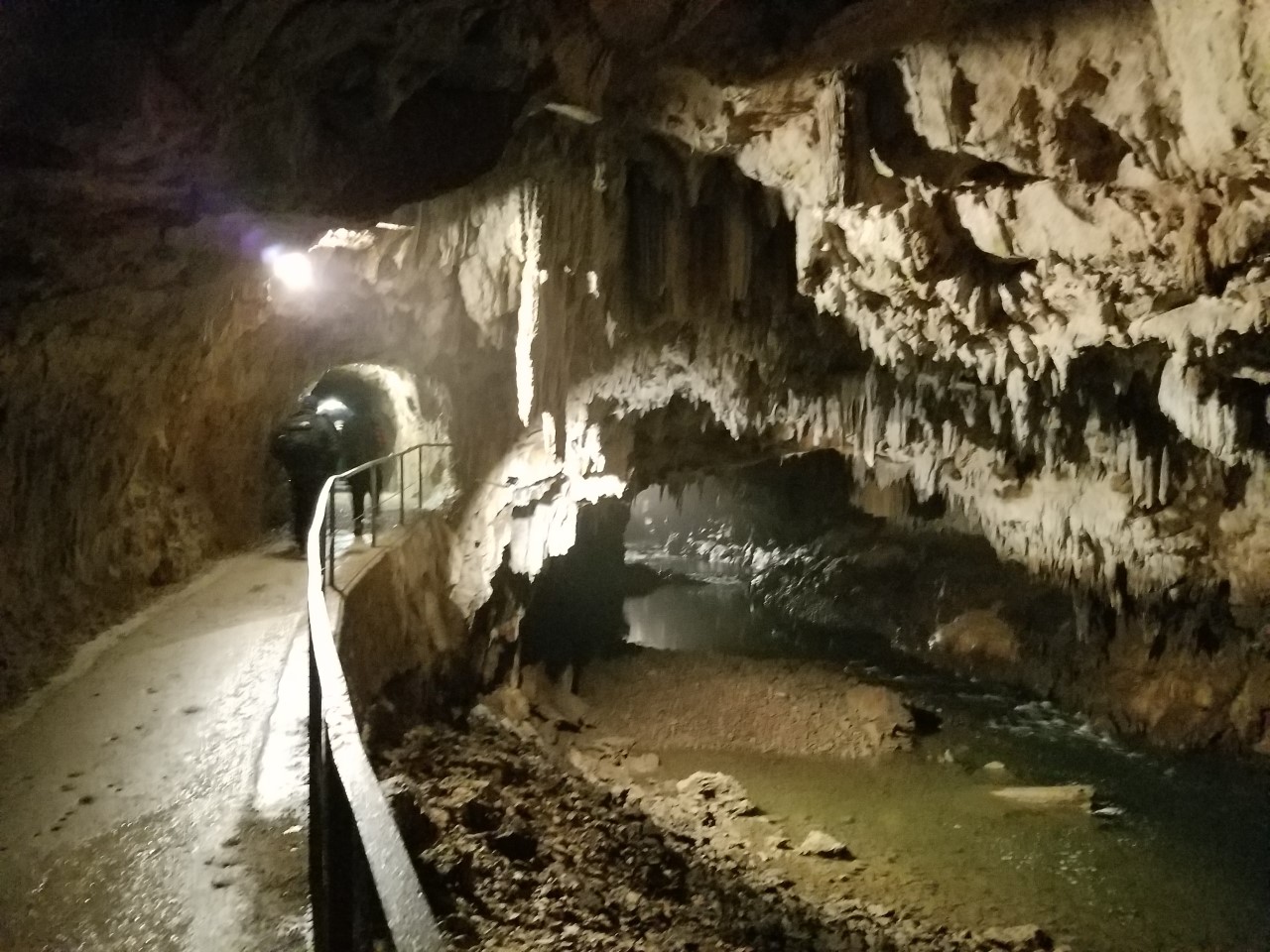 What surprised you during Academic Travel?
I was surprised by the magnificence of the caves in Slovenia in terms of size, length, and number. I hadn't ever associated Slovenia with caves before and now I find it hard not to do so.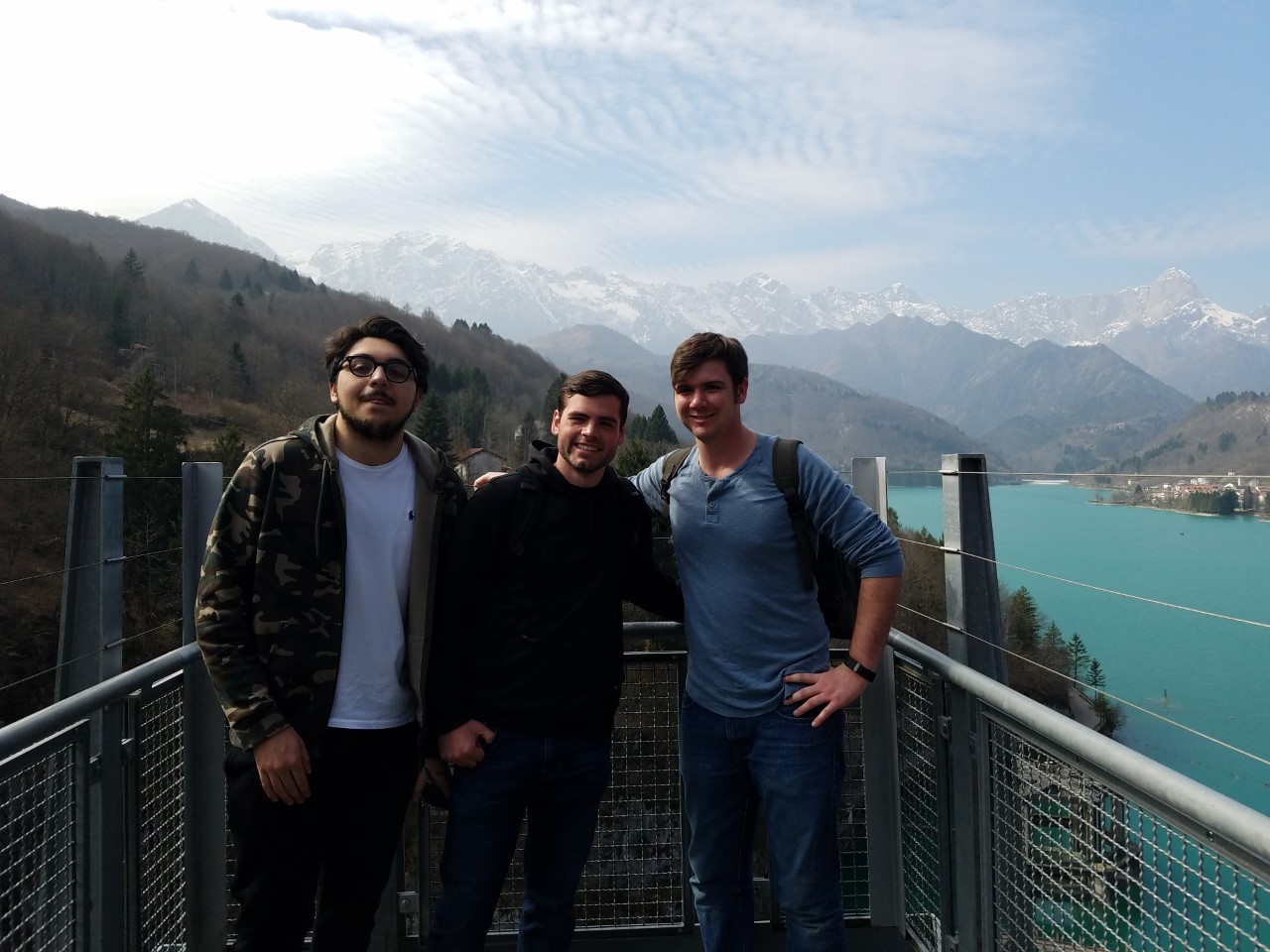 What was your most memorable experience during Academic Travel?
The most notable experience of the travel was the field day on the Tagliamento river in Italy doing field measurements and tests in the water and gaining practical experience with what field work in science is like.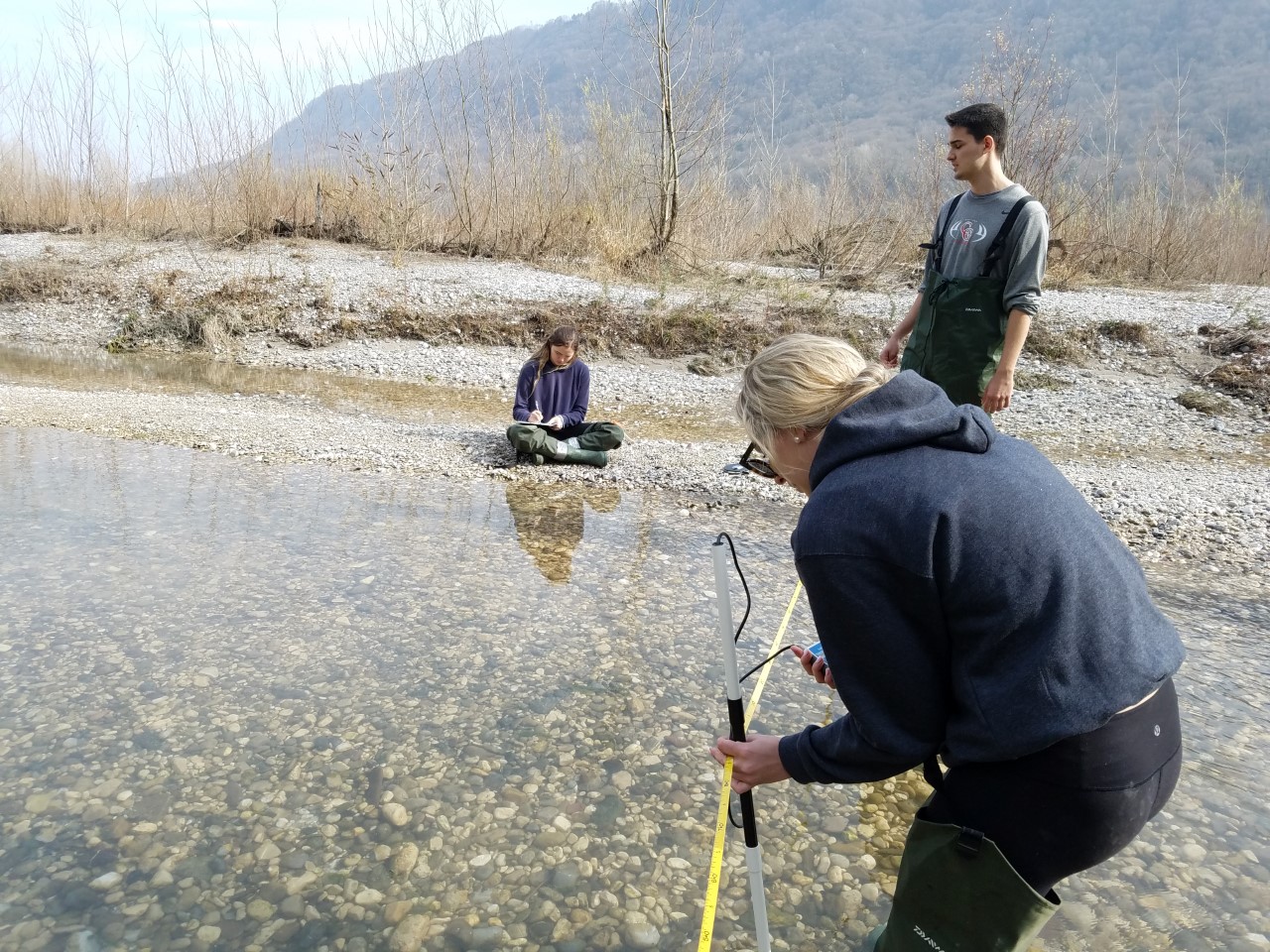 What was your favorite learning moment during Academic Travel?
The best learning moment from the travel was seeing under the microscope the different species collected from the river and appreciating biodiversity in an animal sense by noticing the differences between, for example, groundwater and surface water species among other contrasting characteristics
---
William Wallace is an Environmental Studies Major from Redding, California USA.
First published by Gabrielle Kincheloe in the Adventures at Franklin blog.