South Africa: Culture, Resource Conservation and the Challenges of Development
Spring 2017 Academic Travel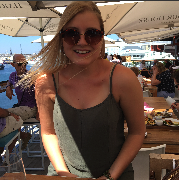 Briefly describe your Academic Travel course - what is the concept behind the course, what did you learn about, and where did you go for the travel component?
My Academic Travel was focused on South African conservation, sustainability, and environmental awareness. This course took us along the coast of South Africa, from Port Elizabeth to Cape Town. Our travel included several lectures about rhino and honeybee conservation, guided forest walks, discussions about biodiversity, and agriculture workshops.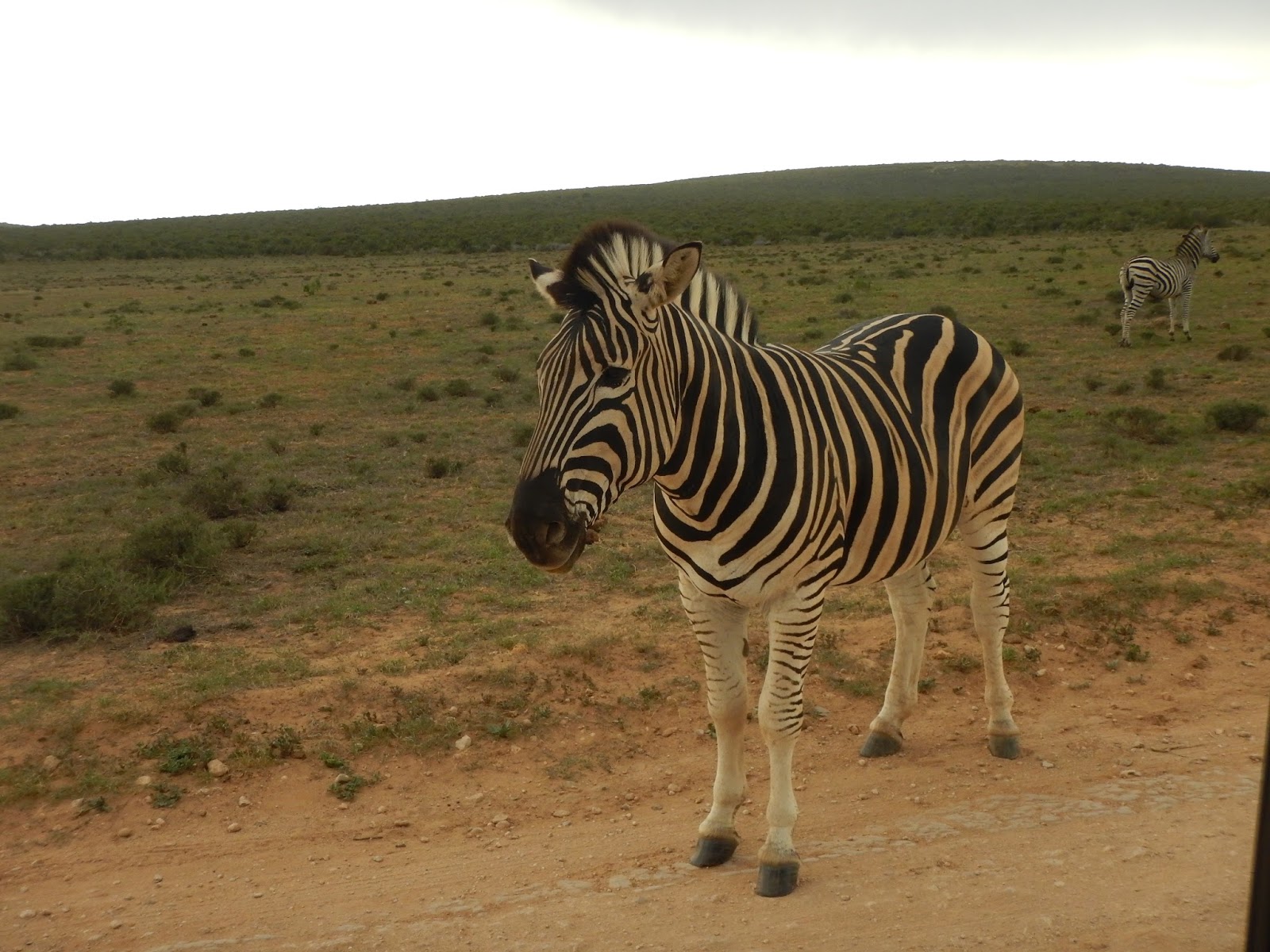 What surprised you during Academic Travel?
I was most surprised by the way that South African culture is so heavily tied to nature and to the land. Unlike the U.S., where nature can feel separate from our daily lives, South Africa cherishes wildlife and the natural world and is dependent on them for livelihoods and for culture. I was also very surprised to learn that in order for wildlife to be conserved long-term, animals must be on protected land, thus living in game reserves or in national parks.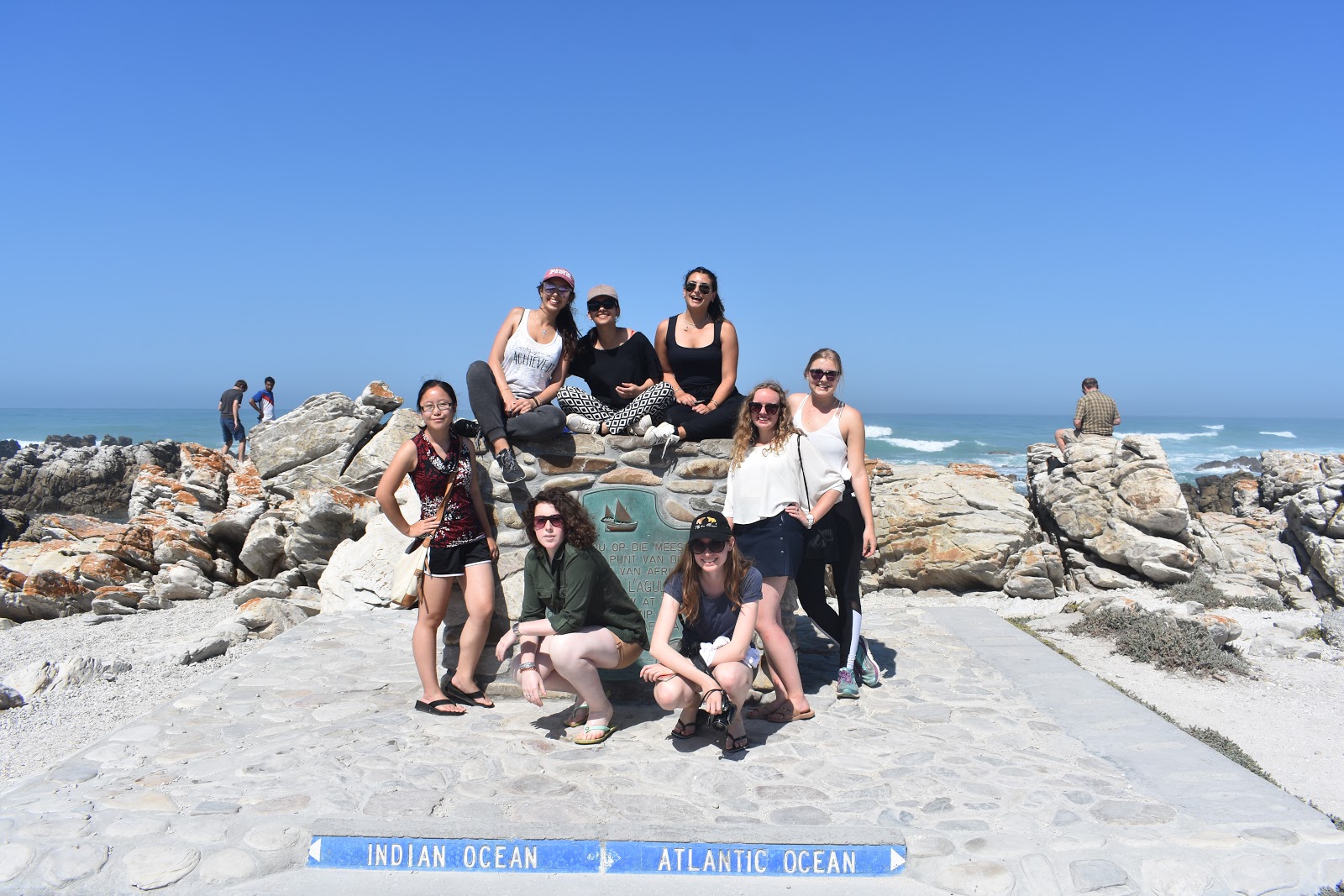 What was your most memorable experience during Academic Travel?
The game drives in Addo Elephant National Park and Amakhala Game Reserve were so fascinating to me because I had never been so close to wild animals, particularly elephants, giraffes, and zebras. I loved being able to observe these creatures in their habitats and appreciate their beauty.
Is there a course project? If so, what is it and how is it supplemented by the travel component?
The course project for this class was a research paper on any topic regarding South Africa and a post-travel reflective journal. By visiting South Africa after writing my essay, which analyzed a novel about South African race relations post-apartheid, I was able to consider the book's portrayal of contemporary society and observe race relations firsthand.
What was your favorite learning moment during Academic Travel?
We learned a great deal about conservation during this Academic Travel, and I had previously understood very little about South African wildlife and the problems plaguing endangered species. For me, all of our activities and lectures were learning opportunities, because they opened my eyes to the importance of valuing animals and taking steps to conserve their environments. In particular, discussions about rhino conservation illuminated these issues and taught me about the way that poaching jeopardizes entire ecosystems.
---
Maria Regina is a Comparative Literary and Cultural Studies/Political Studies combined major from Leesburg, Virginia USA.
First published by Gabrielle Kincheloe in the Adventures at Franklin blog.