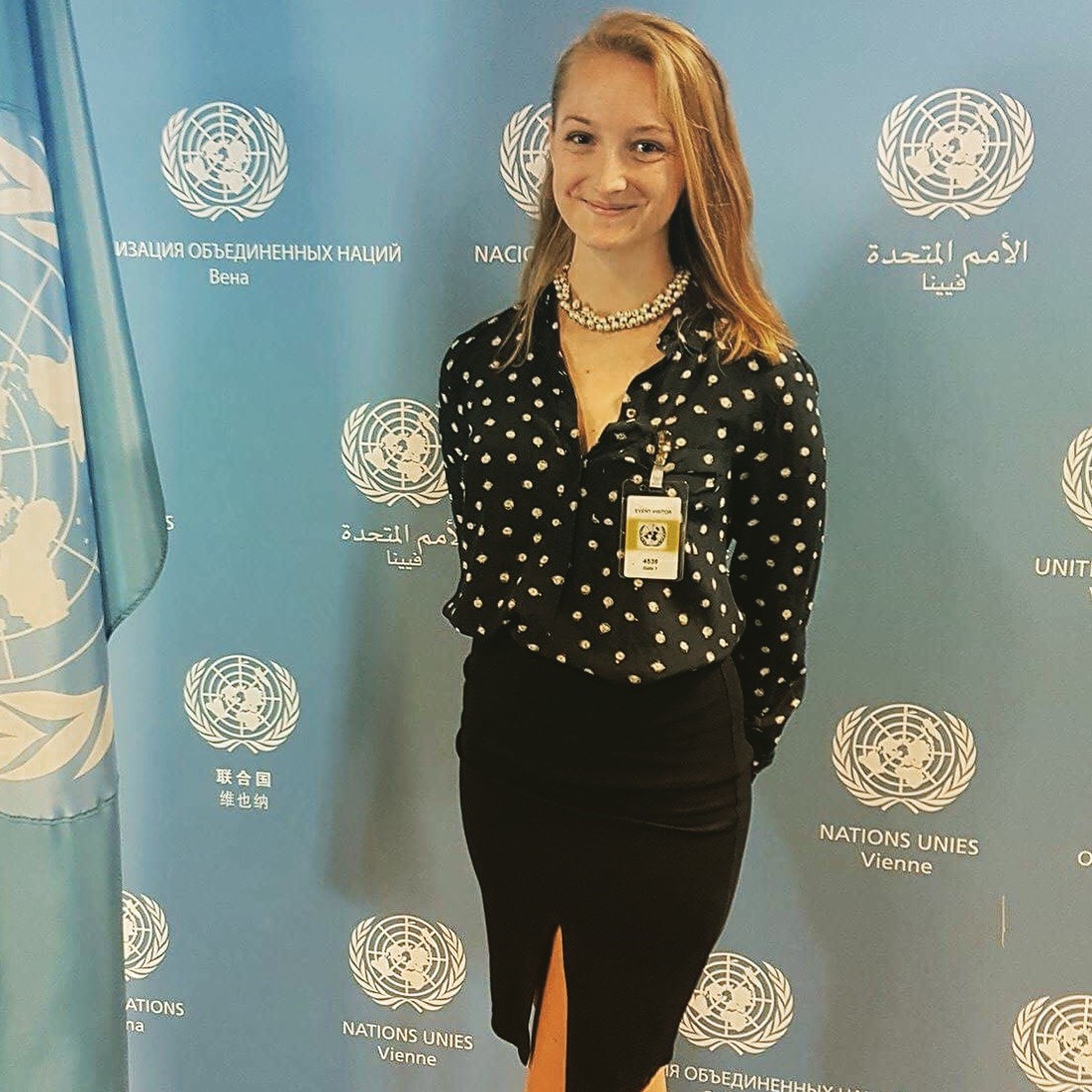 Spring 2017 Academic Travel Course:
Briefly describe your Academic Travel course - what is the concept behind the course, what did you learn about, and where did you go for the travel component?
My Academic Travel introduced us to International Relations. The concept behind the course was to learn about international organizations and theory. We went to Vienna, Austria, because of the international organizations headquartered in the city. During Travel, we learned not only more about the organizations we visited, but also about Austrian history, Viennese artists, and the contrast between Bratislava, Slovakia and Vienna, Austria.
What surprised you during Academic Travel?
What surprised me most during Academic Travel was the contrast between Vienna, which was in the Western Bloc during the Cold War and Bratislava, which was behind the Iron Curtain and under Soviet control until about 1990. Vienna has a large international presence due to its proximity to the Eastern Bloc, yet is still a modern city. The history of each city is imprinted upon both in tangible ways with glimpses of their different pasts in every corner.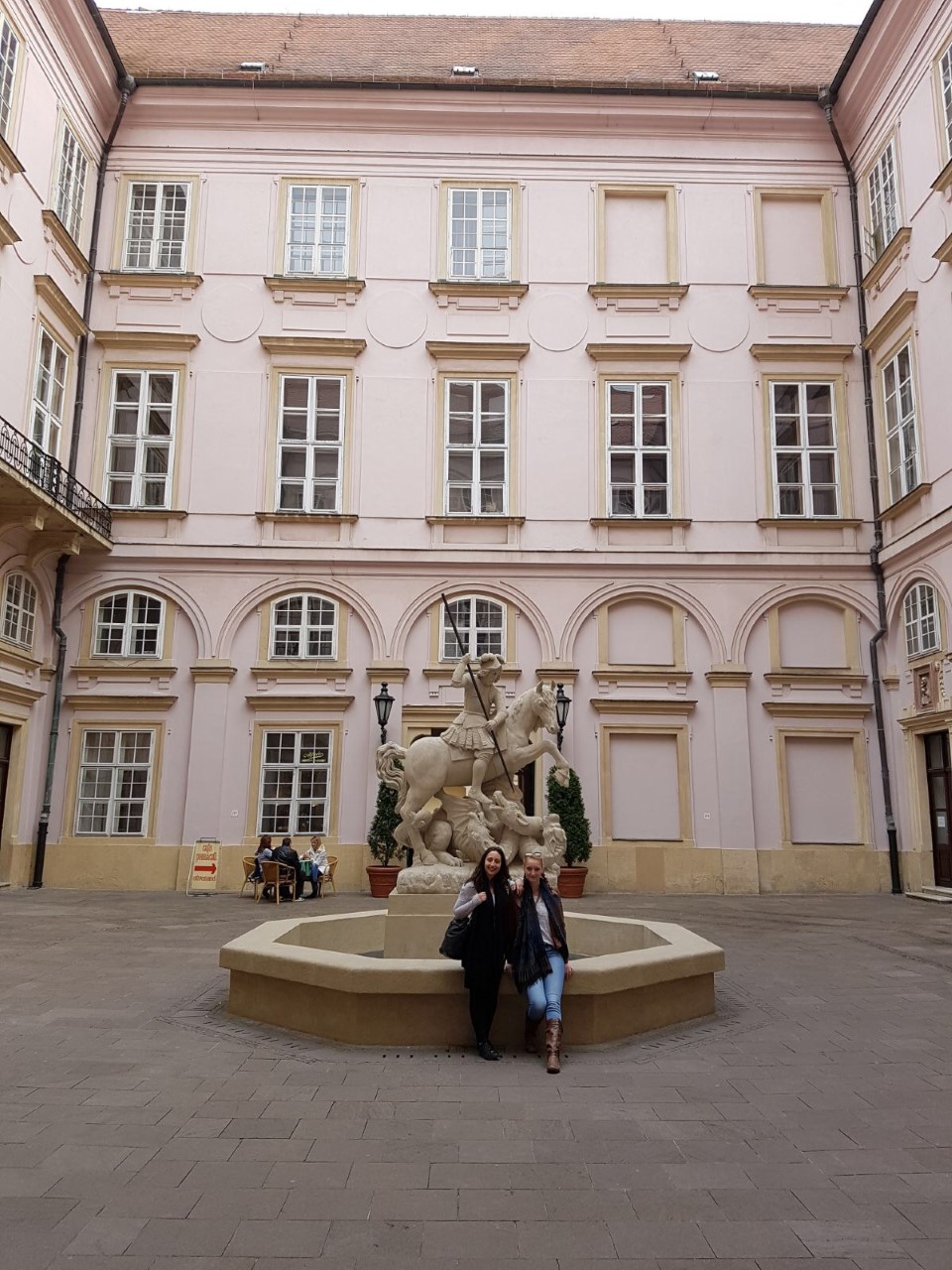 What was your most memorable experience during Academic Travel?
The two most memorable experiences were having the opportunity to tour the United Nations in Vienna, as well as having a Q&A with a prominent member of the FPÖ, the Austrian Free People party. Being in the UN headquarters was an amazing experience because it is one of the four headquarters in the world. The lectures were very interesting and it was awe-inspiring to be in the international organization. Meeting with the member of the FPÖ was a rare experience. She kindly took time out of her busy schedule to meet with us and educate us on the Austrian political system as well as her party's views. Both visits happened in the same day and it will always be memorable!
Is there a course project? If so, what is it and how is it supplemented by the travel component?
For my class, we had to do presentations in Vienna on a topic relating to the travel. I had the pleasure of giving a presentation on Austria after World War II and the Allied Occupation from 1945-1955. The presentations related to the activities we were doing either that day or to the organizations we had the chance to see. The day I gave my presentation, we watched "The Third Man", a movie based in post-WWII Vienna, and went to the museum where we focused on the events after 1945.
What was your favorite learning moment during Academic Travel?
My favorite learning moment while in Vienna was learning about a city and country I had never been to before. I loved learning a little more German, as well as trying all the sweets and food the beautiful city had to offer!
---
Siri Sumpuran Kalsa is a first year student from Santa Fe, New Mexico USA.
First published by Gabrielle Kincheloe in the Adventures at Franklin blog.