Paris Protagonist: Lost in Translation
Spring 2017 Academic Travel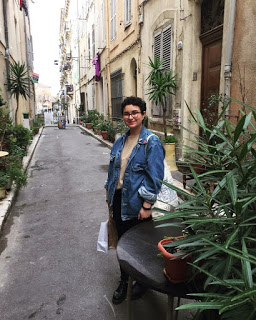 Briefly describe your Academic Travel course - what is the concept behind the course, what did you learn about, and where did you go for the travel component?
This travel focused on creative writing with Paris as a protagonist (hence the title). We studied the history of the city and examined the works of people who used Paris as the inspiration of their work. For the actual travel, we spent ten days in the 11th Arrondissement of Paris.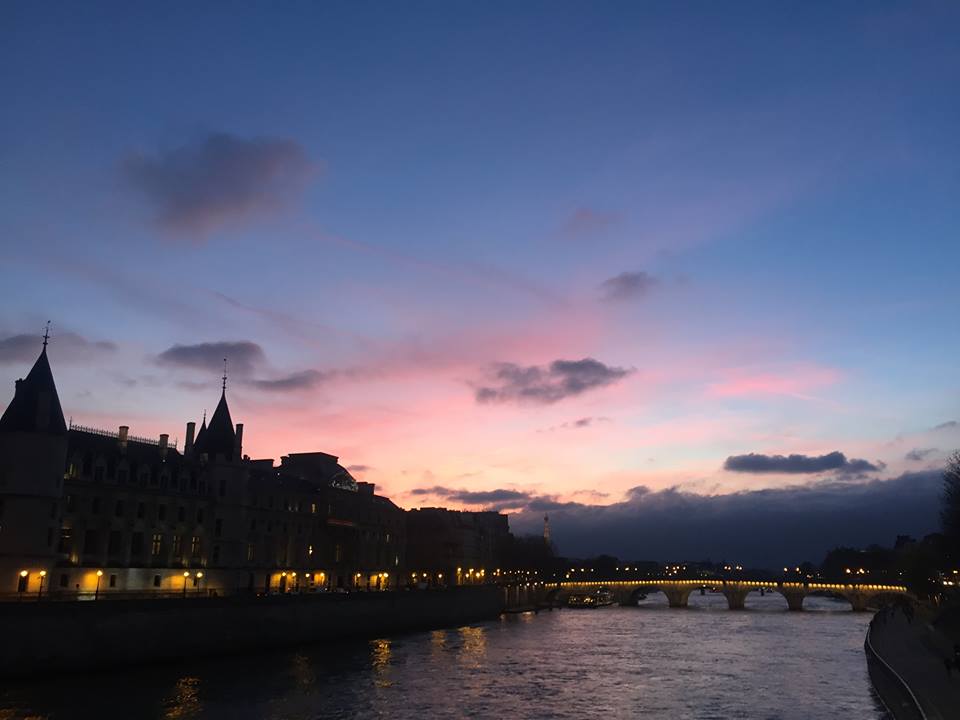 What surprised you during Academic Travel?
I went to an open mic hosted by Franklin alum Rachael Radich '16. I ended up going alone, but it was honestly one of the most enjoyable things I've ever done. I read, socialized, heard many amazing pieces, and made a lot of spectacular friends. It was the first time I've been to Paris and felt what it was like to actually live and belong there.
Is there a course project? If so, what is it and how is it supplemented by the travel component?
We are required to write two short stories over the course of the semester. During travel, we had a set of prompts, which were meant help us begin brainstorming for our short stories. We had six writing workshops to share our work and get feedback from peers.
What was your favorite learning moment during Academic Travel?
Our last two tours focused on the lives of different members of the "Lost Generation." We followed in the footsteps of Ernest Hemingway, Gertrude Stein, Pablo Picasso, Salvador Dali, and Man Ray to name a few, looking at their old apartments and cafés they frequented. It was surreal to visit the places that inspired so many prolific 20th century thinkers.
---
Madeline McWilliams is a Comparative Literary and Cultural Studies/French Studies double major from Gurnee, Illinois USA.
First published by Gabrielle Kincheloe in the Adventures at Franklin blog.