Sustainable Economic Development: Exploring Bhutan and Darjeeling
Spring 2017 Academic Travel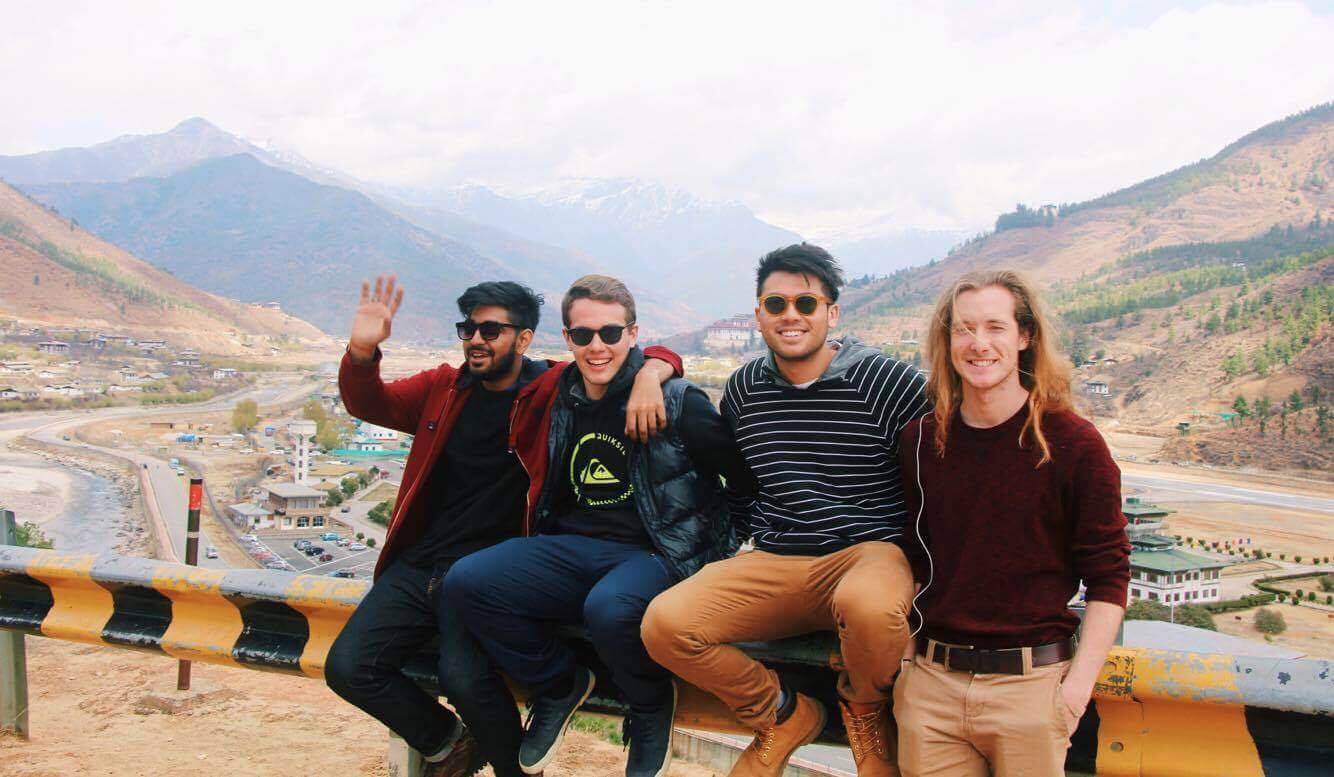 Briefly describe your Academic Travel course - what is the concept behind the course, what did you learn about, and where did you go for the travel component?
Our Academic Travel focused on economic development through the lens of sustainable practices and growth models, in conjunction with studies on the impact of rapid urbanization. We studied the UN definition of sustainable development and what measures they see fit to achieve it, various economic perspectives on sustainable development (both mainstream and non-mainstream economic viewpoints), the ecology and feasibility behind sustainable practices, and also focused on practices used in Darjeeling, India and Bhutan (the places visited on travel). We primarily studied sustainable agriculture practices, the role of culture on sustainability, and the impact of rapid urbanization while on travel.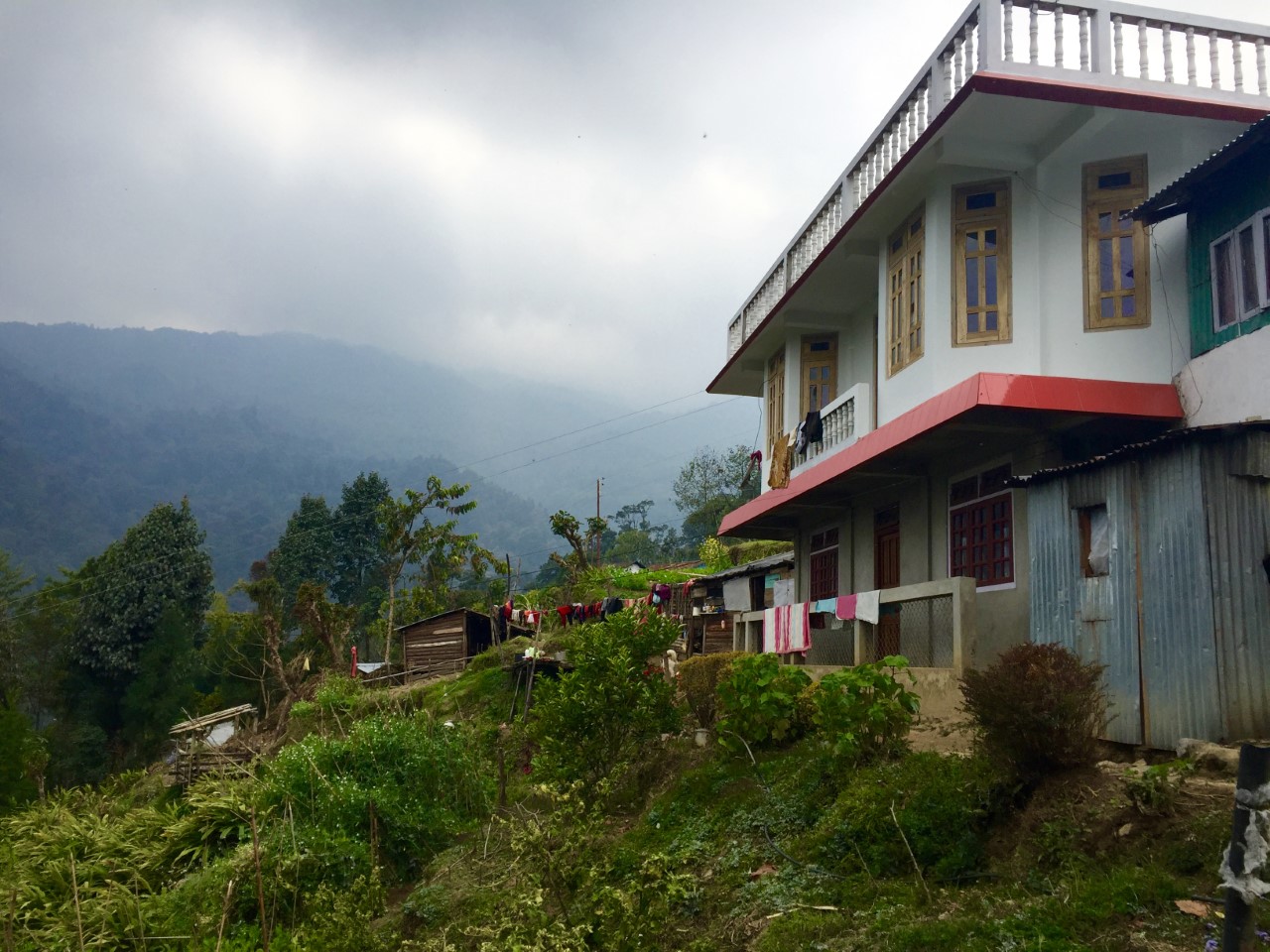 What surprised you during Academic Travel?
I was absolutely taken aback by all of the natural beauty and diversity of plant and animal life we experience on travel. Hand in hand with that is the juxtaposition of this beauty with the unfortunate waste management problem that has resulted in quite of bit of waste just sitting on the side of the road, especially in Darjeeling. Darjeeling is referred to as a biodiversity hotspot, making it truly incredible to study amongst such a vast array of trees, plants, and animals. Unfortunately, as rapid urbanization has its consequences, especially with a town situated at 2100m with only one road, the waste accumulation seemed unavoidable. This was quite surprising to see, especially as people burned their trash, as I had never been in a place so lush yet so in conflict with the problems of urbanization. Bhutan was equally as beautiful, but did not face the same trash problem as Darjeeling.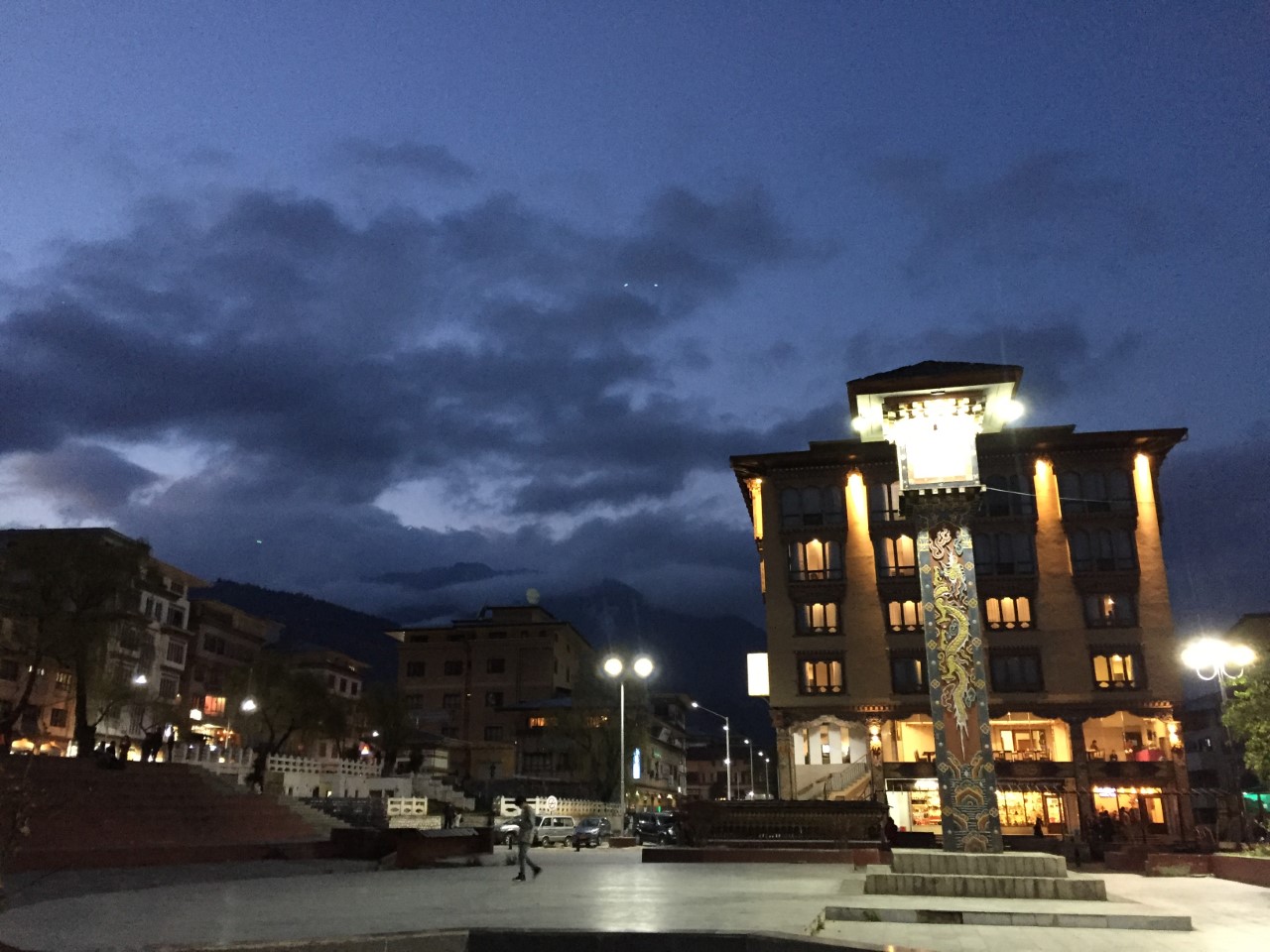 What was your most memorable experience during Academic Travel?
There are a few. Sitting inside of one of the largest Buddha statues in the world and listening to monks recite their mantras. Flying on the same flight as the King of Bhutan. Trying archery on the banks of the Paro Chhu river. Visting a small village in Darjeeling for a day to study their agriculture practices. Pretty much all of the meals (including candle lit dinners in Darjeeling). Having high tea each afternoon. Being able visit tea gardens, then taste some of the highest rated/demanded teas in the world. Conversation with classmates. It is impossible to choose…
Is there a course project? If so, what is it and how is it supplemented by the travel component?
There is a course project. We will do a group presentation, on Earth Day, regarding sustainable economic development, focusing on an aspect of development we saw first hand on travel.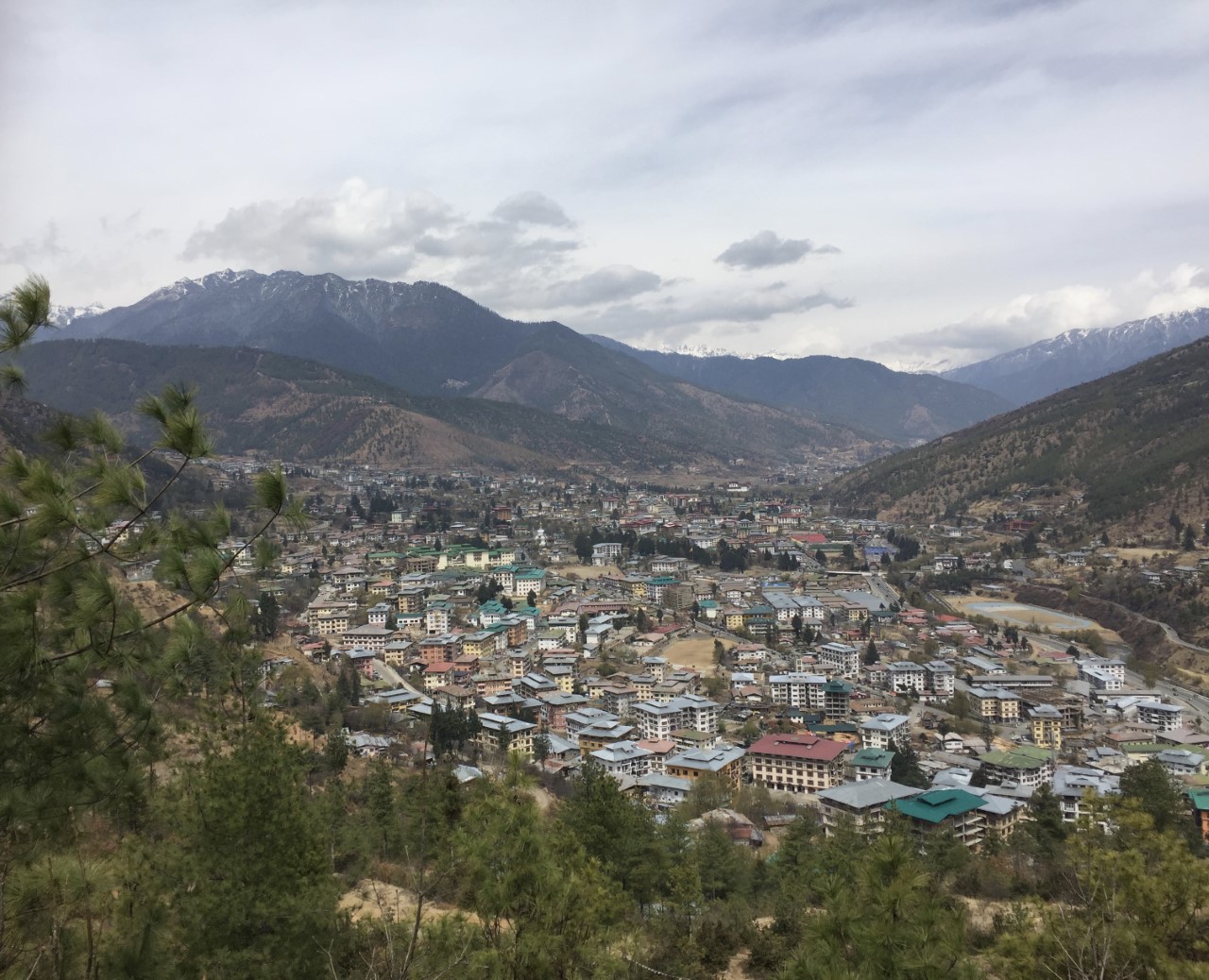 What was your favorite learning moment during Academic Travel?
My favorite learning moment on travel took place on the day trip to the 40-person village in a remote part of Darjeeling. We had to drive for some time but we were greeted members of the community and an NGO working in the village to gain insight on the village practices. We walked/hiked for a few hours throughout the village landscape learning about their intercropping methods, what crops they plant and how they plant them, what new techniques are being developed, and how they are motivating young people to continue with agriculture. It is known as a biodiversity hotspot and so having local villagers explain the lush surroundings as well as their farming practices was something truly spectacular.
---
Giacomo Molteni is an International Management with an Emphasis in Finance major from Rochester, Michigan USA.
First published by Gabrielle Kincheloe in the Adventures at Franklin blog.